We are a UK based global humanitarian organisation established in April 2017. Our focus is to provide emergency assistance and alleviate poverty by empowering local communities through various core programmes. Most of our work to date has been centred towards emergency response, ongoing recovery and rehabilitation from natural disaster devastation in Indonesia. We achieve our objectives by working alongside partner organisations.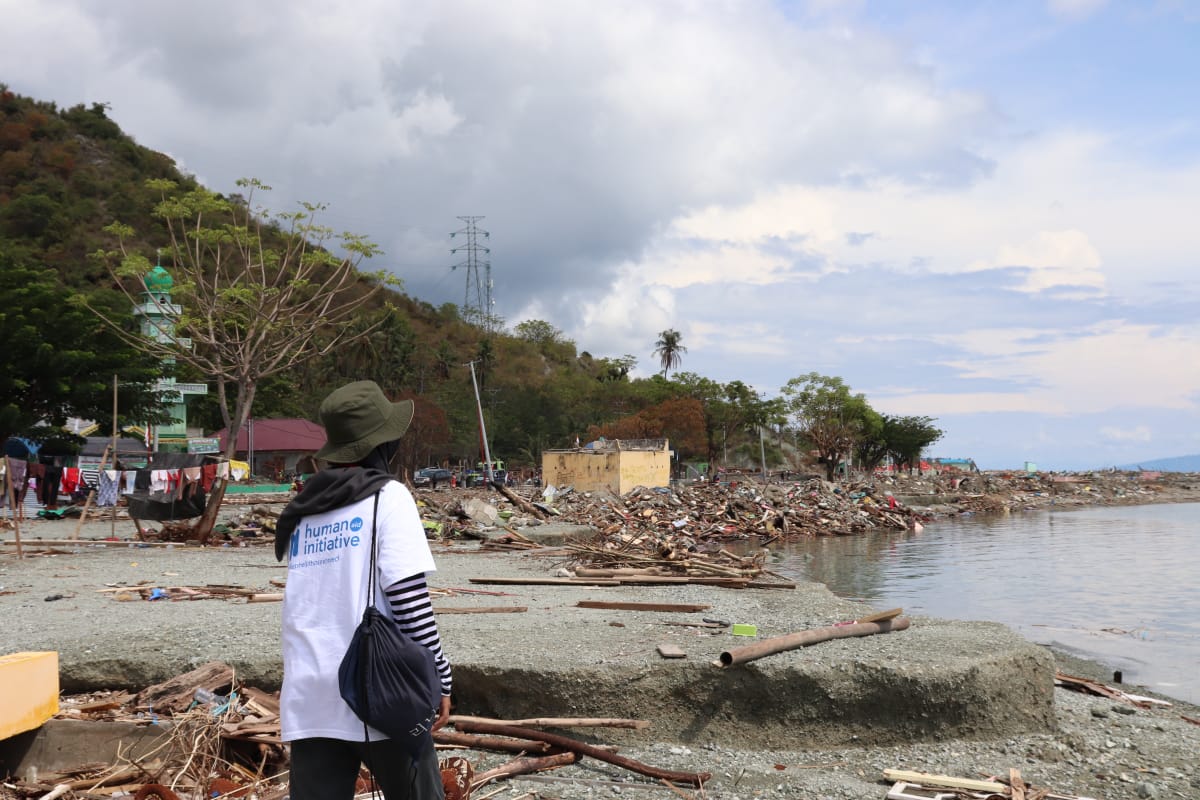 We aim to be a strong, reliable and effective charity organisation providing aid and essential support for emergency relief and poverty alleviation.
We have been delivering aid through multiple projects and will continue to assist disadvantaged communities on an ongoing basis. We are committed to ensuring that funds donated are targeted towards productive programmes which over the long term allow individuals and communities to
become self- sufficient.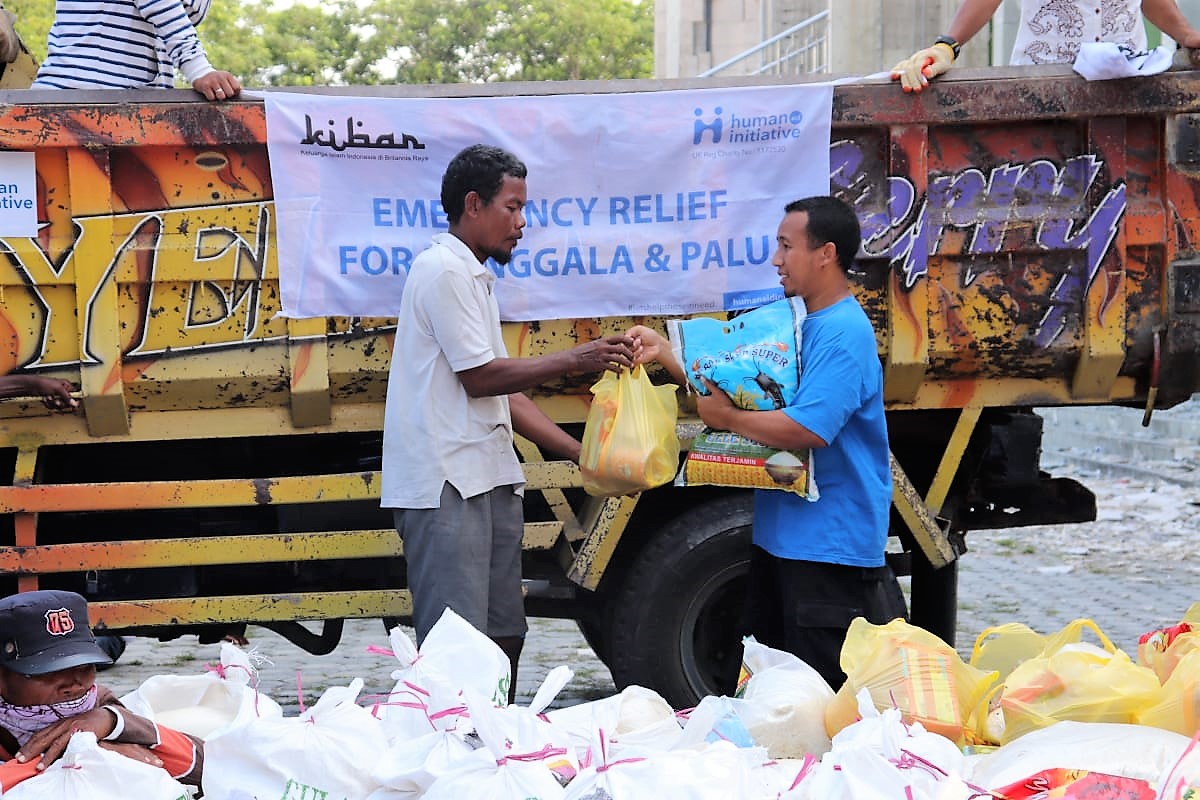 This is an integrated, comprehensive and long-term vision of projects through a number of empowerment programmes at an individual, family and community level. It aims to improve overall quality of life and achieve sustainable prosperity for our beneficiaries.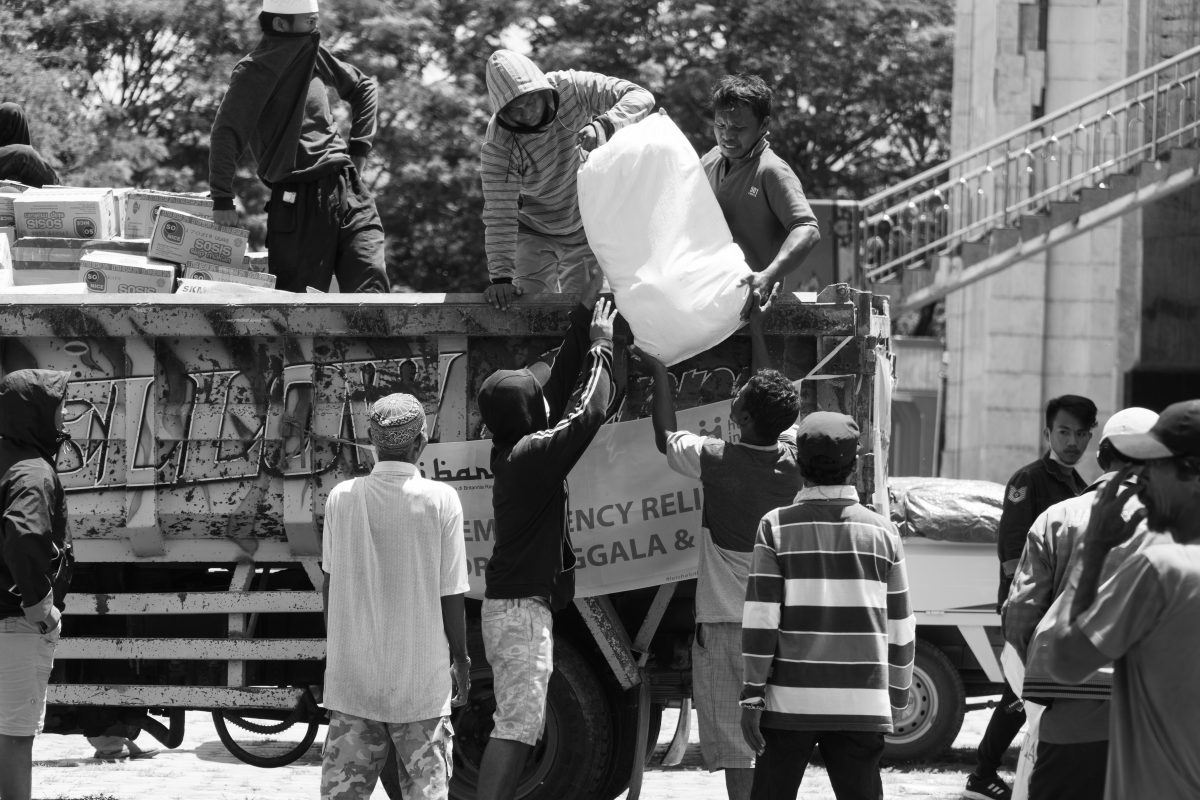 This program includes Emergency Relief and Recovery Response. Services are on hand to assist victims of natural disasters and continues onto longer-term assistance such as rehabilitation, recovery and reconstruction.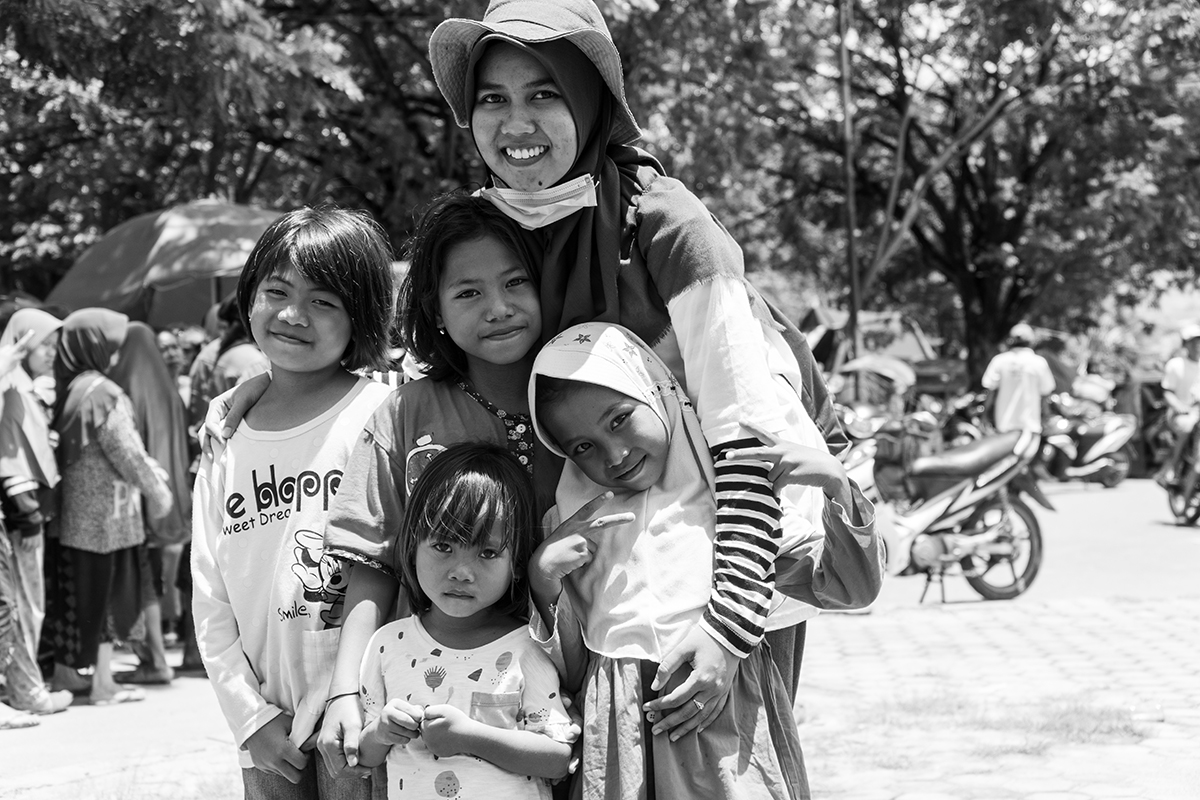 This program is aimed at increasing the knowledge and skills of children from disadvantaged backgrounds through the provision of education and training, scholarships and learning needs.
Human Aid Initiative operates in several countries including the Indonesia, Bangladesh, India, Jordan, Nepal, Pakistan, Somalia, Sri Lanka and Turkey.