- EMERGENCY - Jakarta, Bogor, Tagerang and Bekasi Flood Disaster
From only £25, you can support victims of the recent major flood that hit Jakarta, Bogor, Tagerang and Bekasi.
Lombok Recovery Programme
Human Aid Initiative are doing several relief distributions to help the refugees. The forms of relief are medical care for injured victims, trauma healing, hygiene kit, and food distribution. We also focus on evacuation processes and special treatment for vulnerable groups such as toddlers, pregnant women, elderly, and people with disabilities. We will continue to help people affected by disasters all over Indonesia, by implementing several emergency responses to provide disaster relief.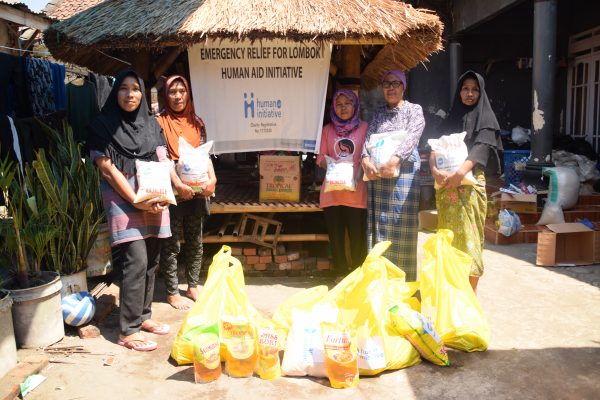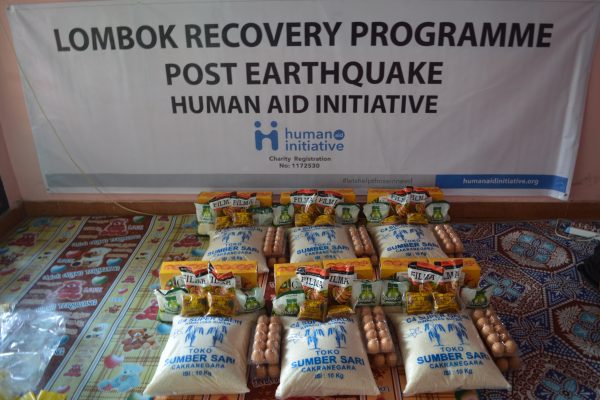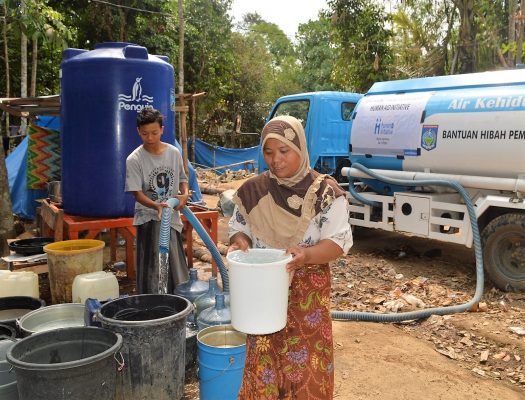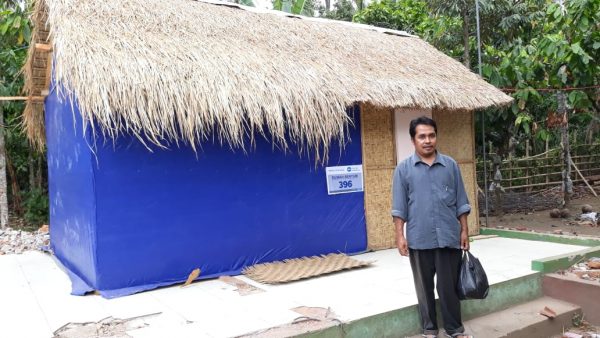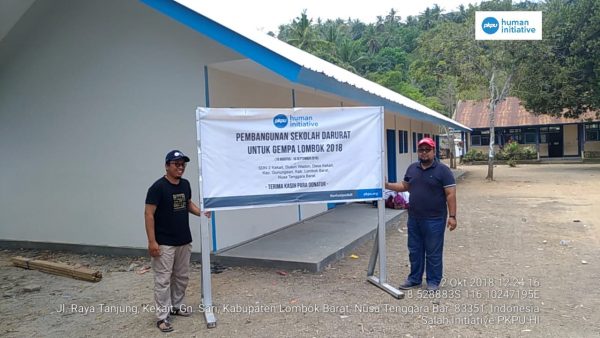 I send my thanks to my sponsor for supporting me. May Allah SWT reward them with abundant bounty and happiness in this life and in the hereafter.
Hayyin Ma'rifatul Qalby
[ Orphan Sponsorship Beneficiary ]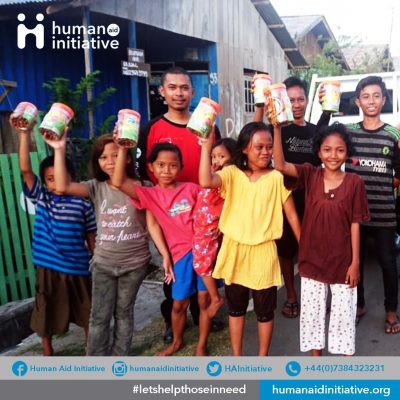 The Indonesia earthquake and tsunami is a recent major disaster which took place at the end of September 2018. Three…
On Saturday 26th October, we at Human Aid Initiative hosted a Charity Week fundraising event for the Sponsor A Child…