Orphans in Foster Care
Another way to sponsor a child is through our foster care scheme. These children are orphans who live in extreme poverty with a greater risk of being neglected and exploited.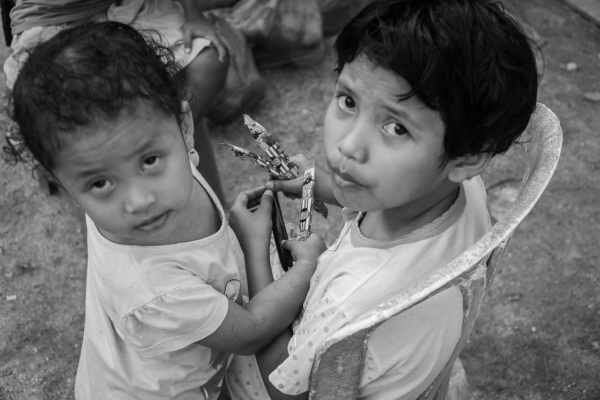 We are currently supporting a number of children in this category, who are living with their extended family in a secure home environment.
Project Location: Cilincing sub-district
This sub-district is located in northern Jakarta, one of the heavy slum areas in the capital city. We work together with the caregiver ''Nuansa Jakarta Foundation'' as our local partner; they fully observe and monitor the whole programme.
With your generous donation of £25 a month or 83p per day, you are able to provide the children with the following:
School grants – including monthly fees and school kit
Food
Routine medical check
We work very closely with 17 caregivers and orphan foundations in various cities of Indonesia; such as Ambon, Aceh, Bukittinggi, Bekasi, Depok and Bogor. There are currently 300 registered children waiting and urgently need your support.