Rohingya Emergency Appeal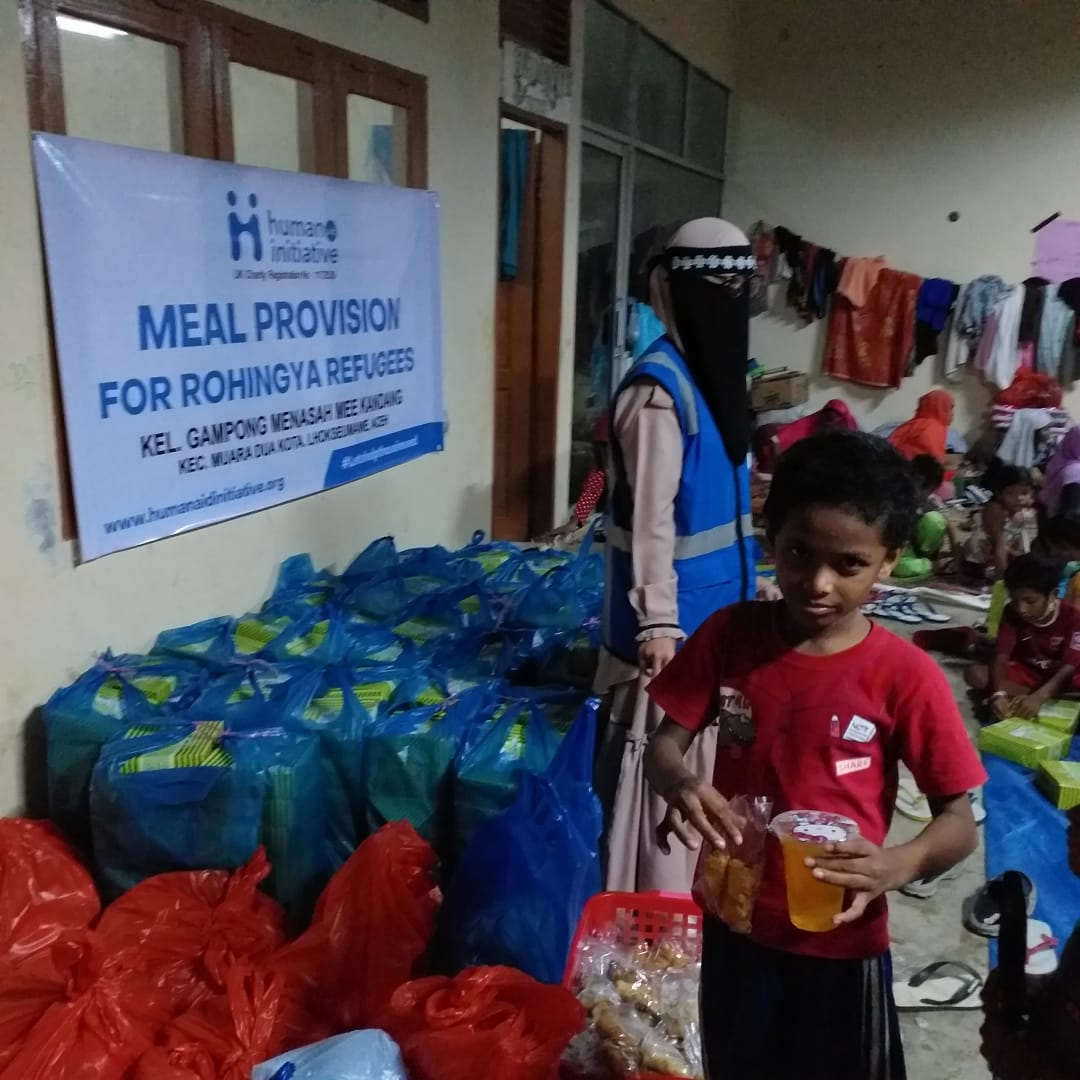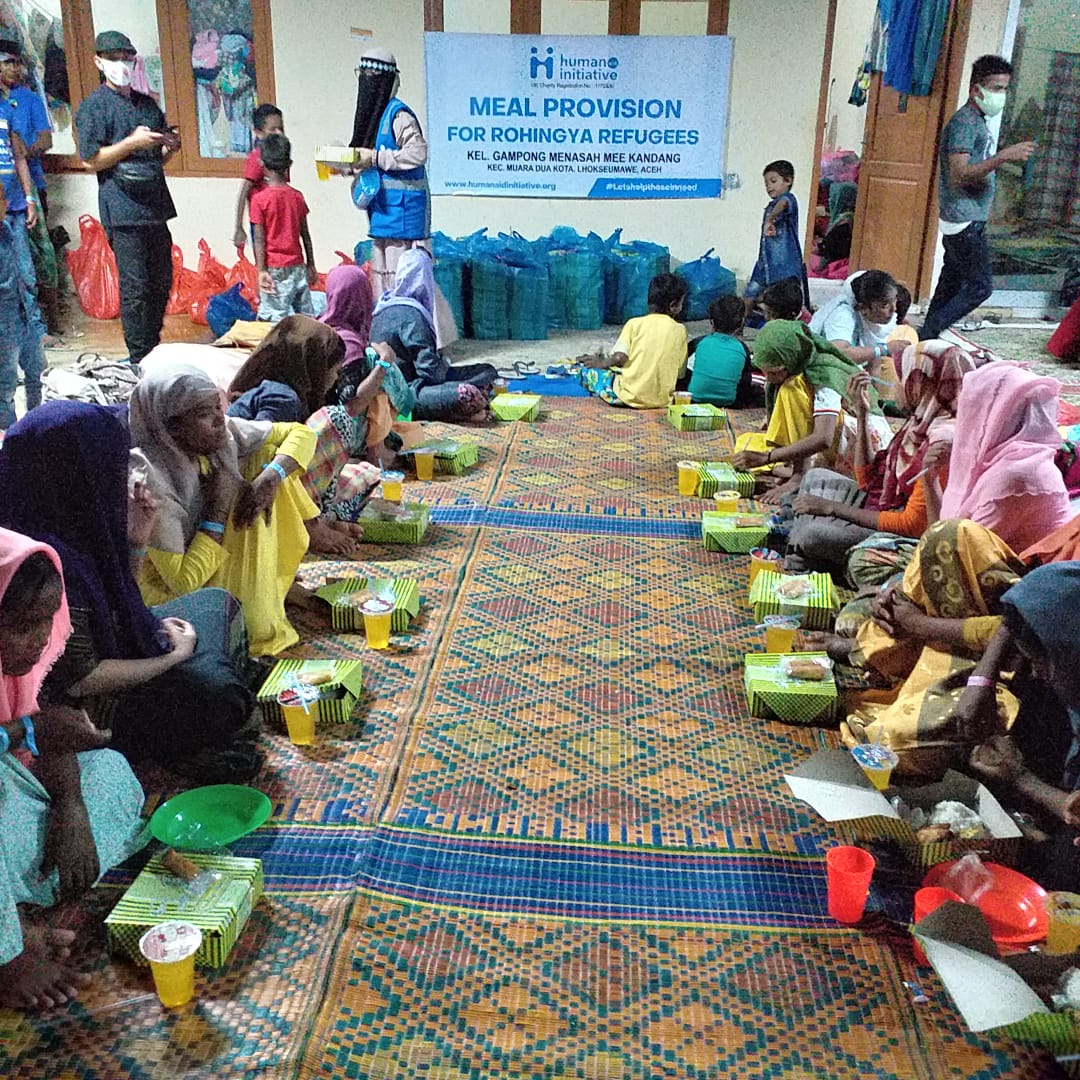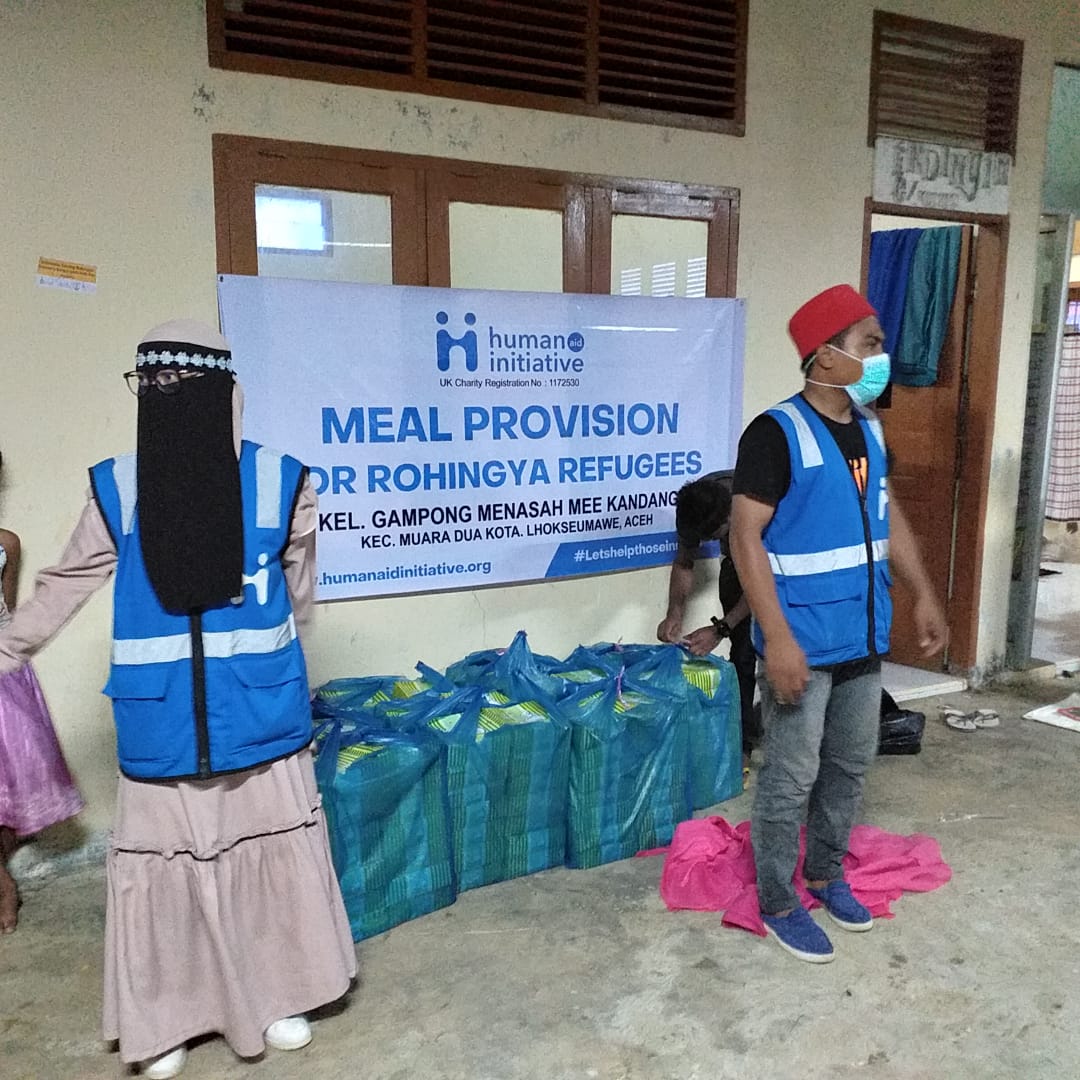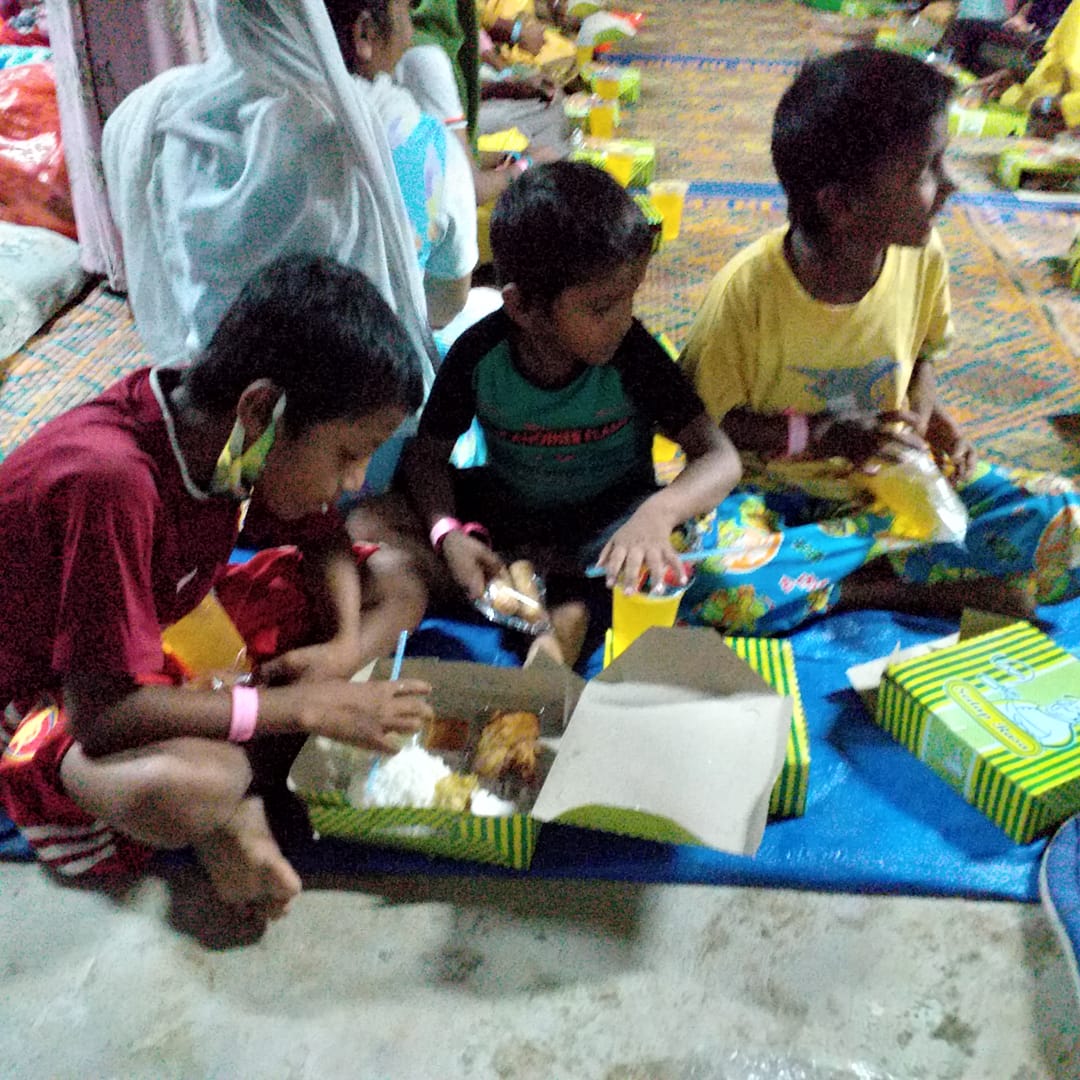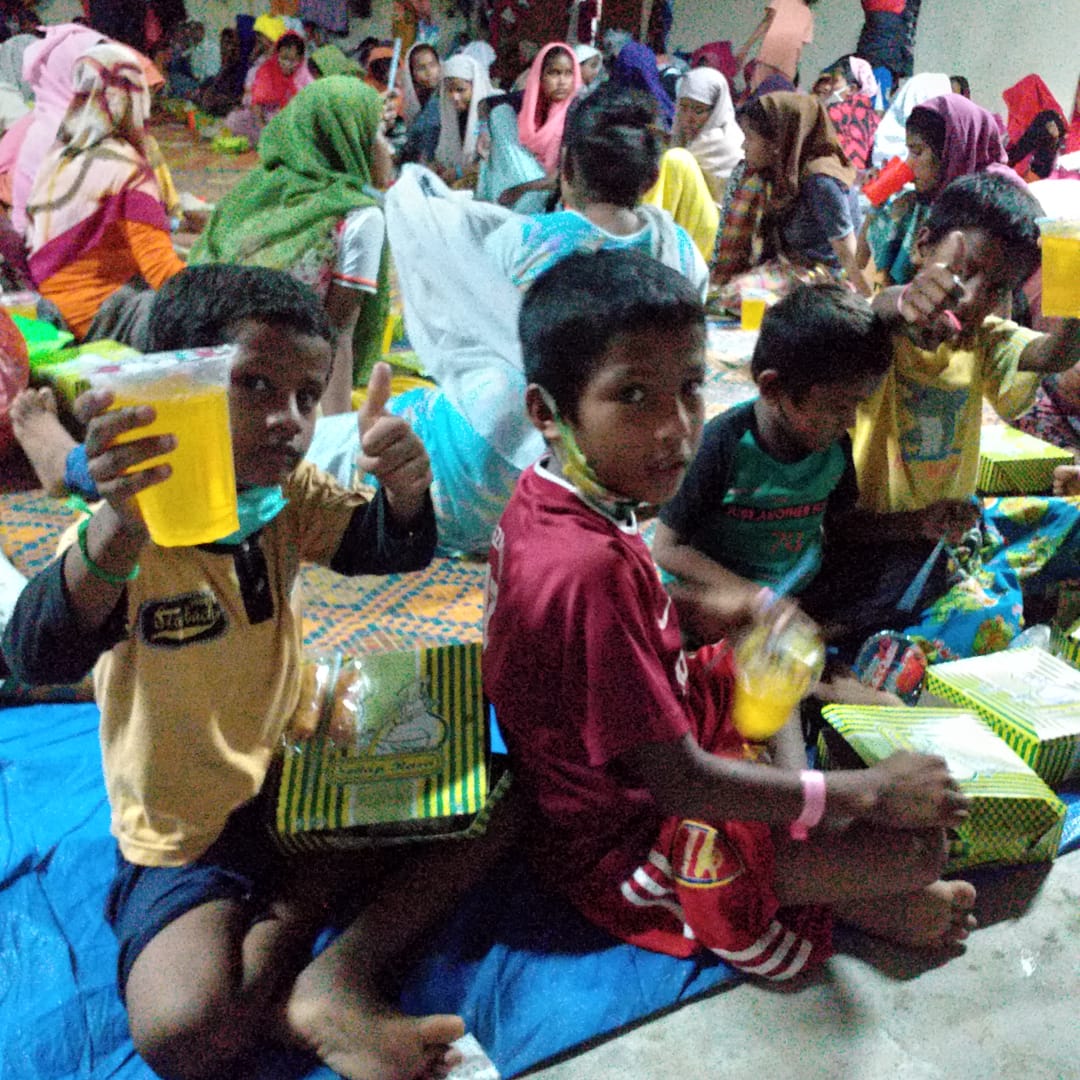 1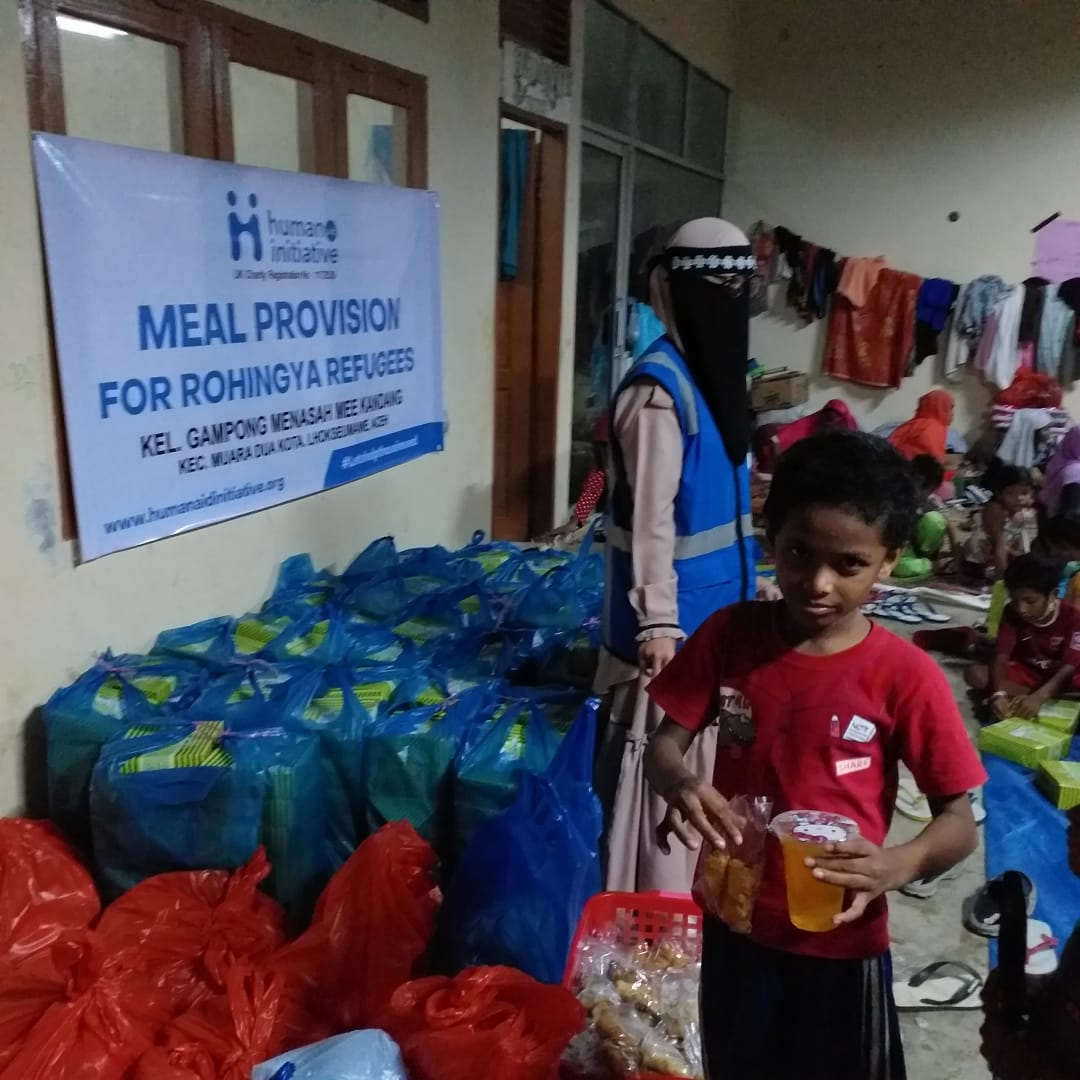 6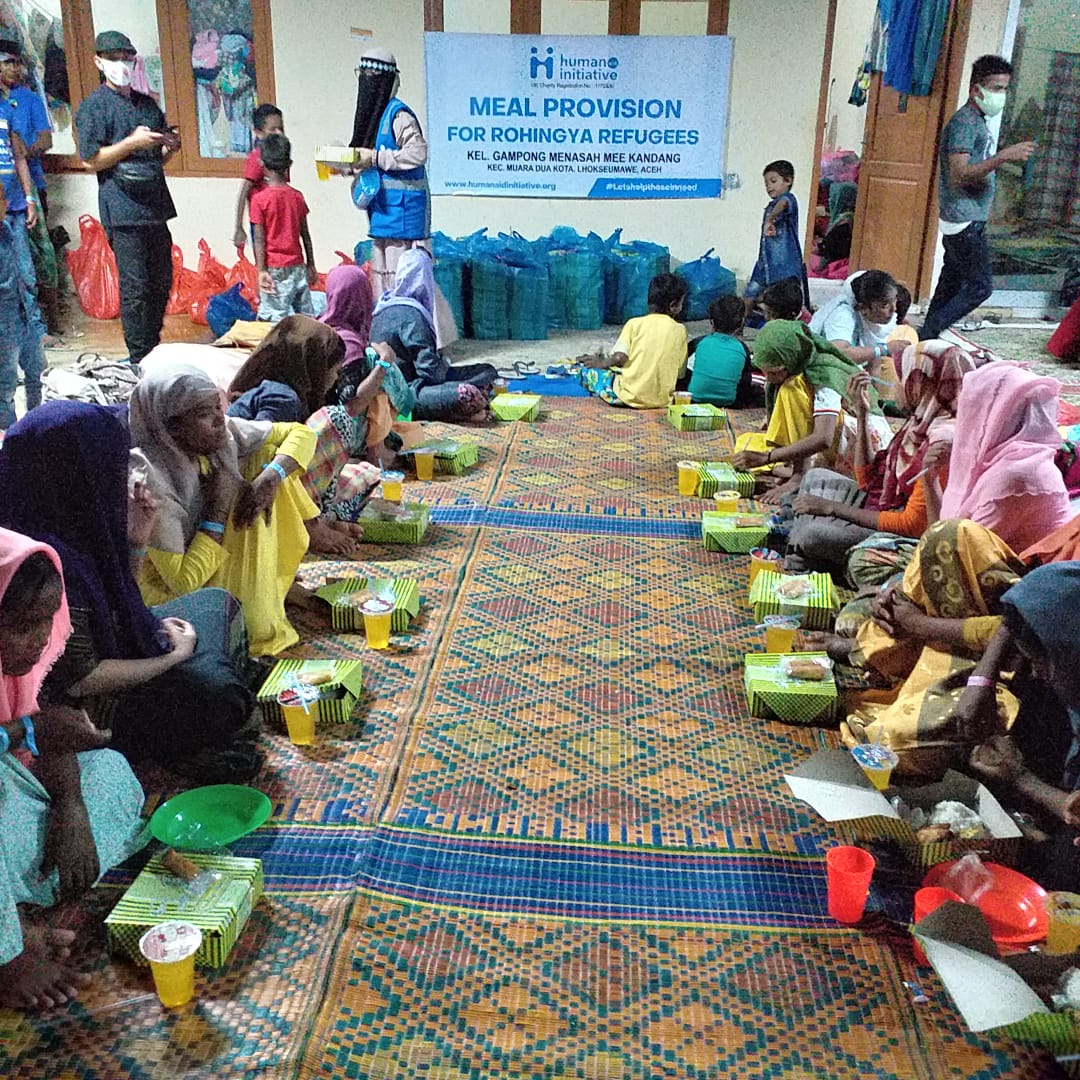 2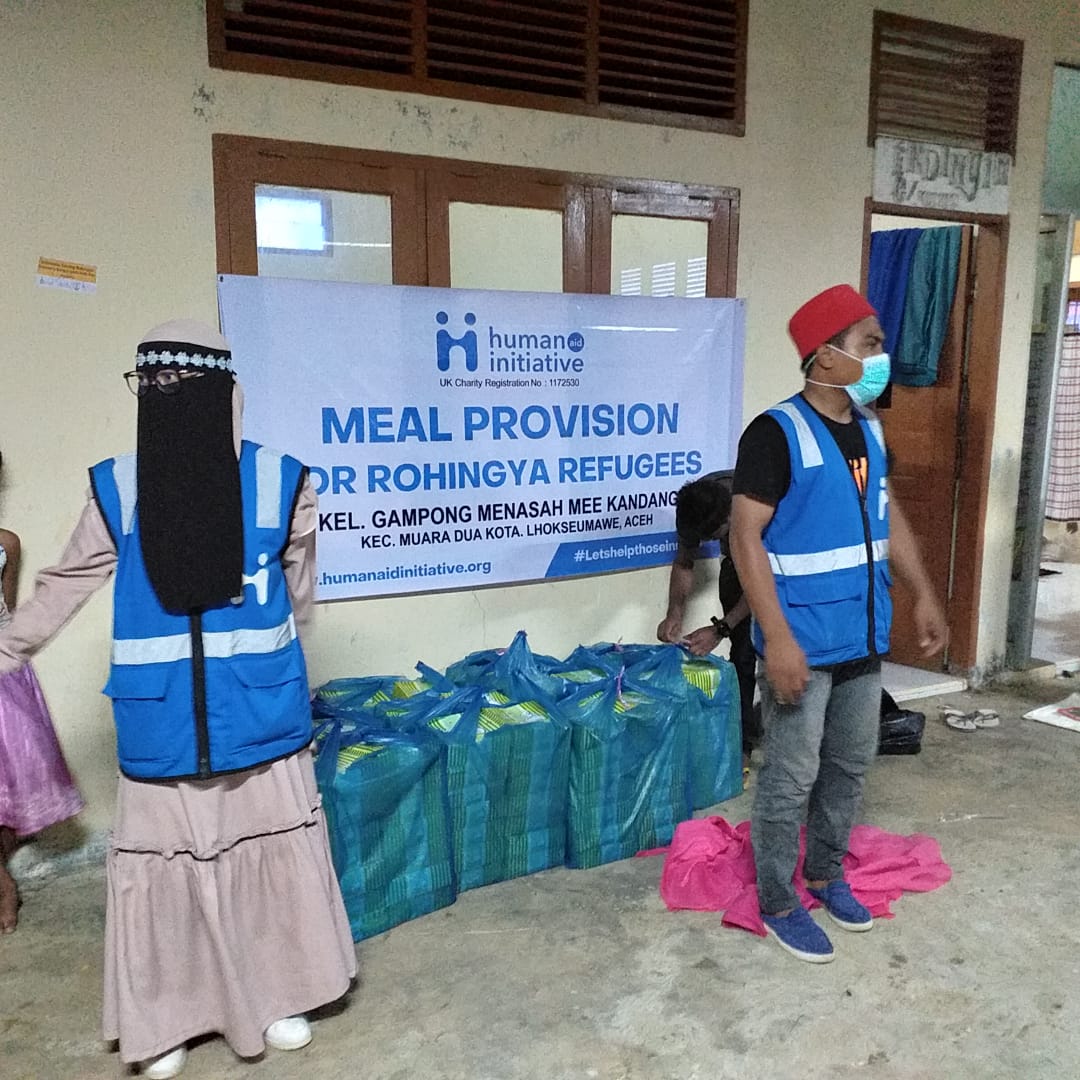 3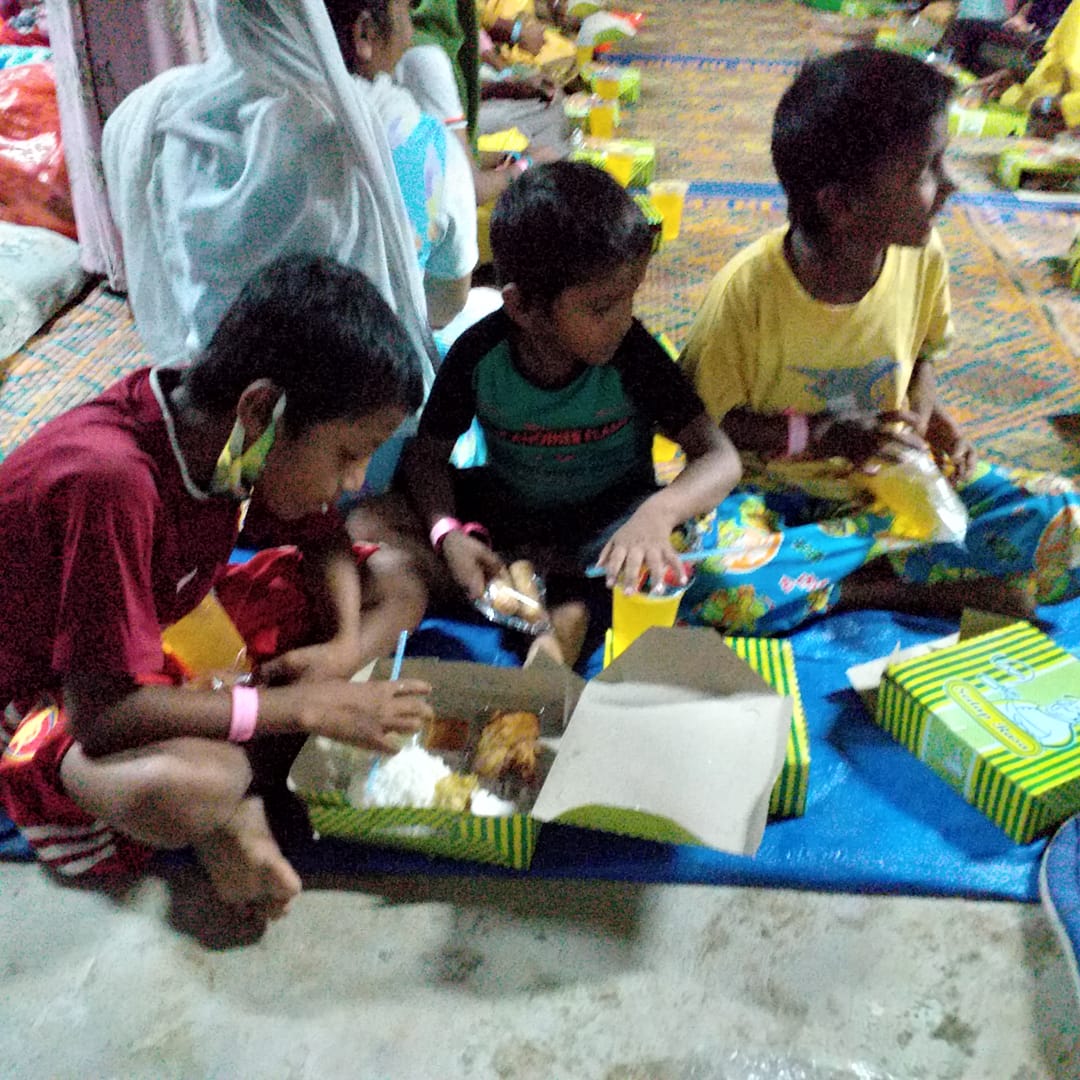 5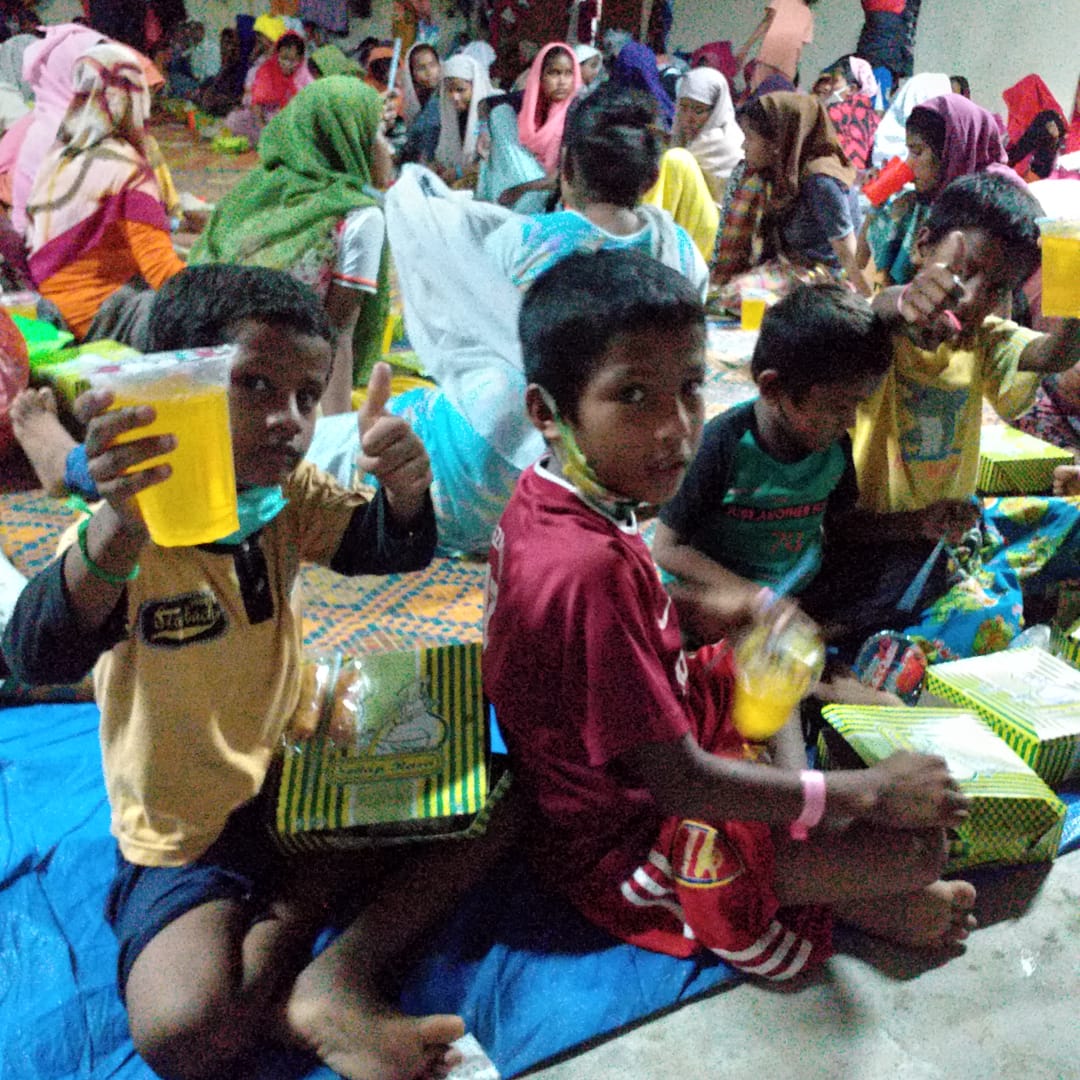 Since 2017, over 800,000 Rohingya refugees have been fleeing from violence in Myanmar's Rakhine State and settling in camps like Cox's Bazar in Bangladesh.
The continuing crisis has also prompted Rohingya to risk their lives crossing the ocean, in an attempt to reach safety.
In September 2020, nearly 300 Rohingya have come ashore in Aceh, on the northern tip of Indonesia's Sumatra island.
The group is reportedly the largest to land in Indonesia since 2015; when thousands of Rohingya attempted the risky crossing.
In June, about 100 Rohingya, mostly women and children, arrived in the same area after what they described as a perilous four-month sea journey.
In response, we launched our Rohingya Emergency Appeal. So far, we and our local partners on the ground have provided food, water and hygiene kits.
Your incredible support has enabled us to provide emergency relief to those in desperate need. Donate to our Rohingya Emergency appeal now.