Volcanoes in Java continue to show worrying signs, with authorities closely monitoring seismic activity as they spew lava and ash many kilometers into the atmosphere.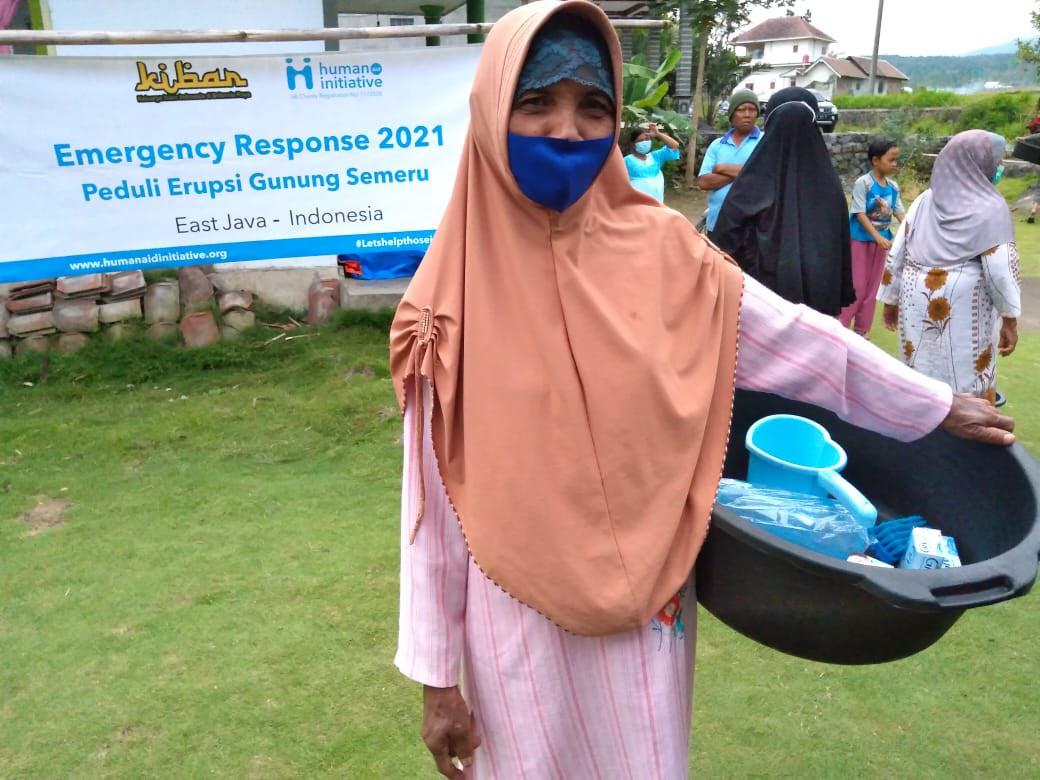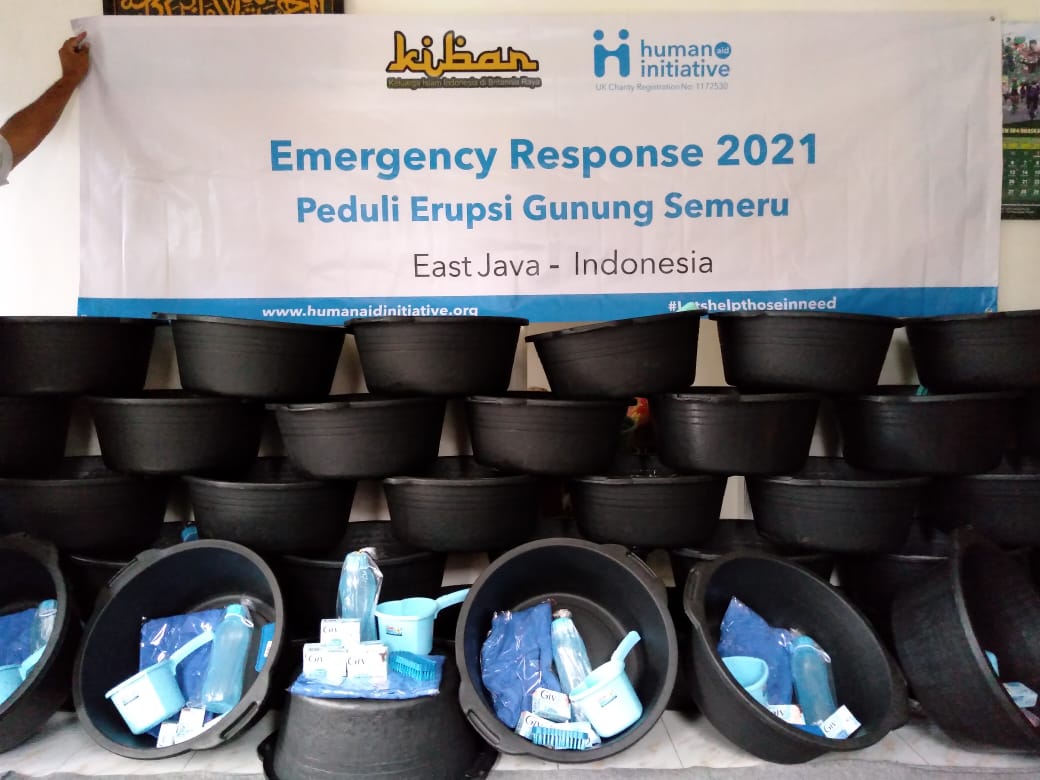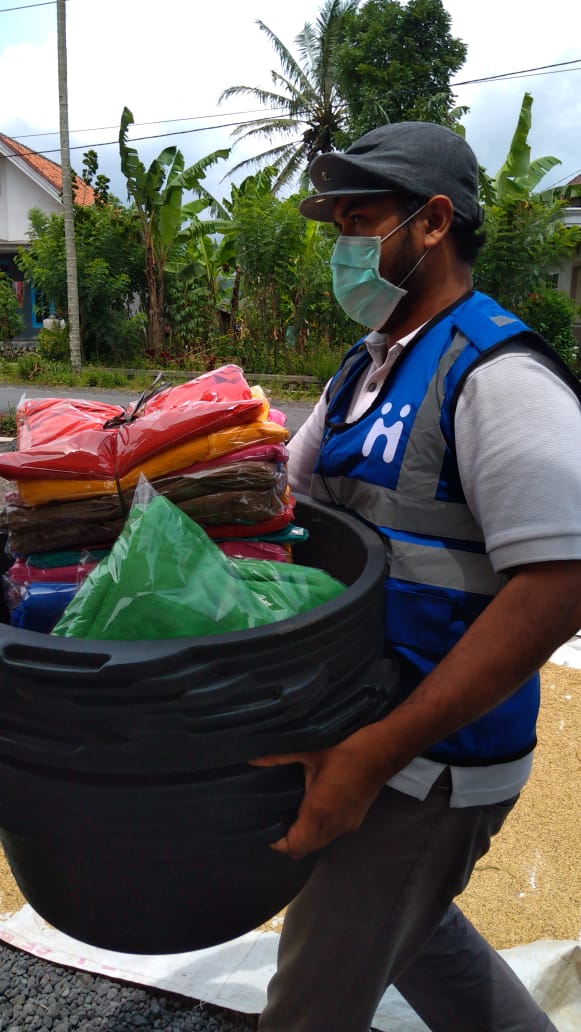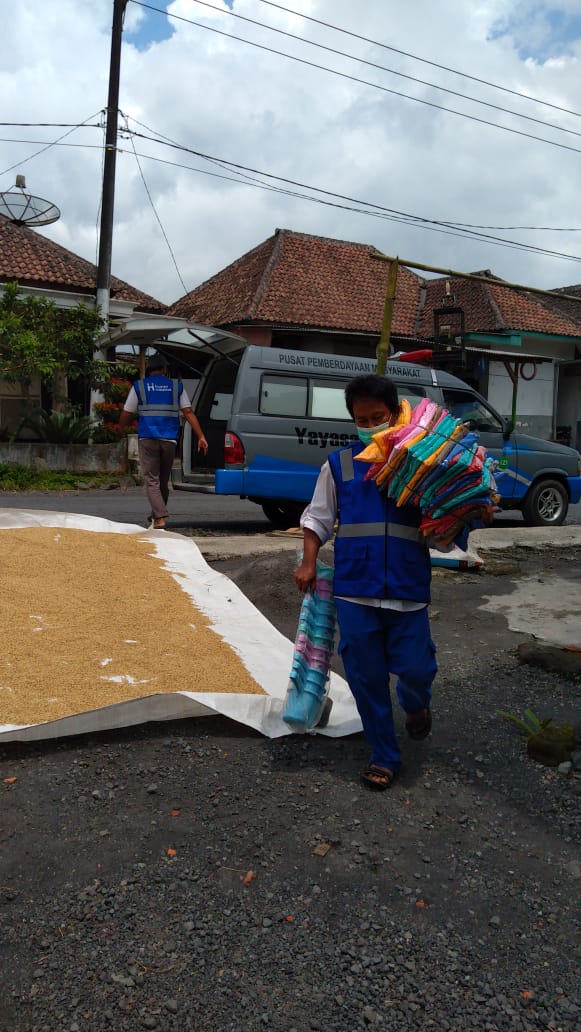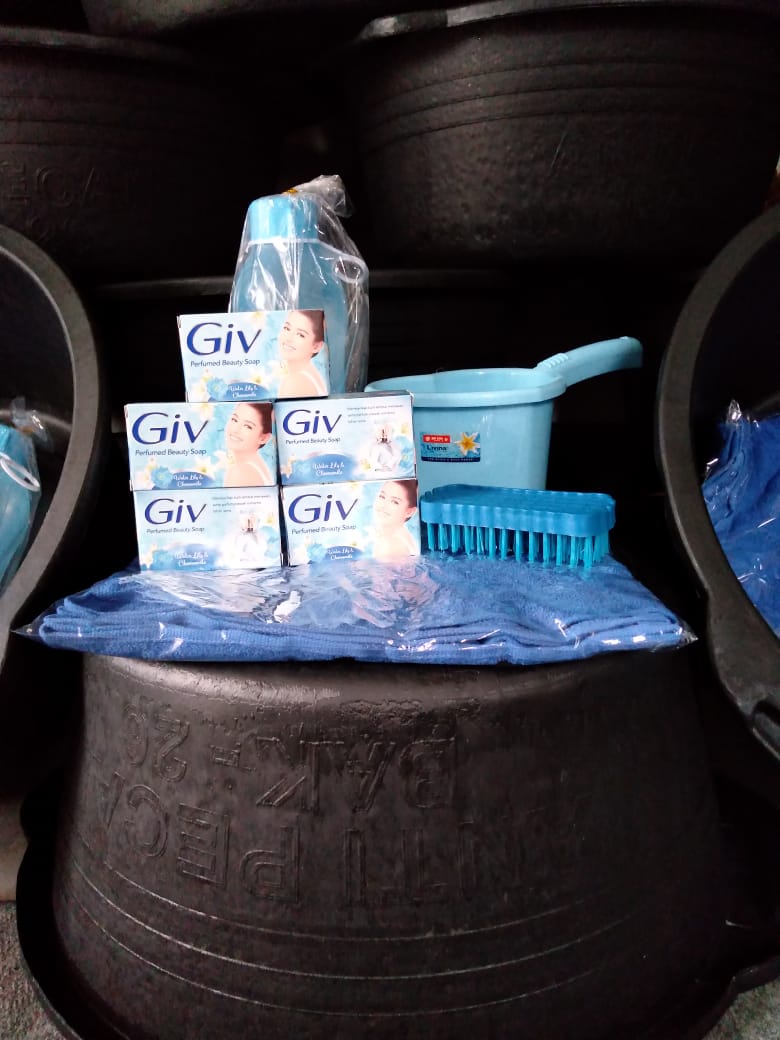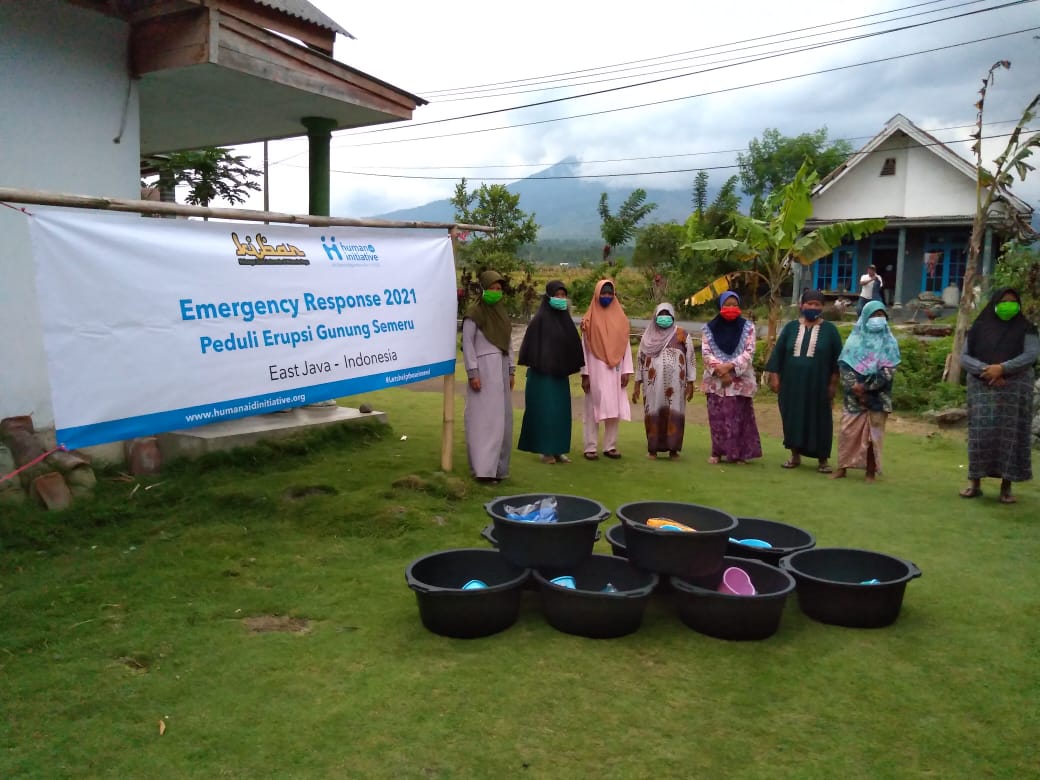 On the 1st December 2021, Mount Semeru erupted, prompting a call for around 500 people to temporarily evacuate their homes.
At 3,676 metres (12,060 feet), Mount Semeru in East Java is one of the biggest volcanoes in Indonesia.
On 16th January 2021, the Semeru volcano observatory issued a notice for aviation warning of an ash cloud moving to the north-east with an ash cloud top at around 5,676 metres (18,163 feet) above sea level, but it may be higher than what can be observed clearly.
In collaboration with the Indonesian Muslims Society in the United Kingdom, we distributed hygiene kits to 35 families affected by the eruption in Lumajang, East Java.
If you would like to support victims of emergency cases such as this, please visit our Emergency Relief and Response page.