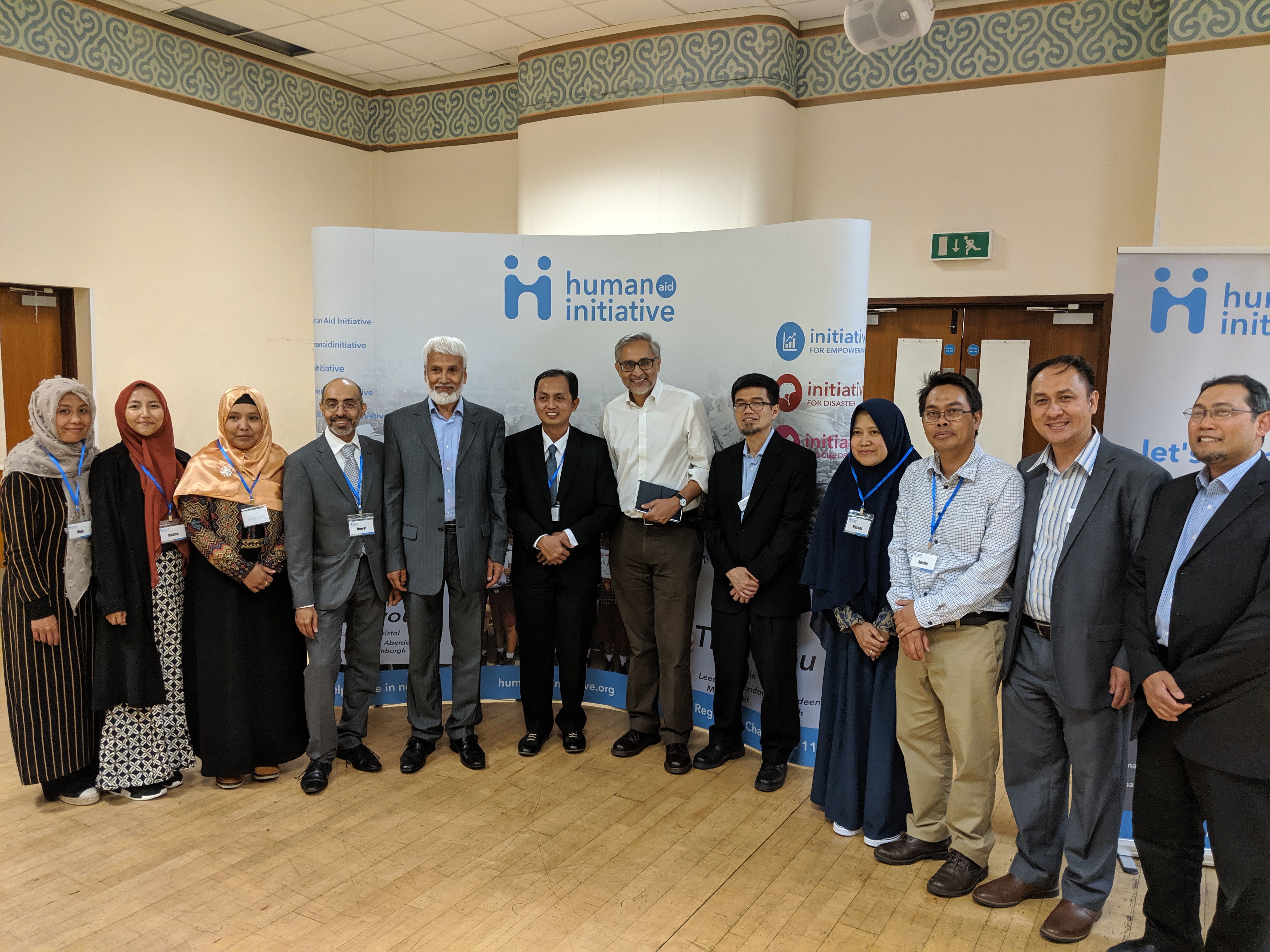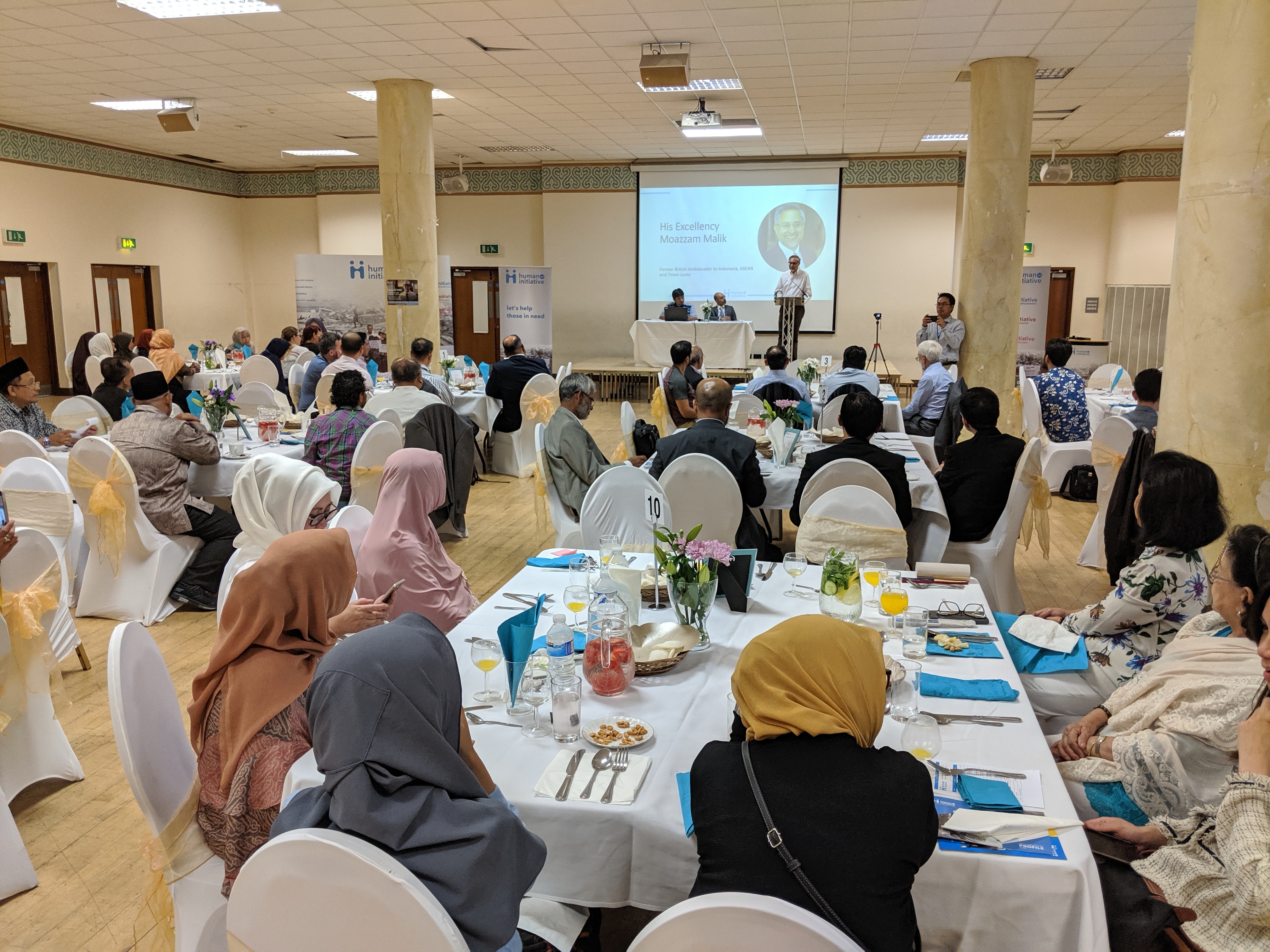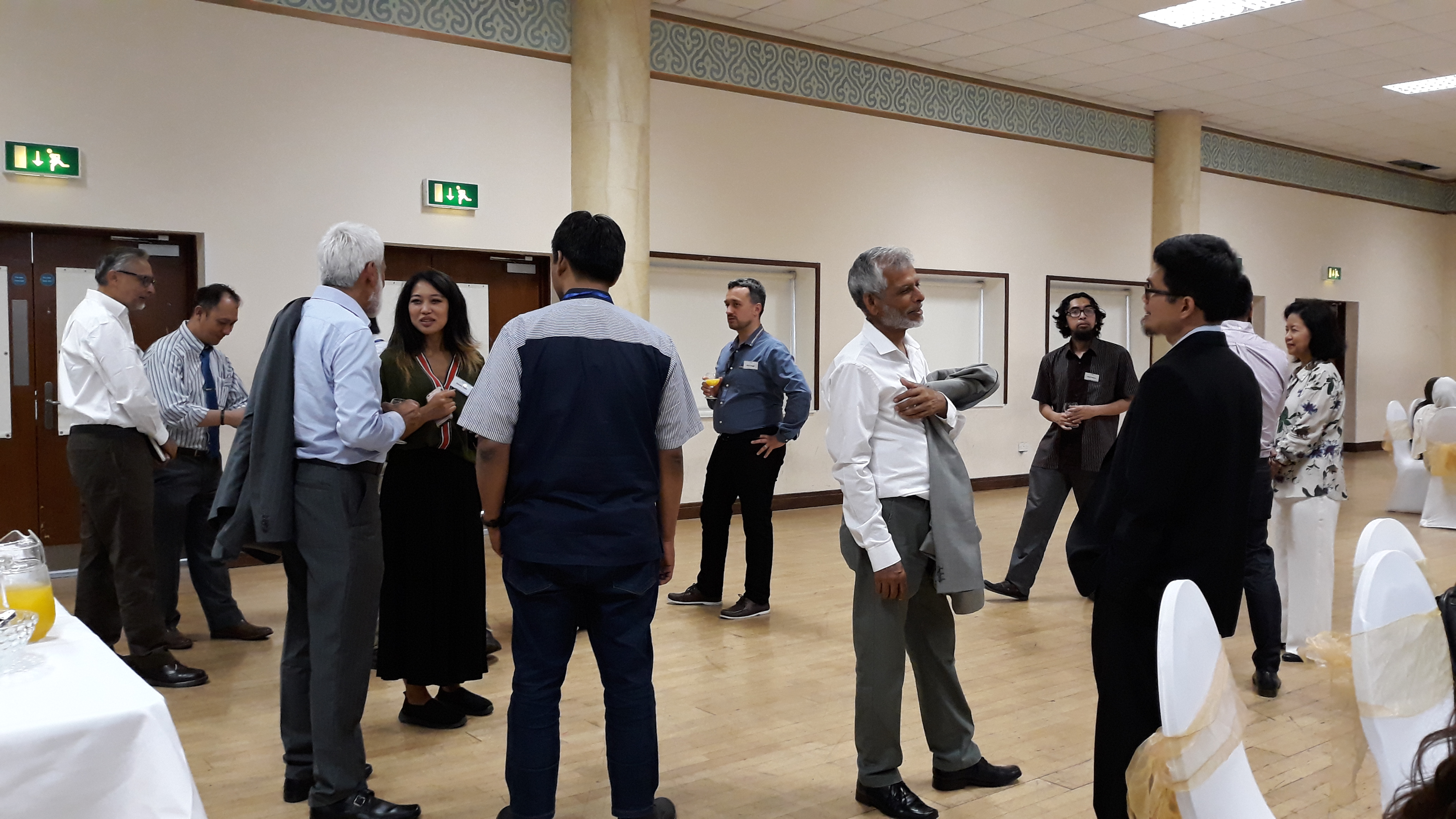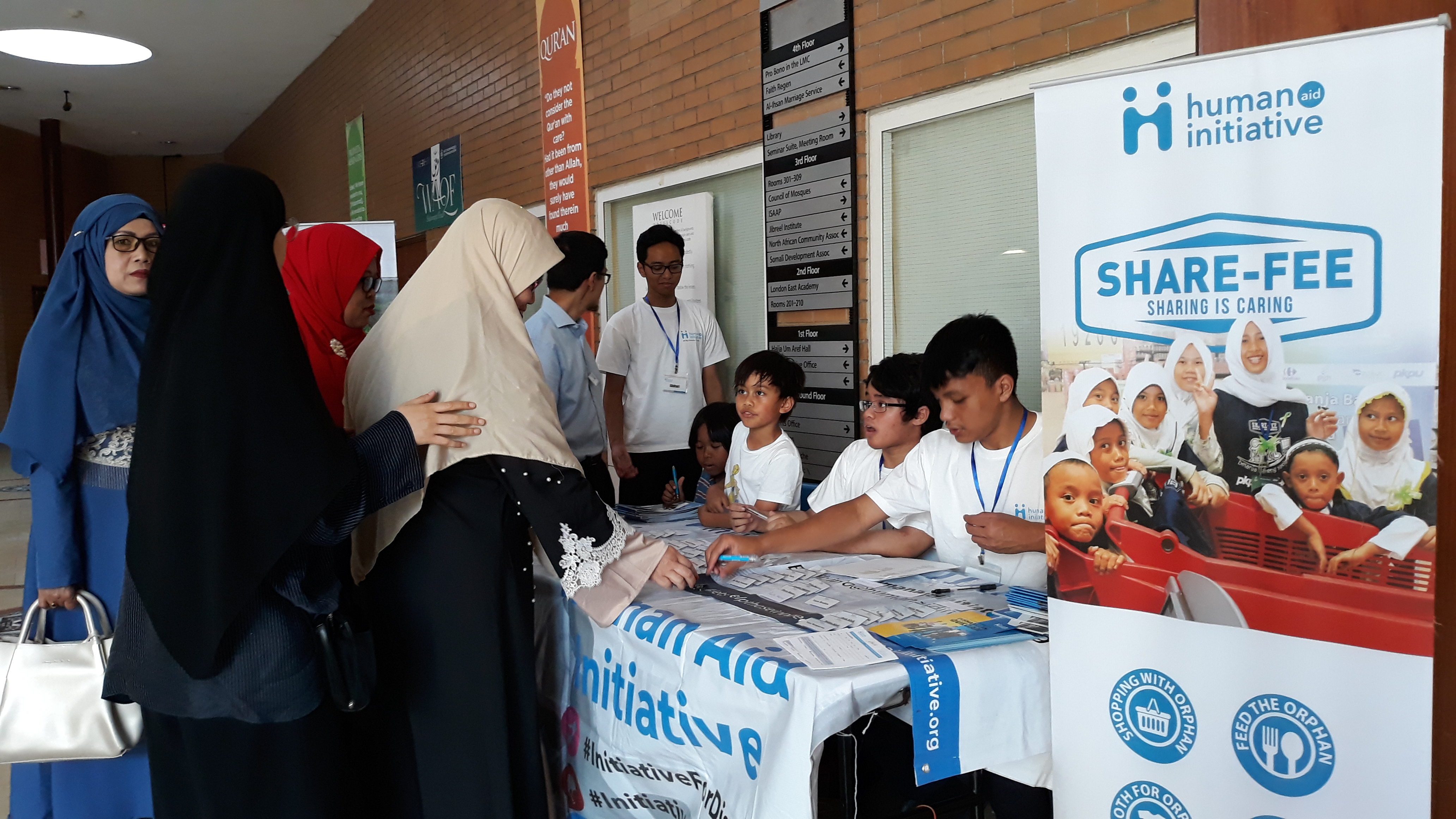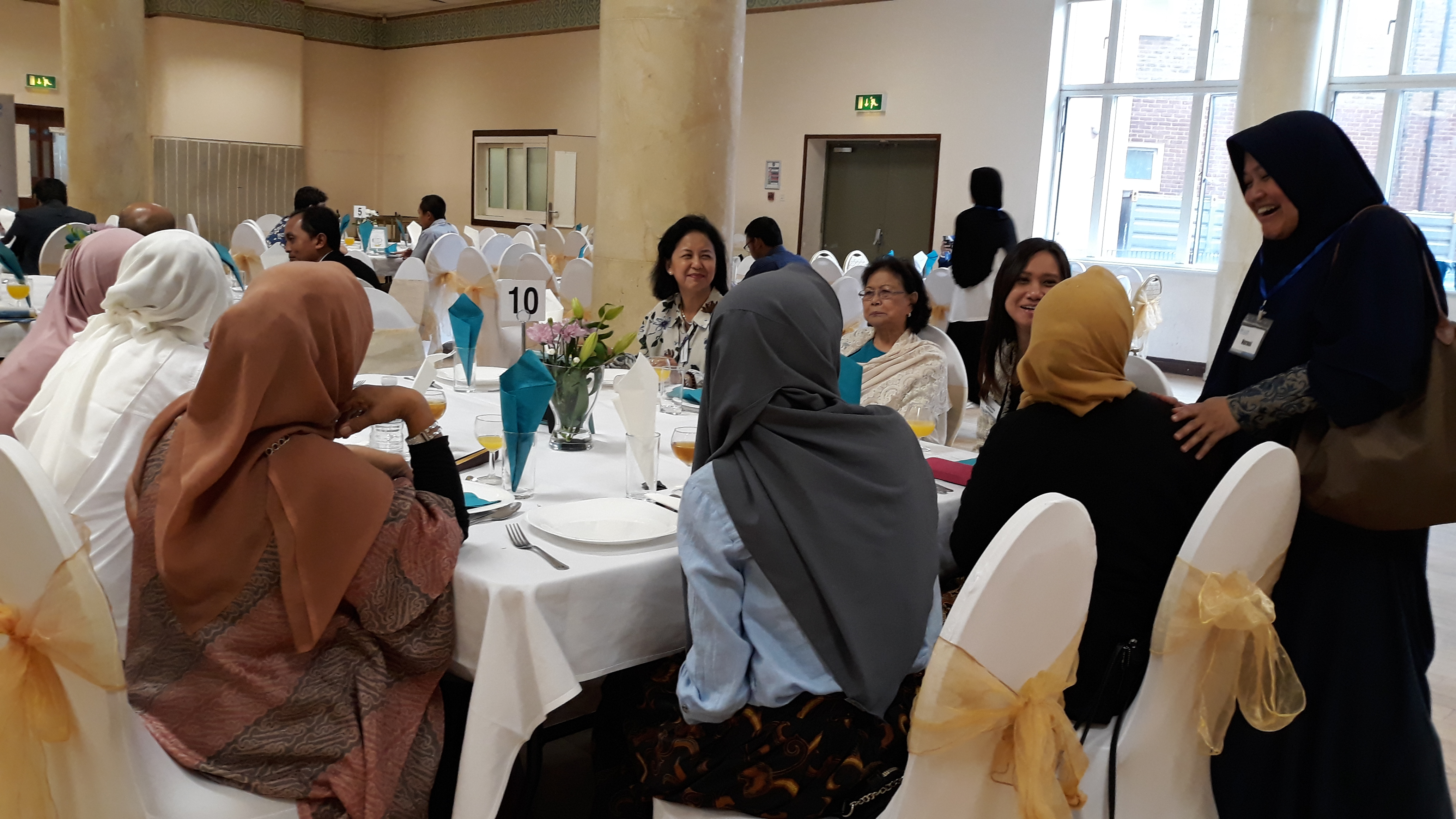 On the 23rd July 2019, we hosted our very first launch event titled, "Introducing Human Aid Initiative – One Year On Networking Dinner". The agenda included introductory talks from our charity as well as inspirational talks from our honorary guest speakers. We were very honoured to welcome Dr Muhammad Abdul Bari (Amana Parenting), His Excellency Moazzam Malik (Former British Ambassador of Indonesia), Mr Aflak Suleman (Islamic Relief) and Mr Tomy Hendrajati (PKPU) as guest speakers.
In addition to the wonderful talks, this evening was an opportunity for guests to meet and network with other leading UK charities.
Alhamdulillah, it was an evening of great productivity and we are very grateful to everyone who made it out of their busy schedules to come down for our event.
Human Aid Initiative would like to give a big thank you to all our valued guests for attending our event.