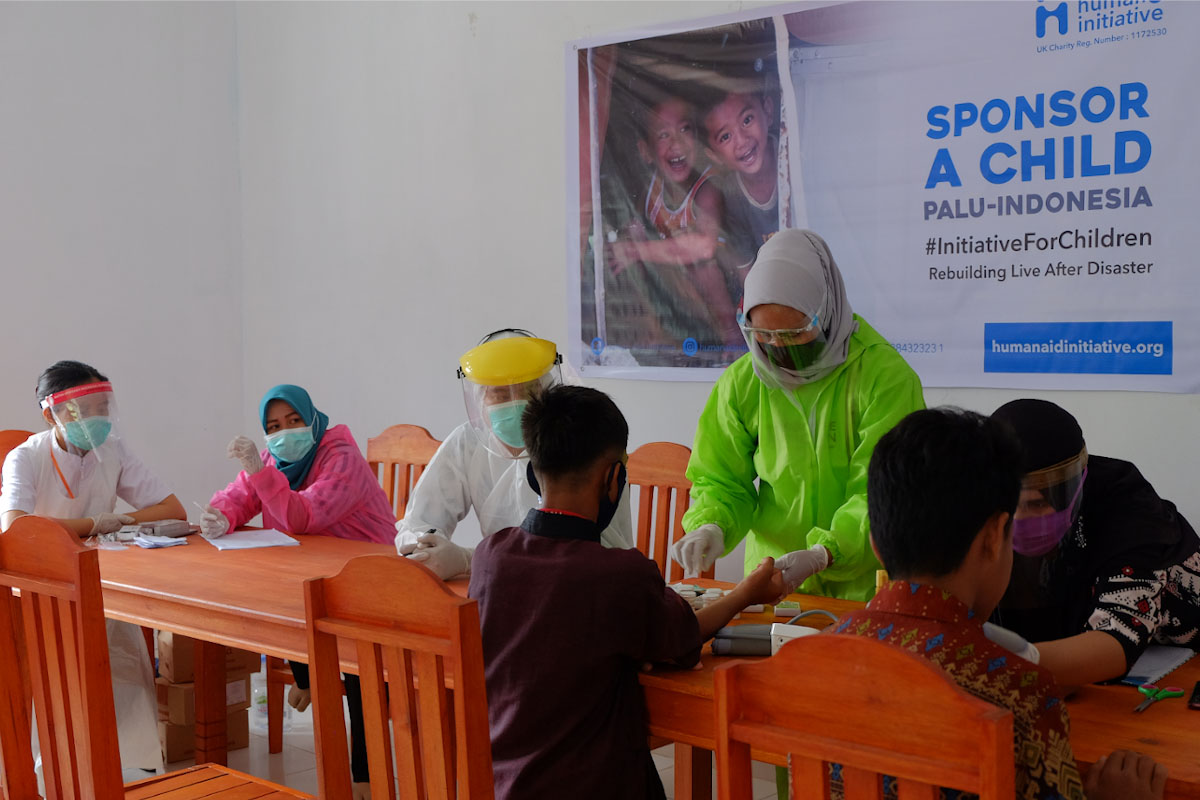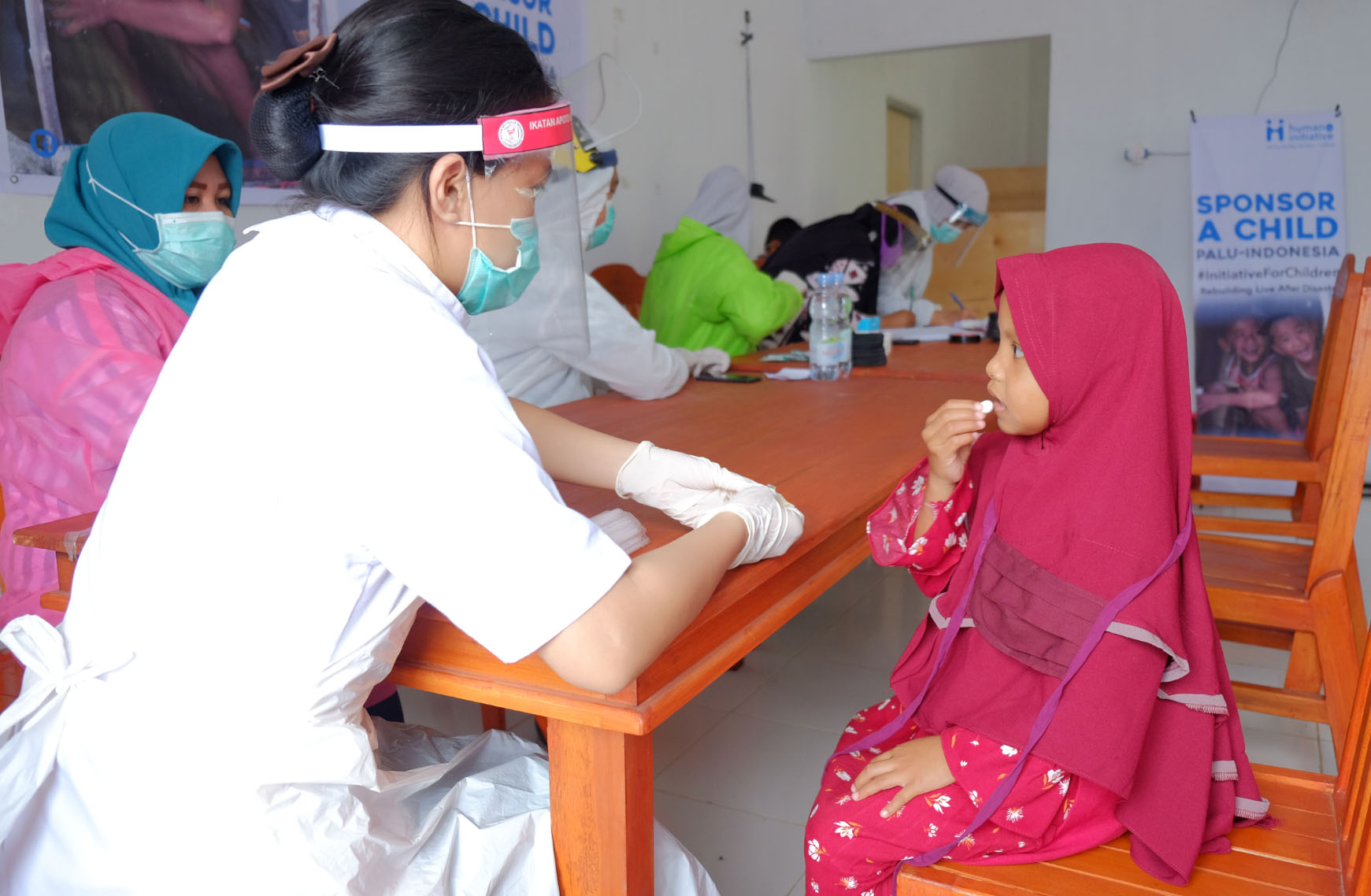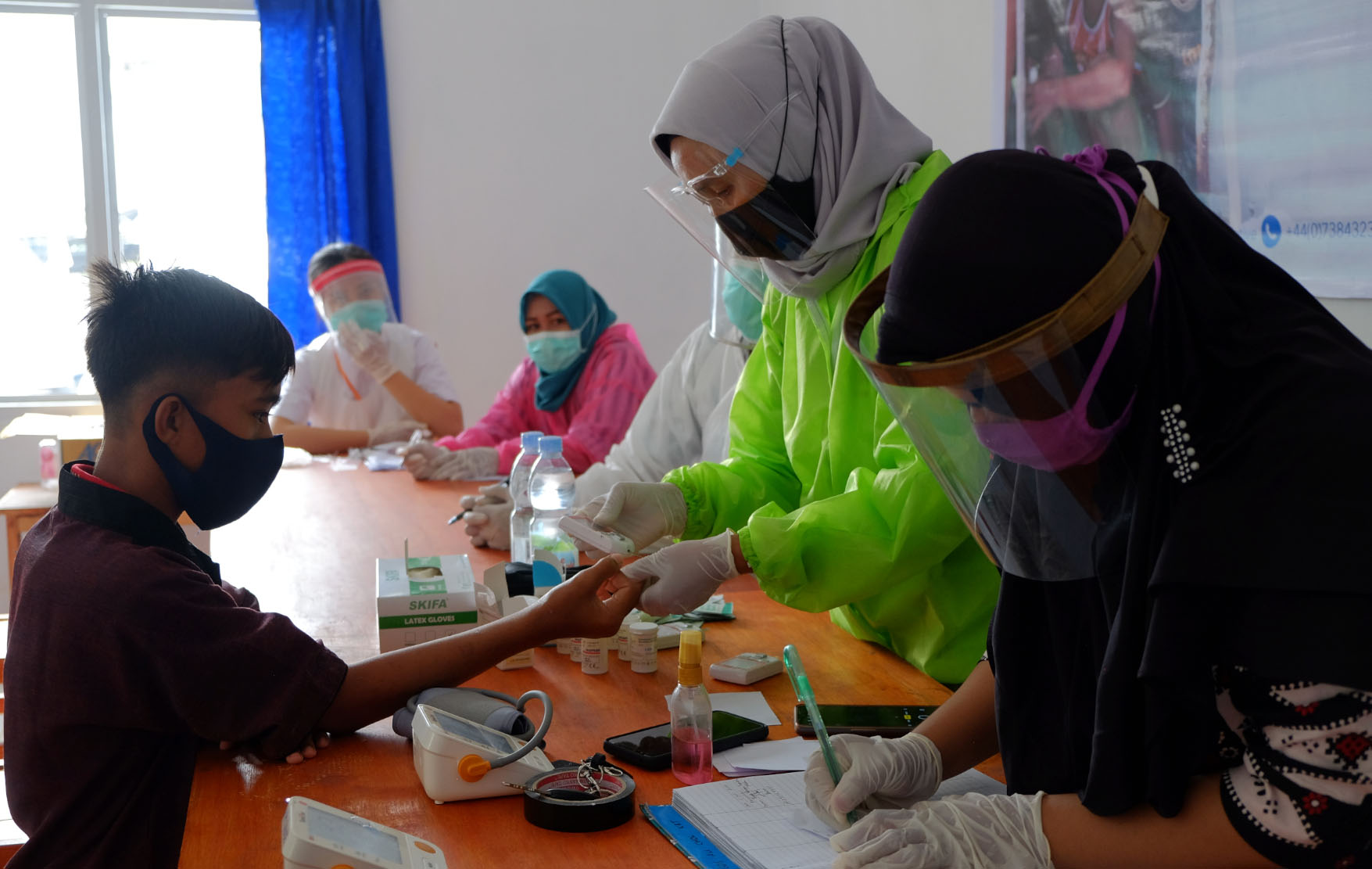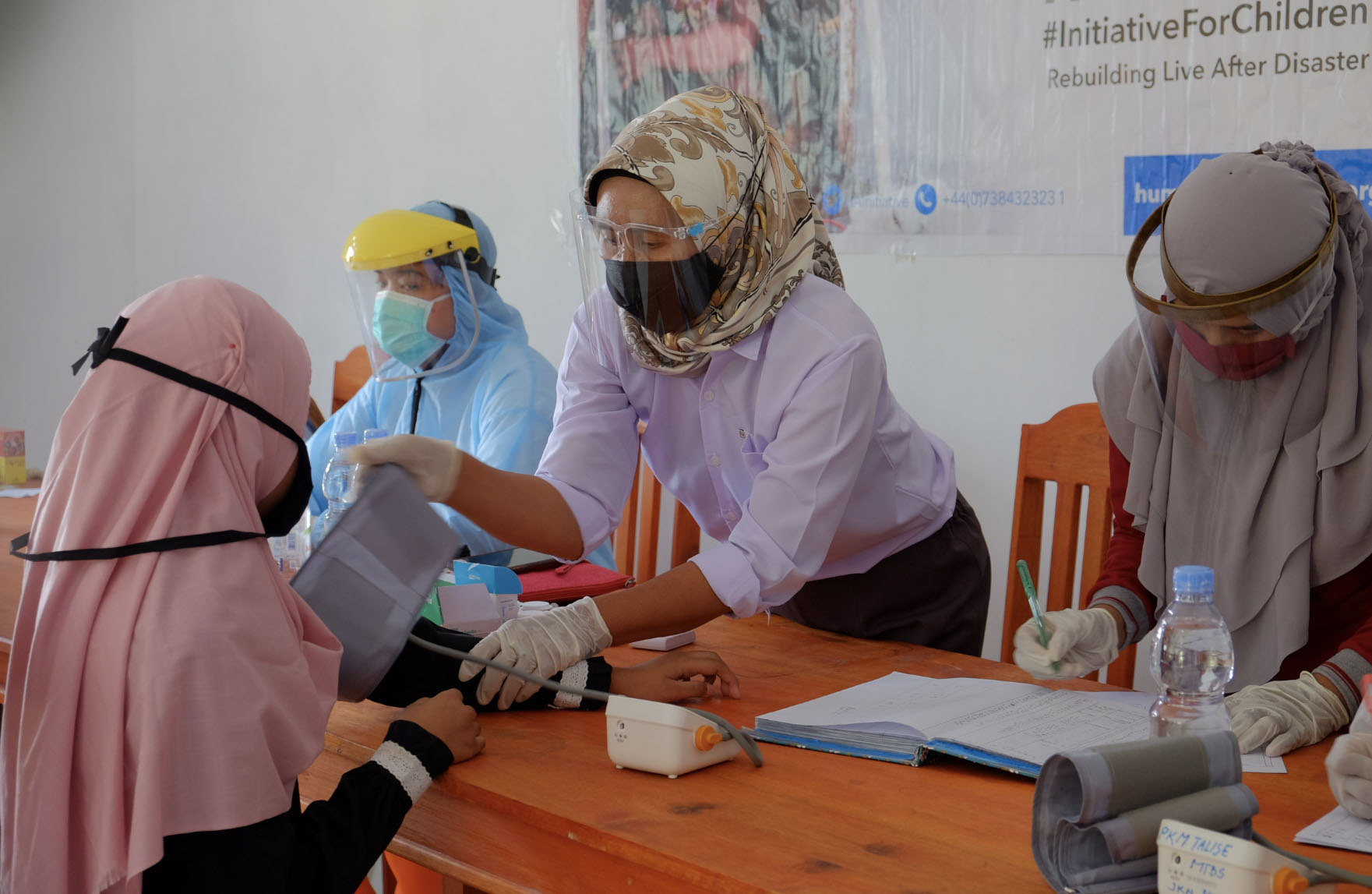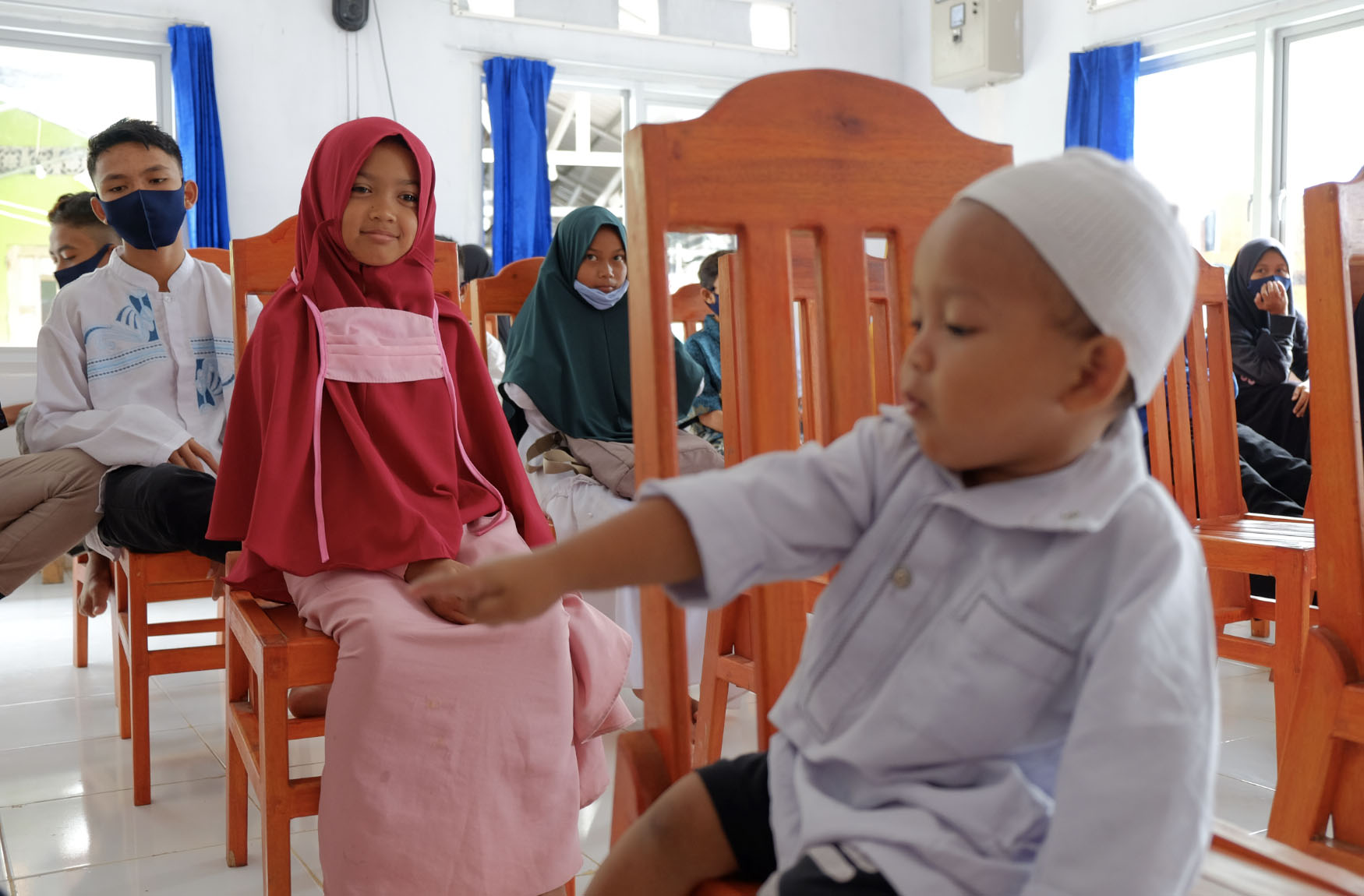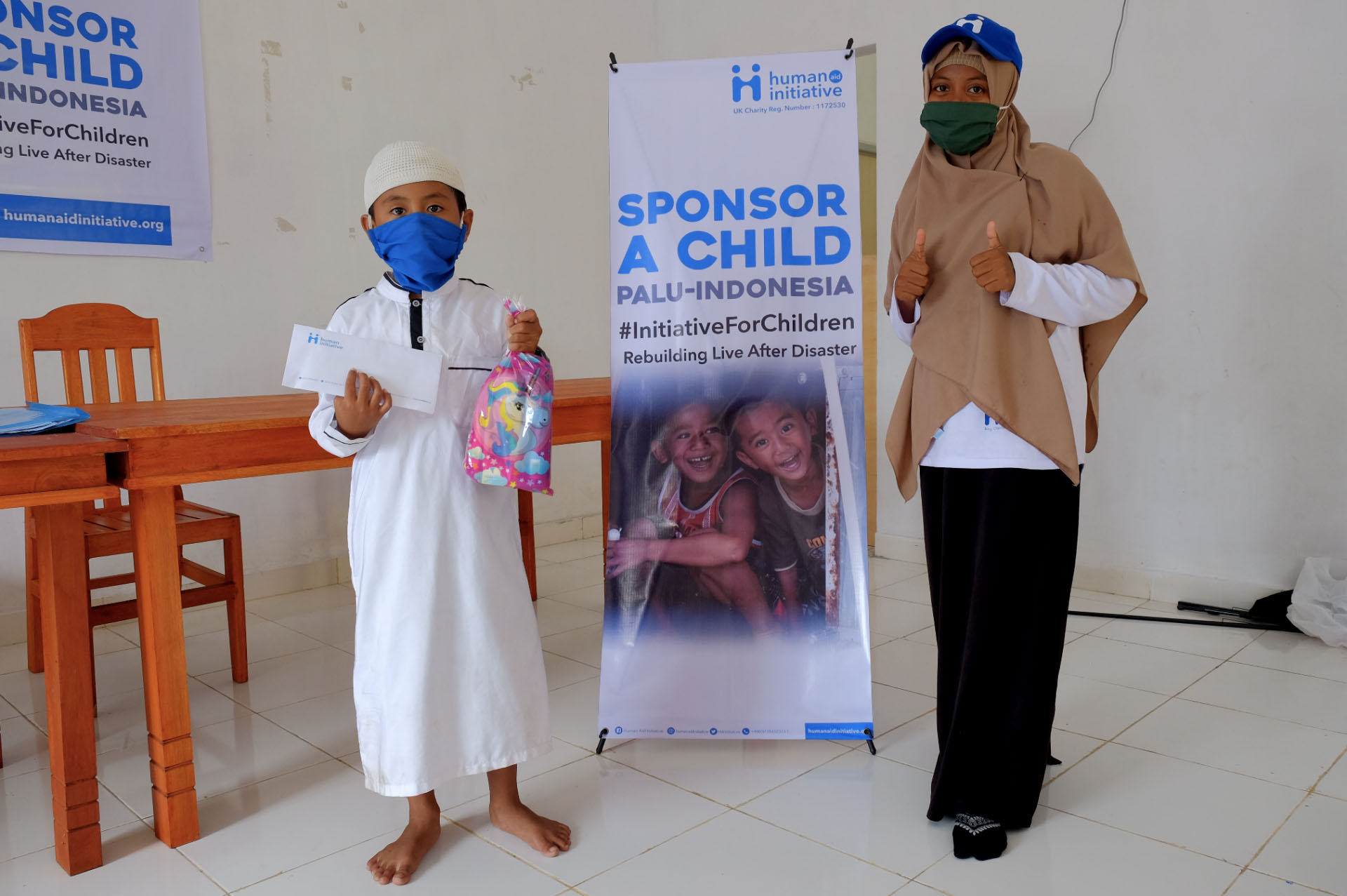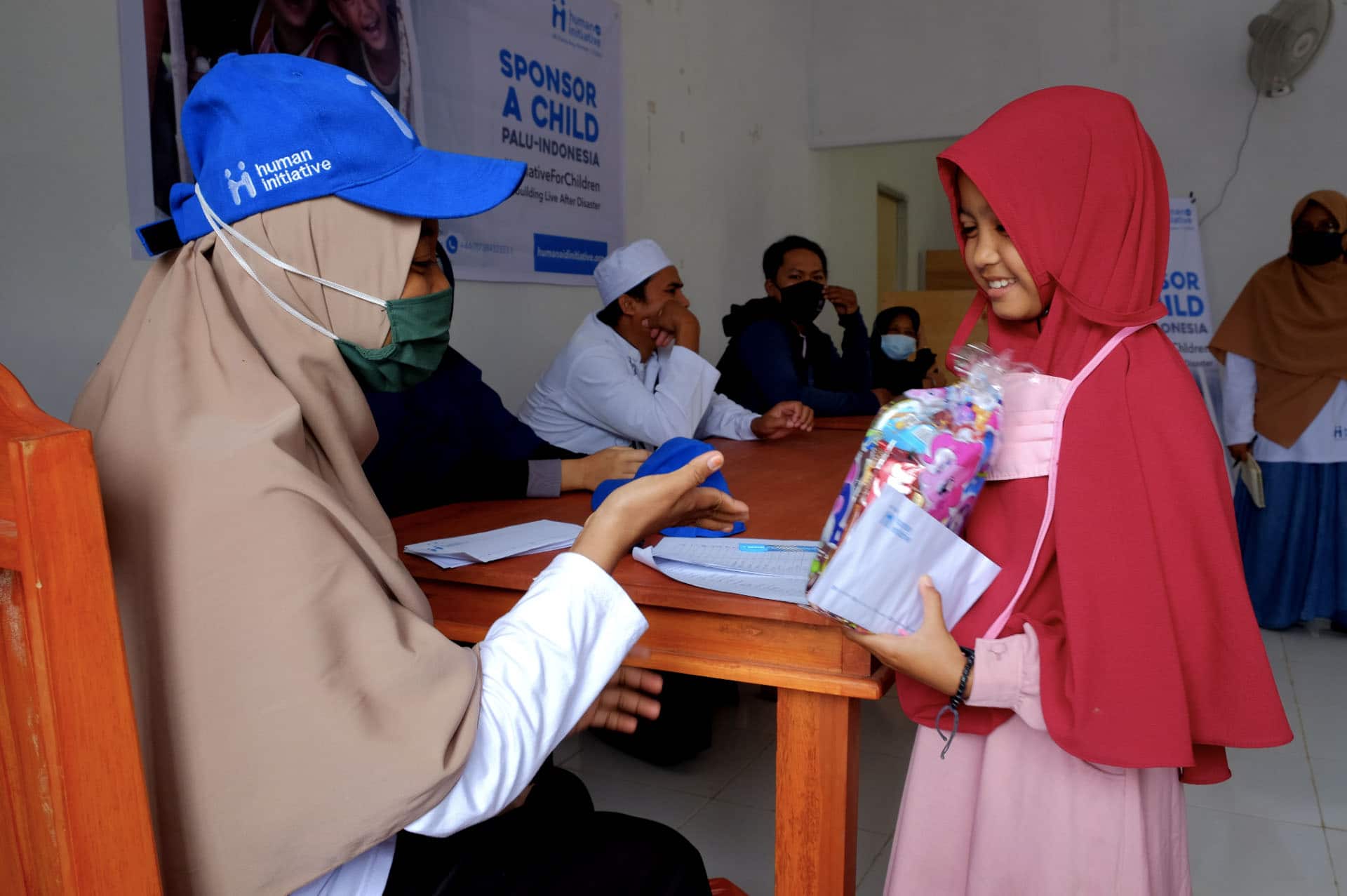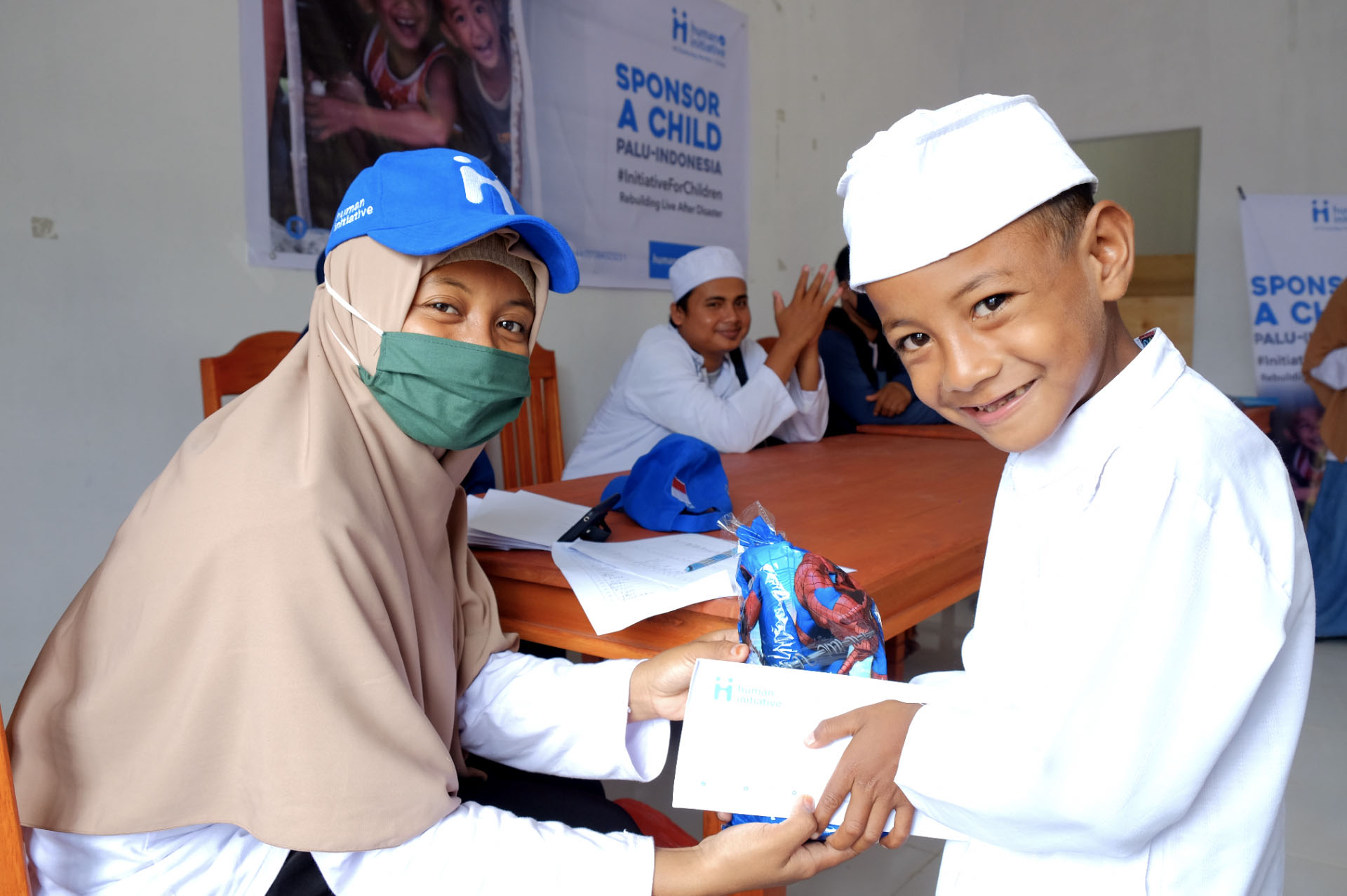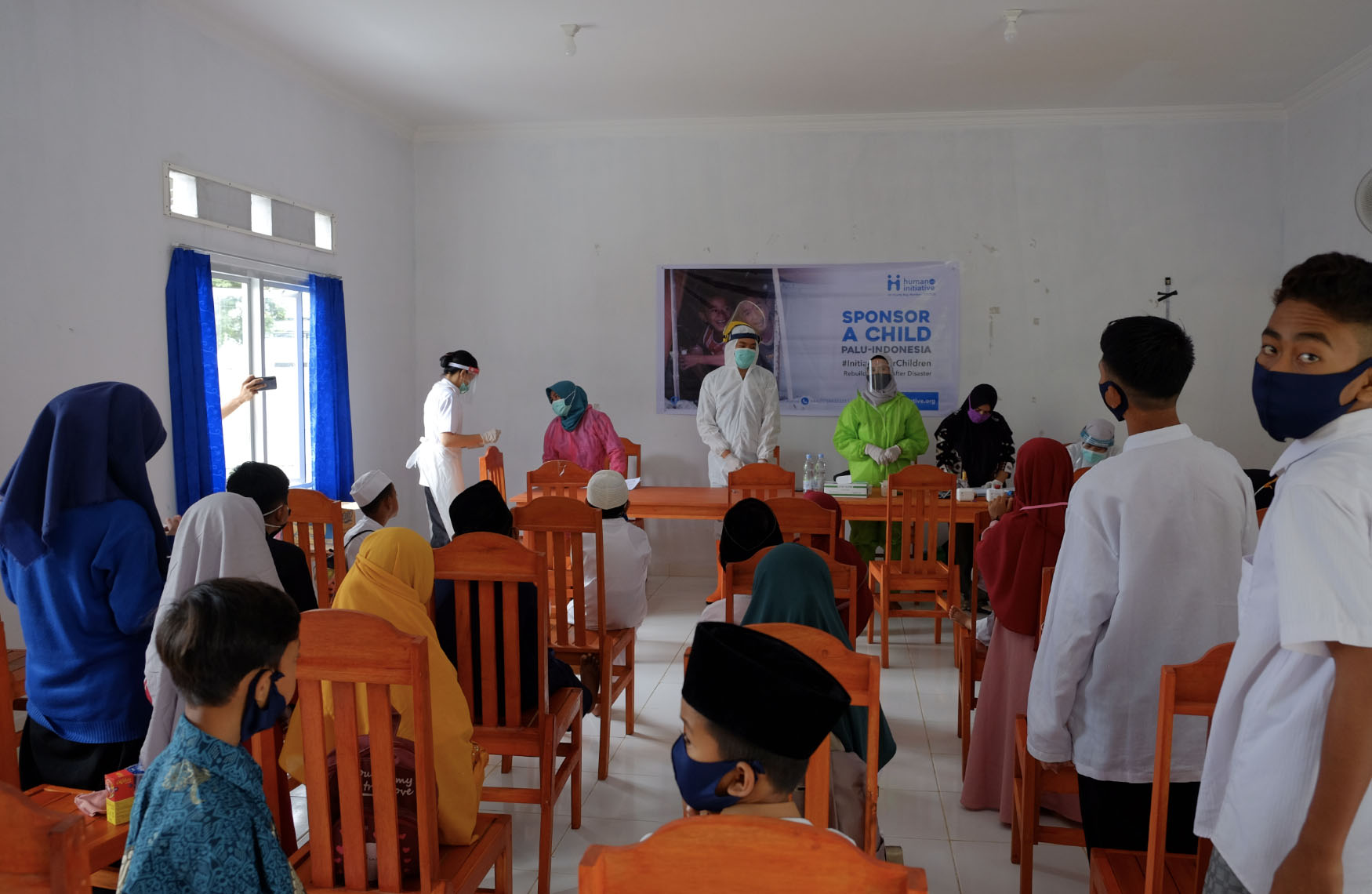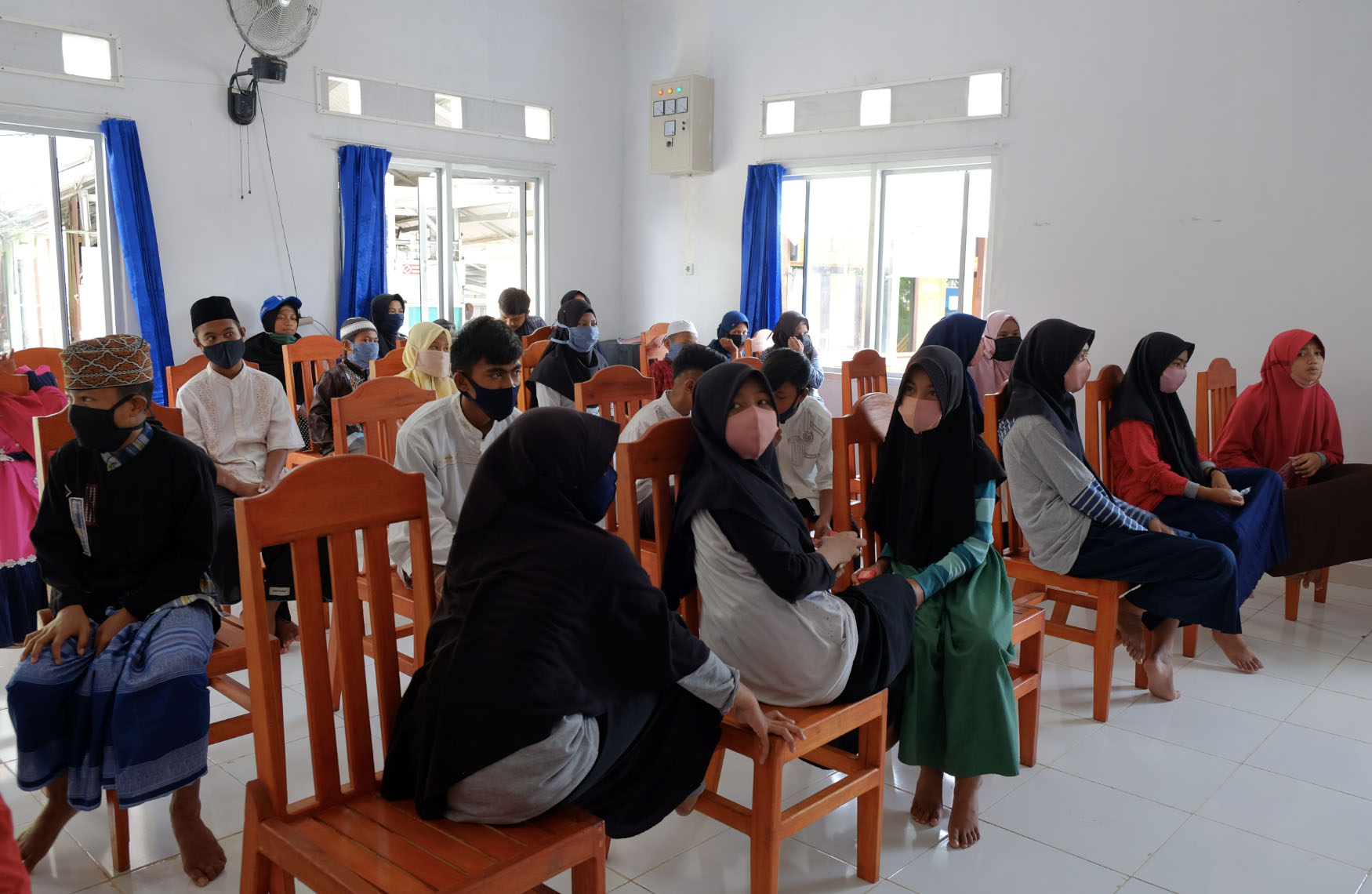 1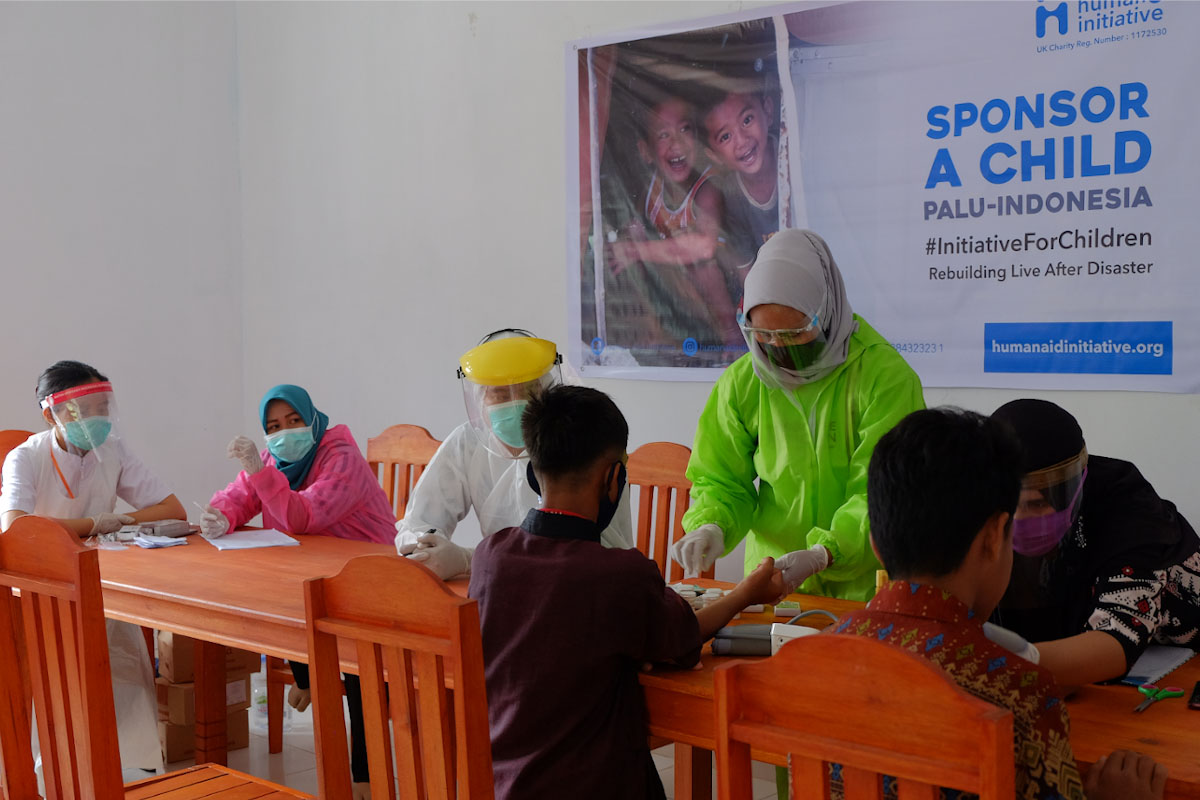 2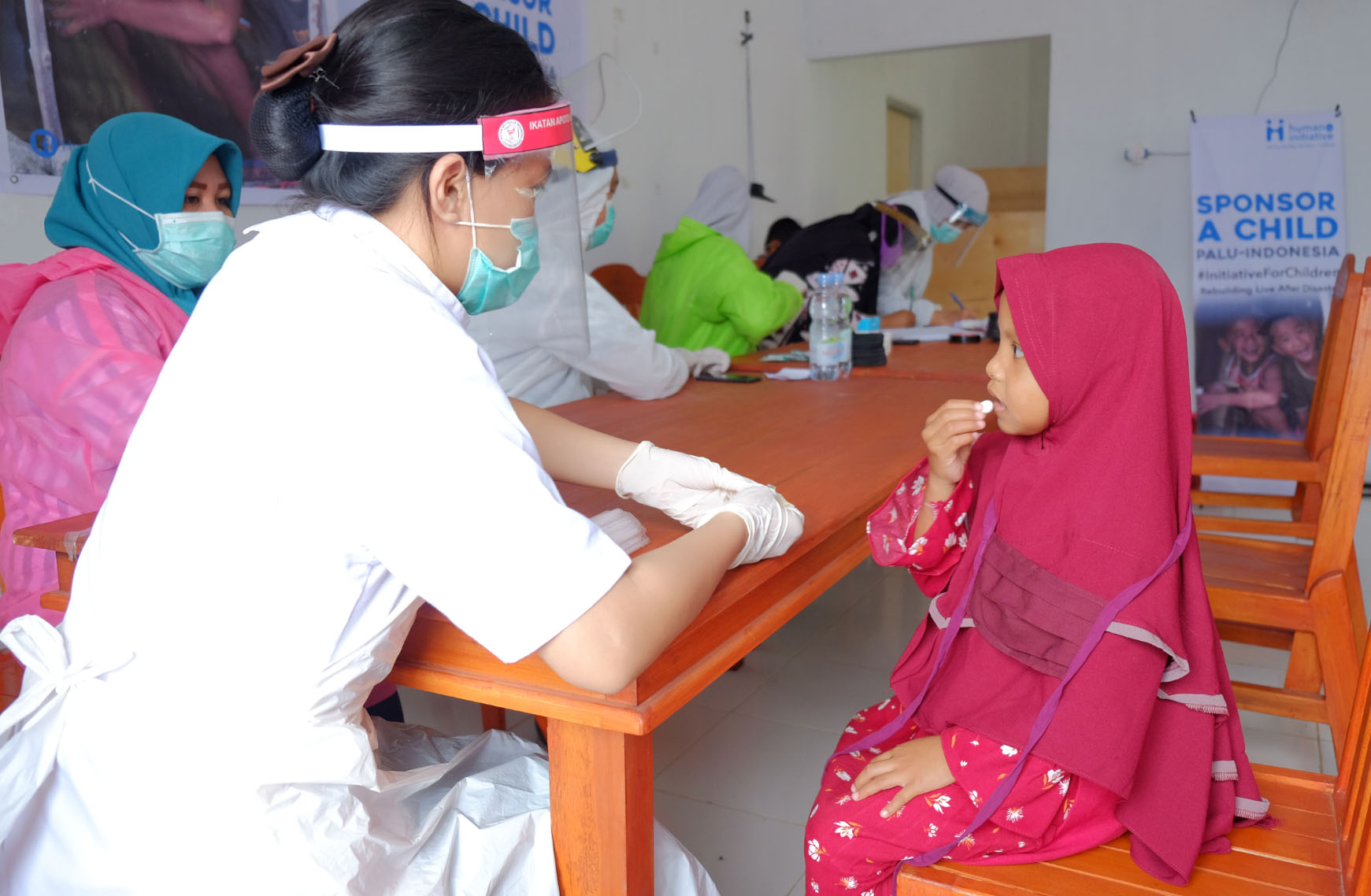 3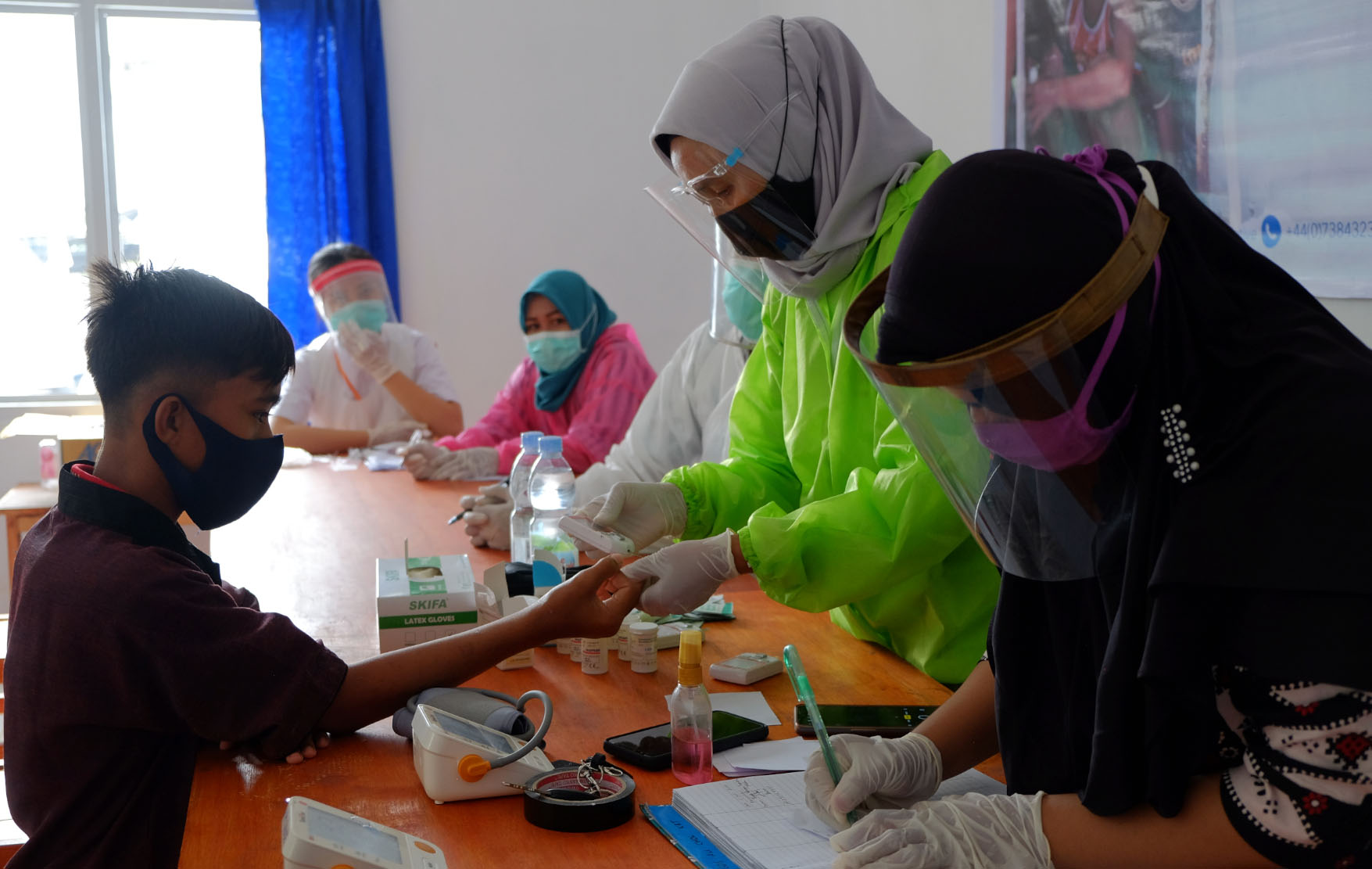 4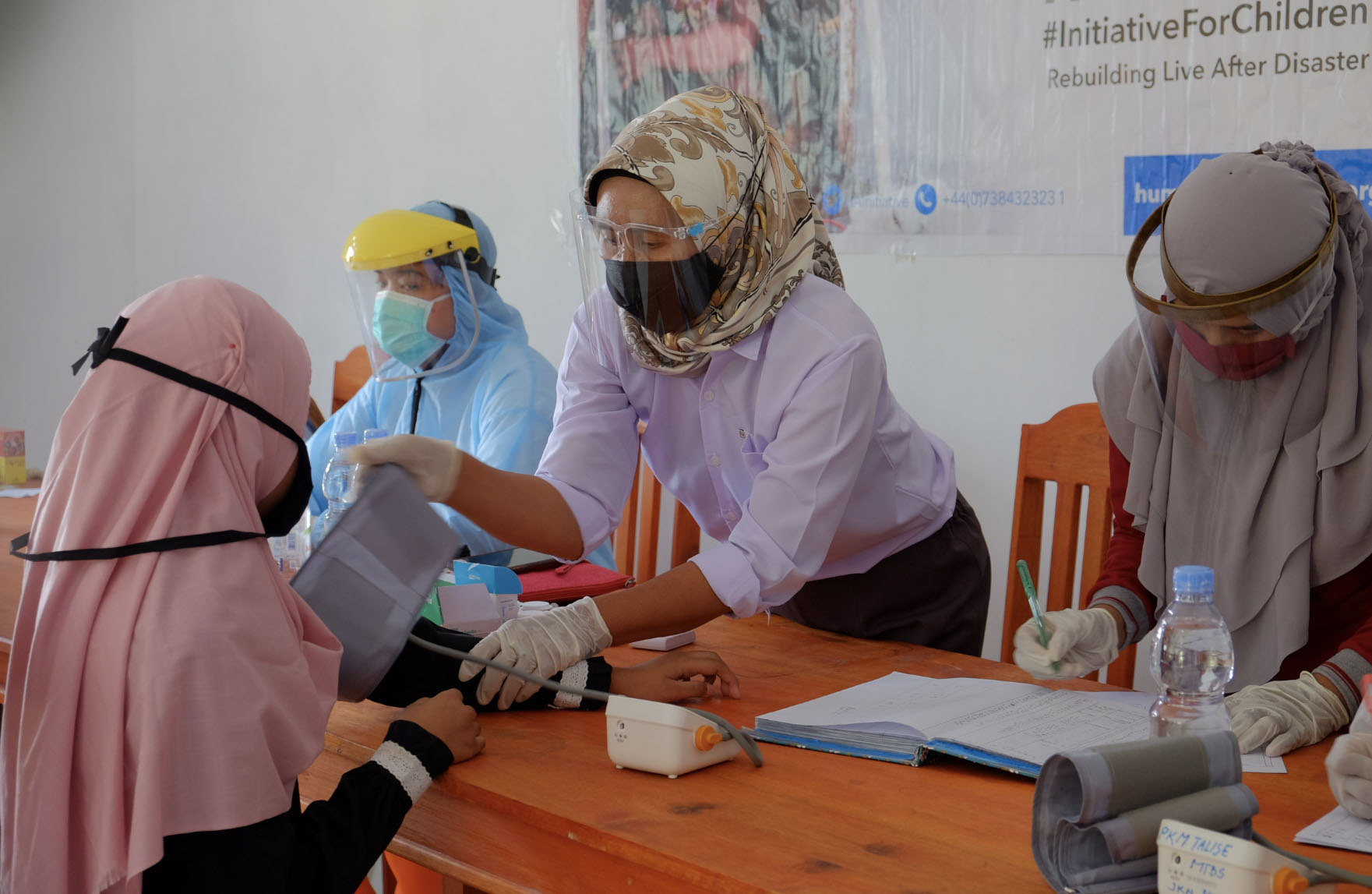 5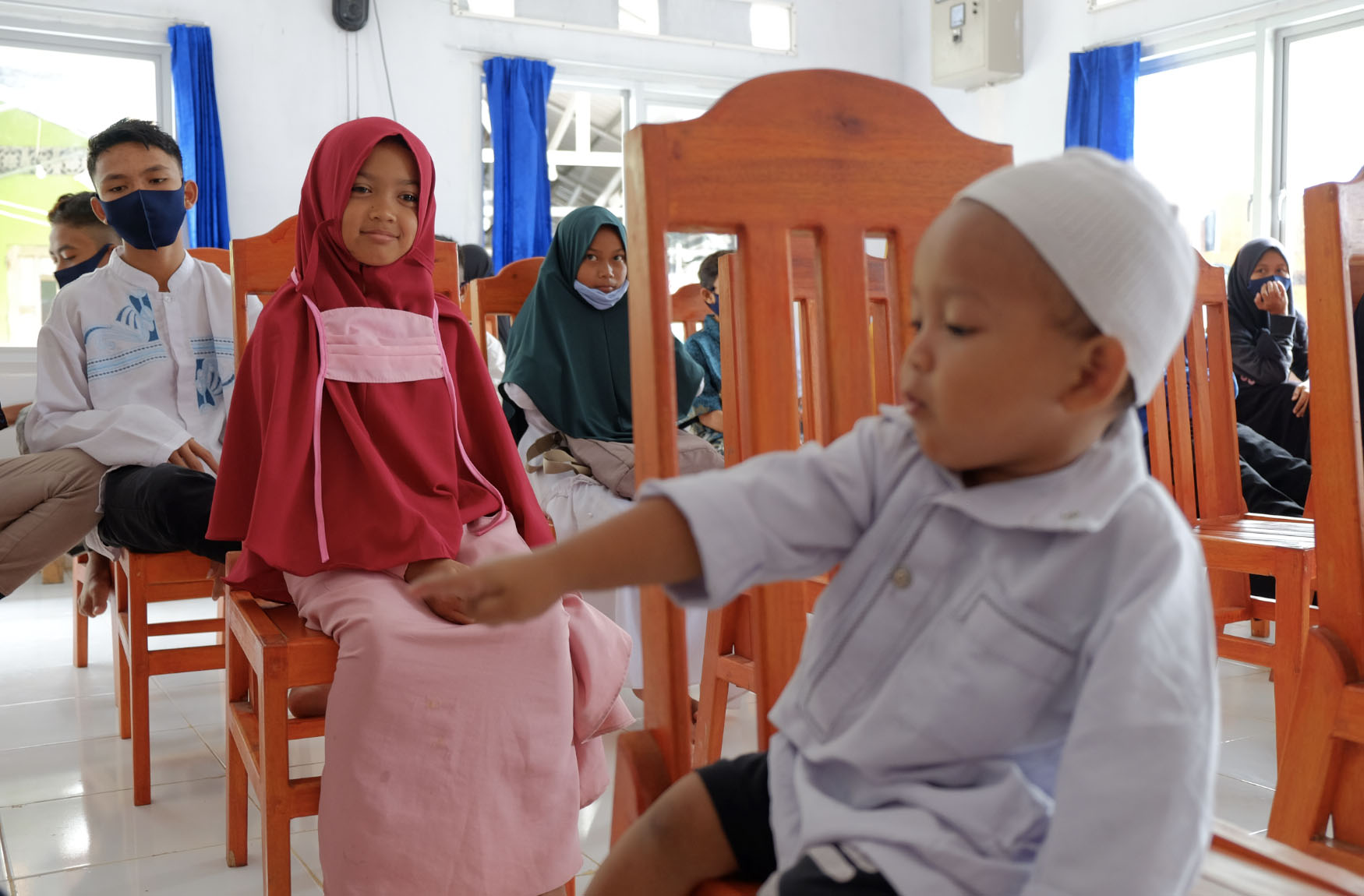 6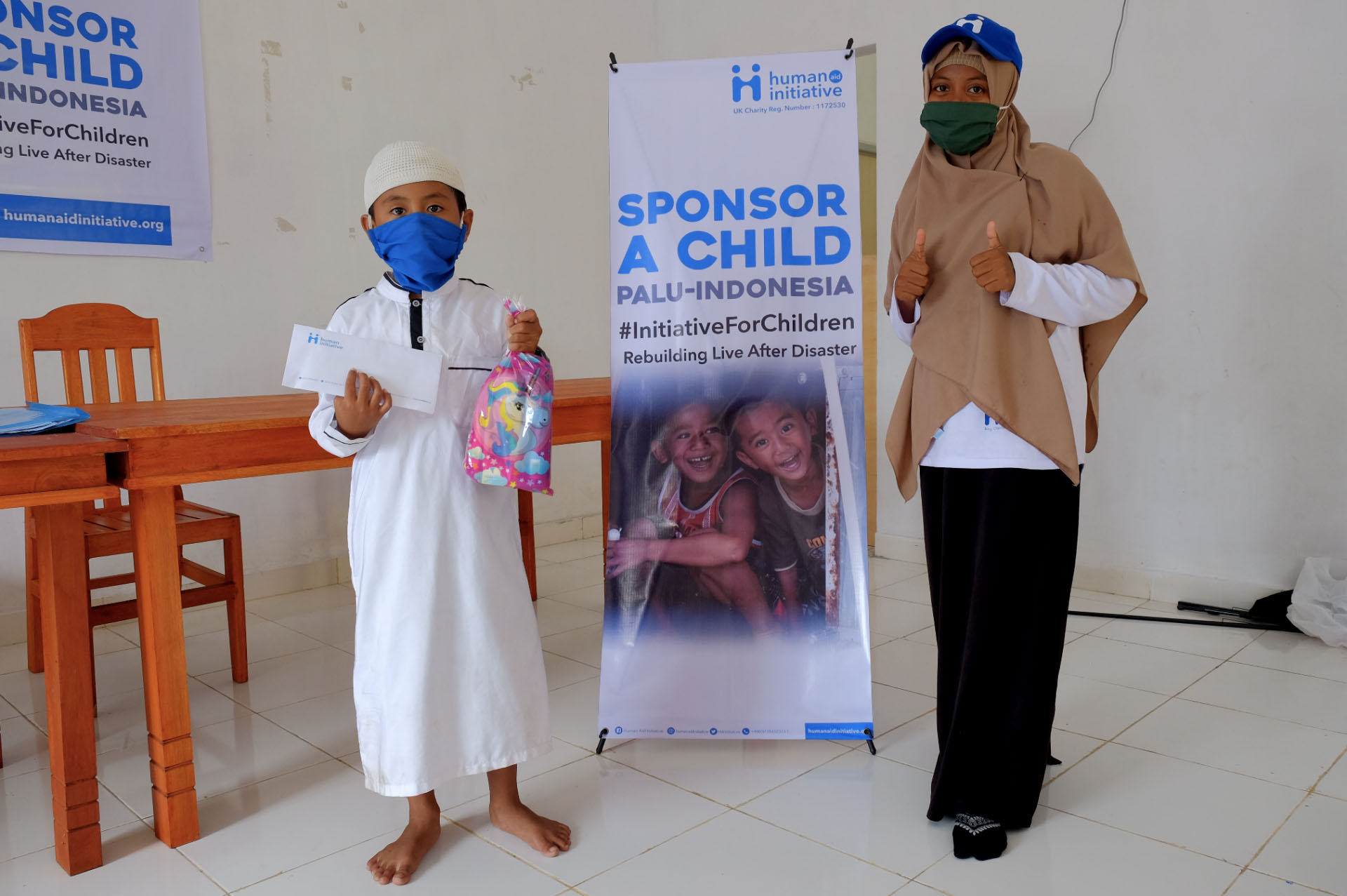 7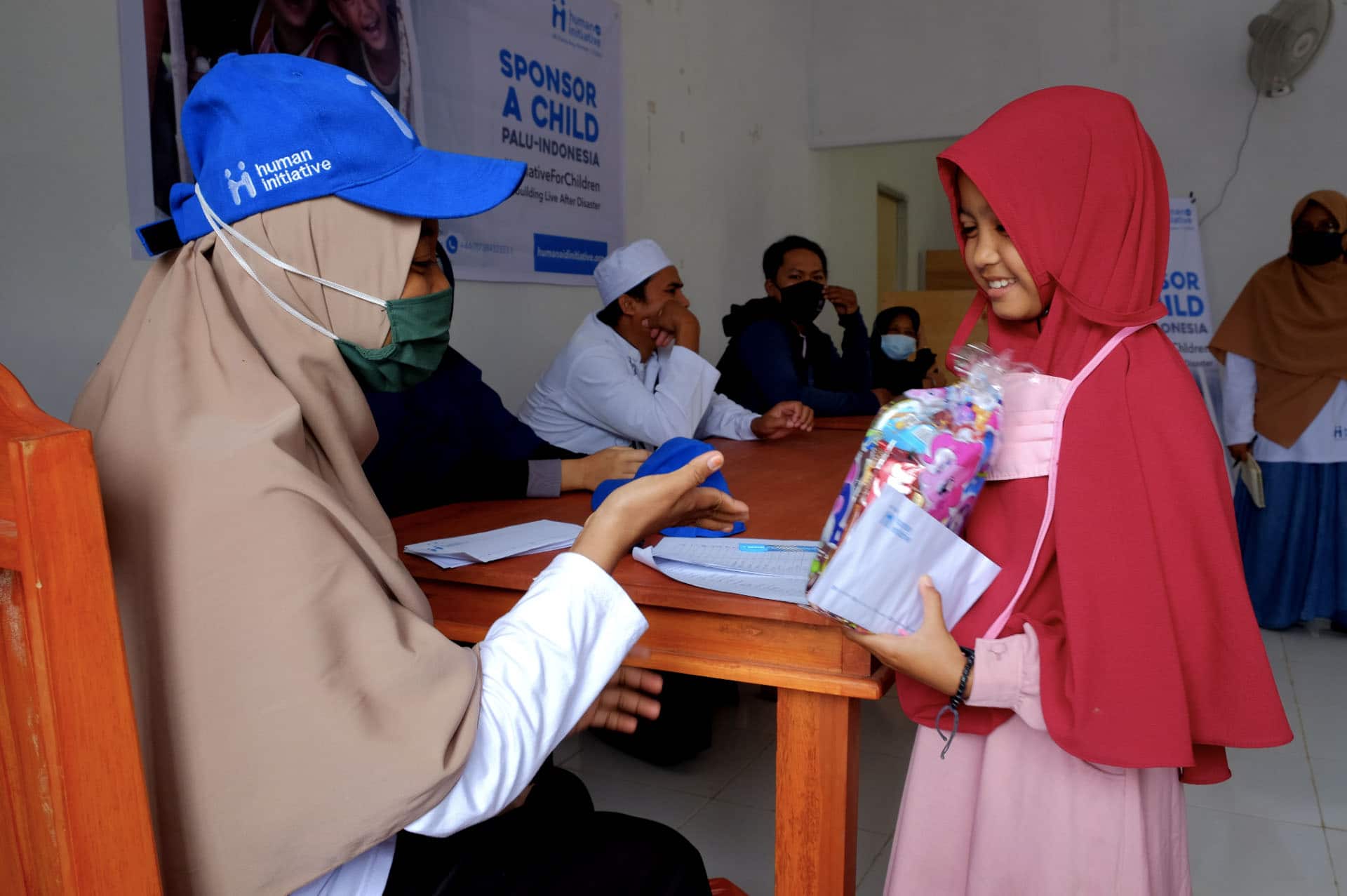 8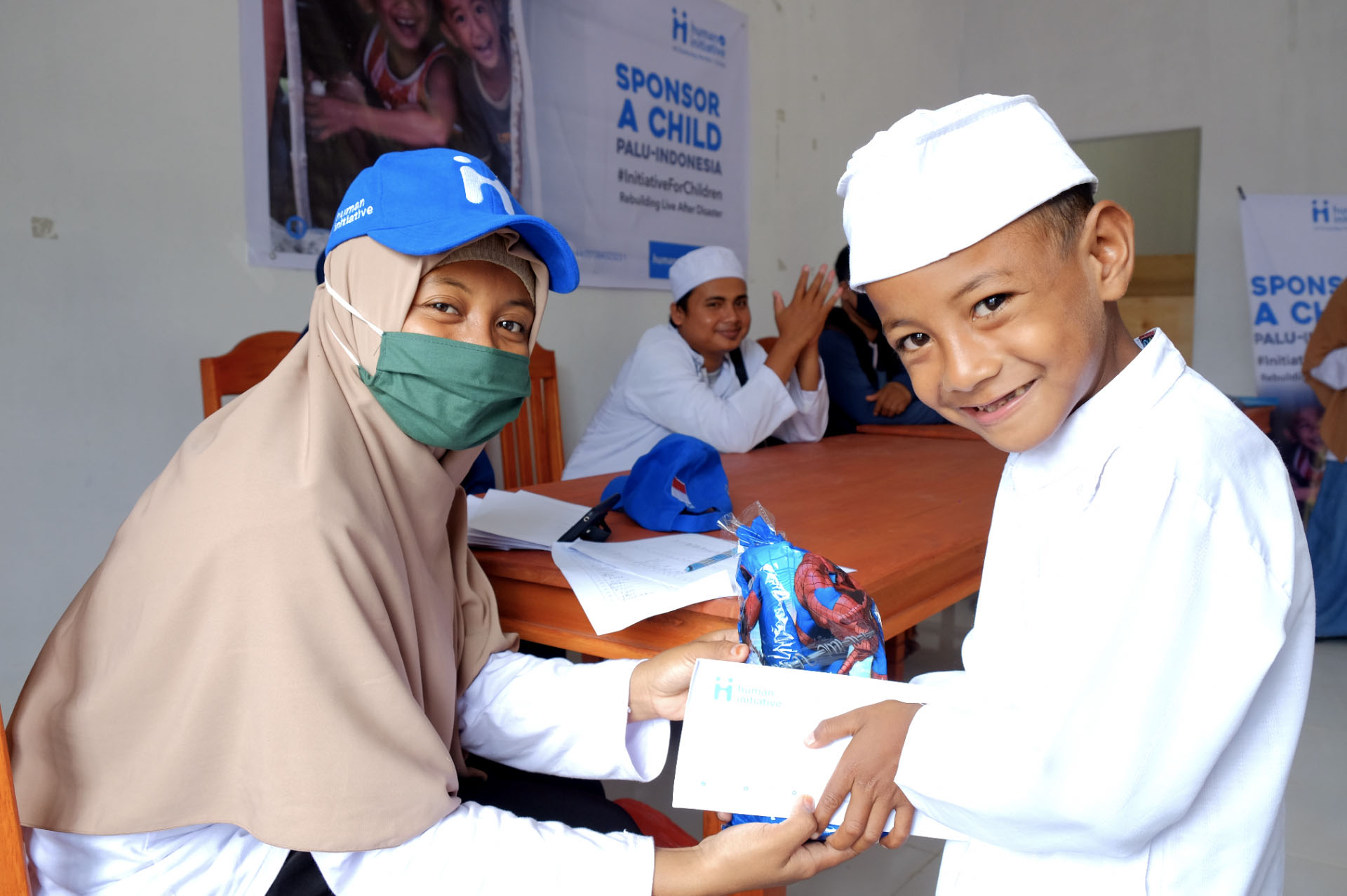 9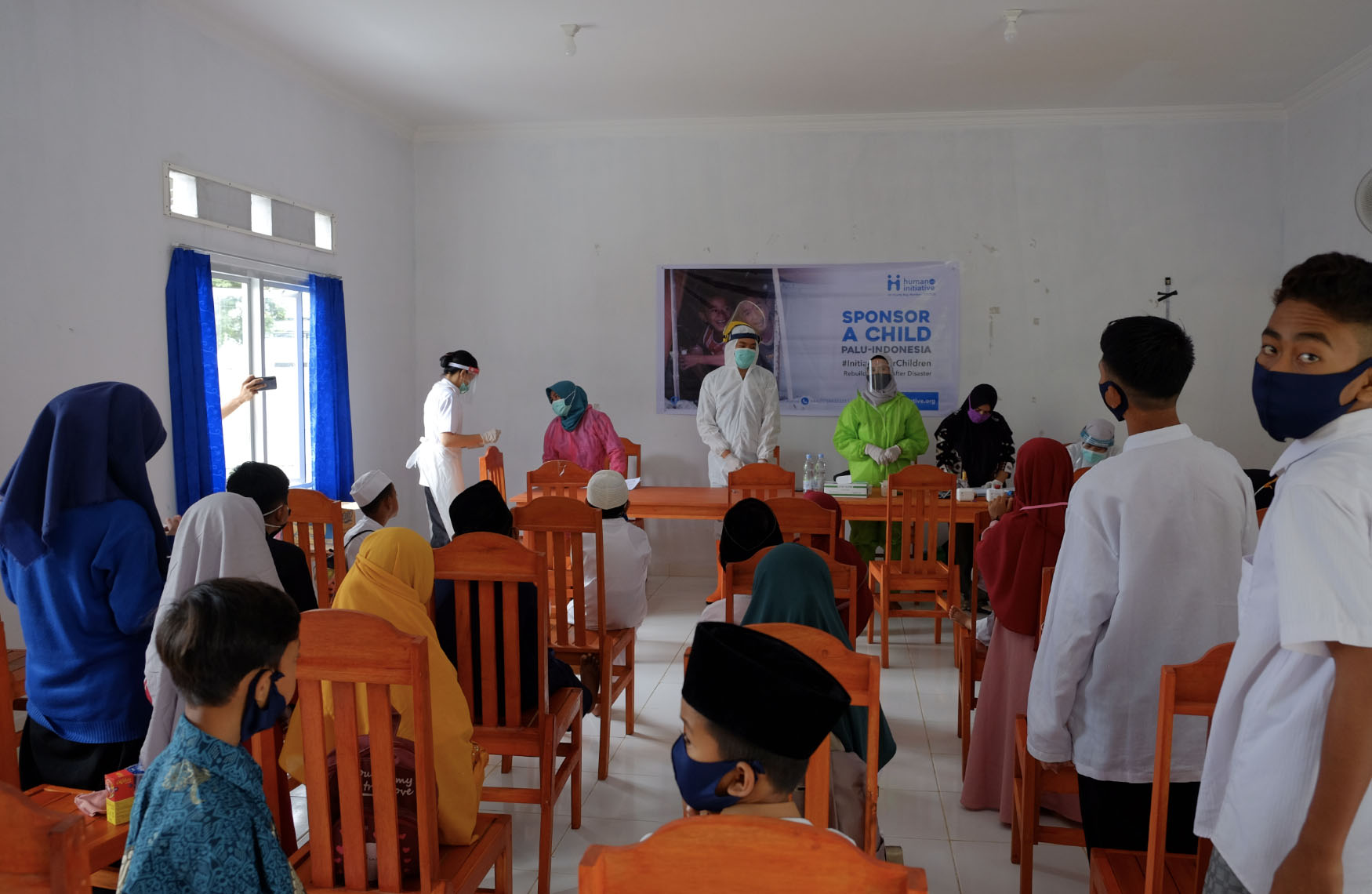 10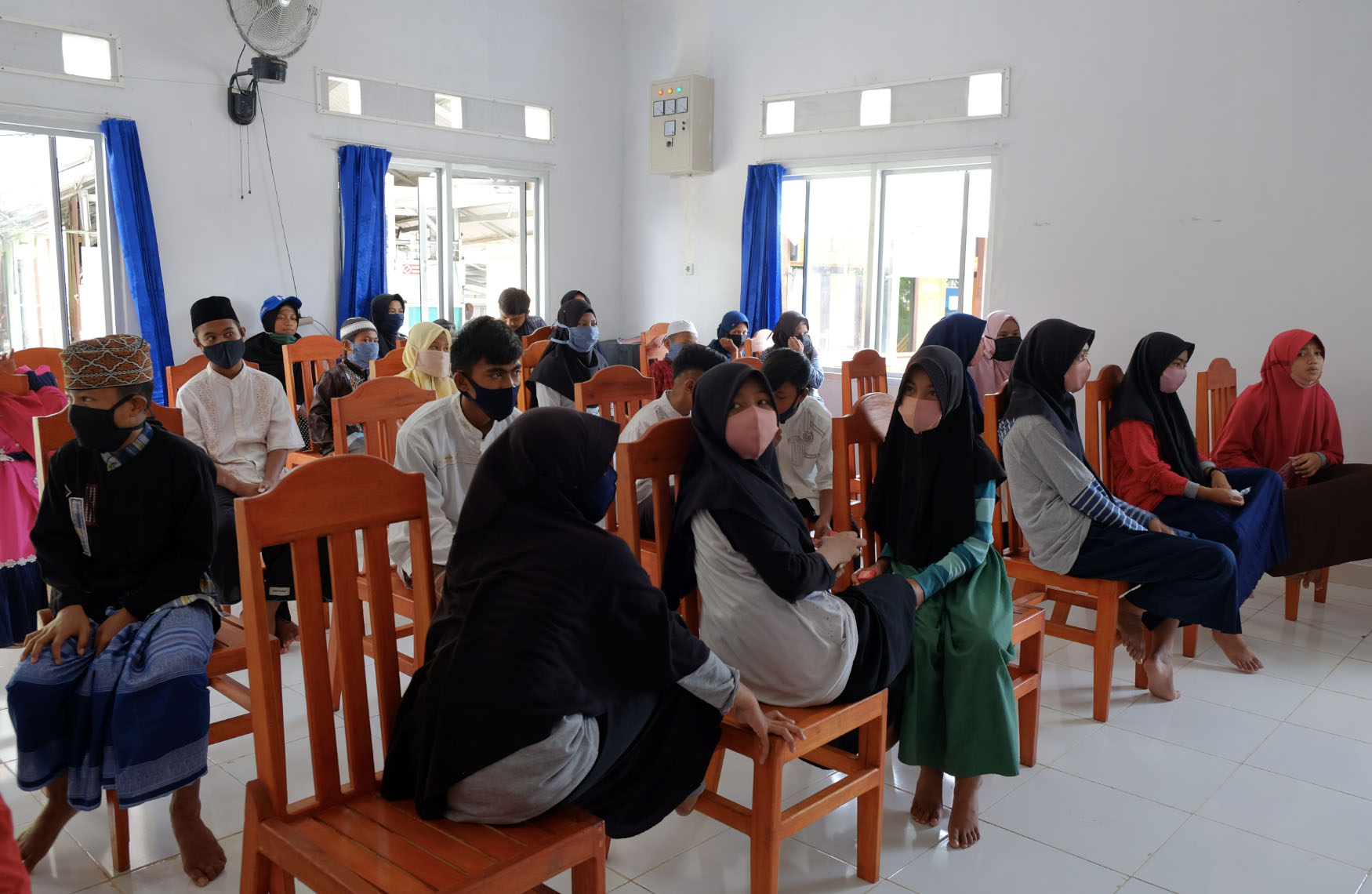 Sponsor A Child donations distributions, July 2020
During the month of July, 2020, despite the restrictions due to the ongoing COVID-19 pandemic, Human Aid Initiative was able to distribute SAC donations to 50 children in need within the Palu district. In doing so, we were able to provide children with healthcare and educational grants (supplies).
We could not have done this without our generous donors and hope we can continue to provide education for underprivileged children in the Palu district.
Please click here to find out more about our Sponsor a Child program and how you can get involved!