On the 11th February 2021, thanks to our generous donors, we managed to carry out our Sponsor A Child programme by providing school grants and health checks to 42 children in Kantor Desa Pendua, Lombok Utara.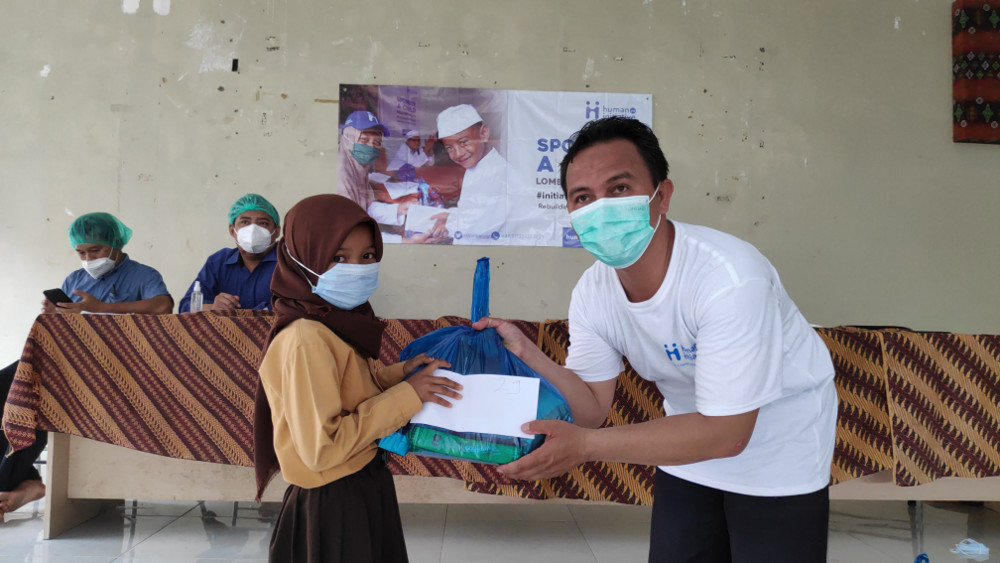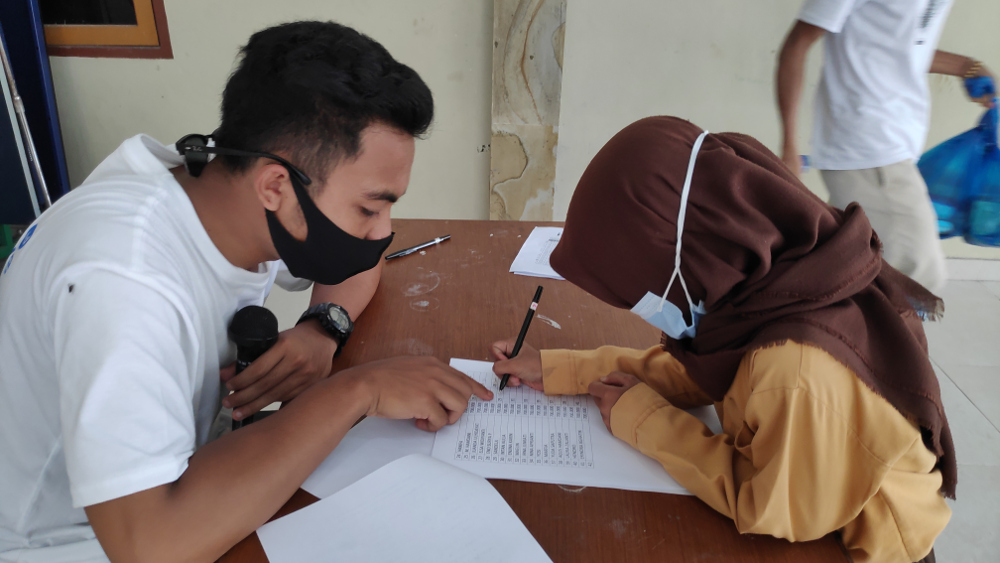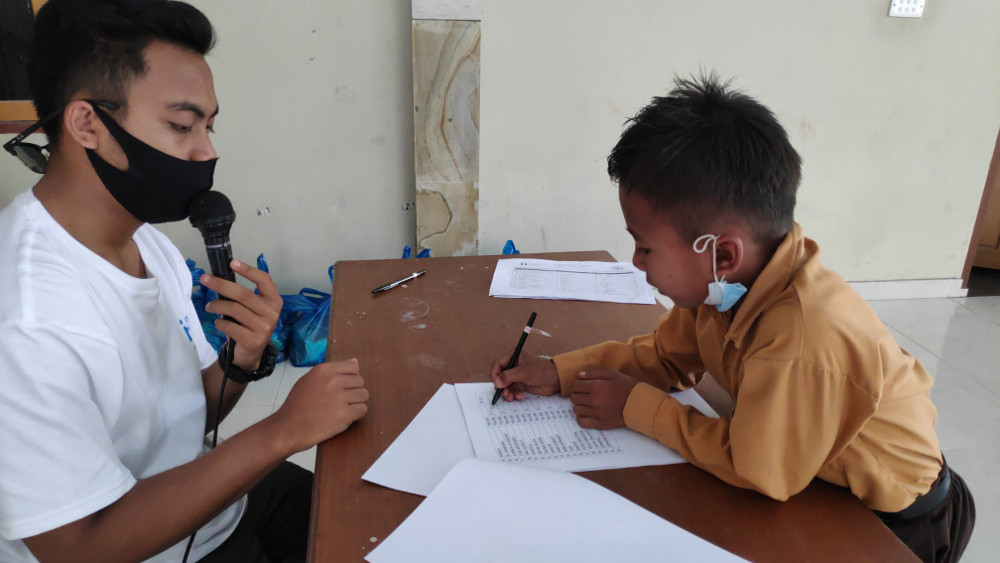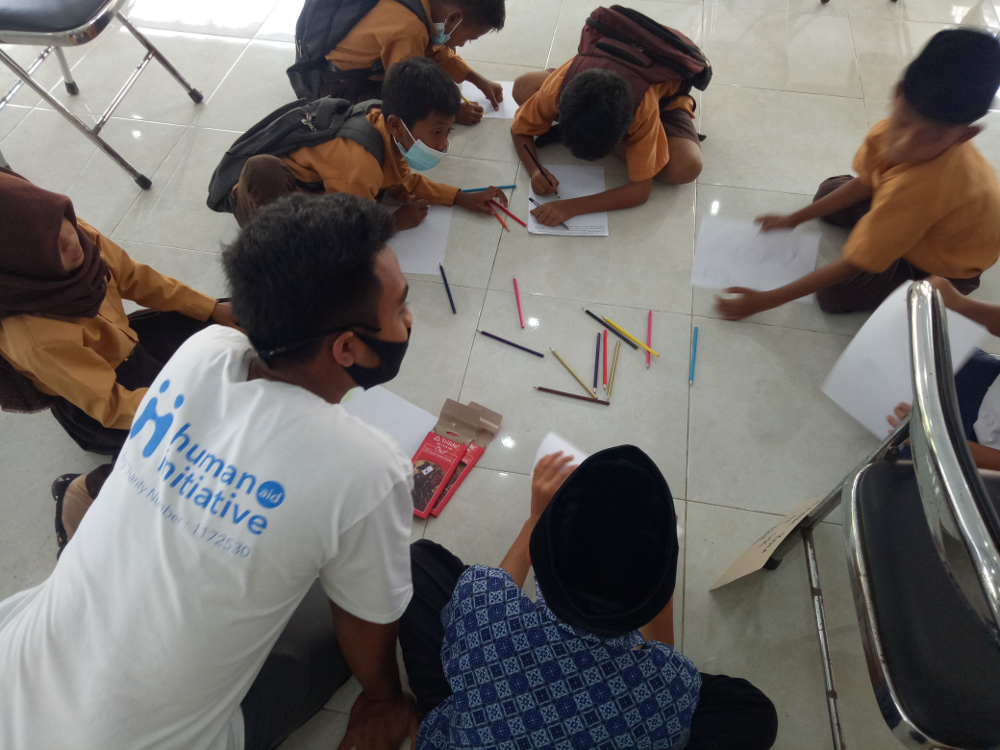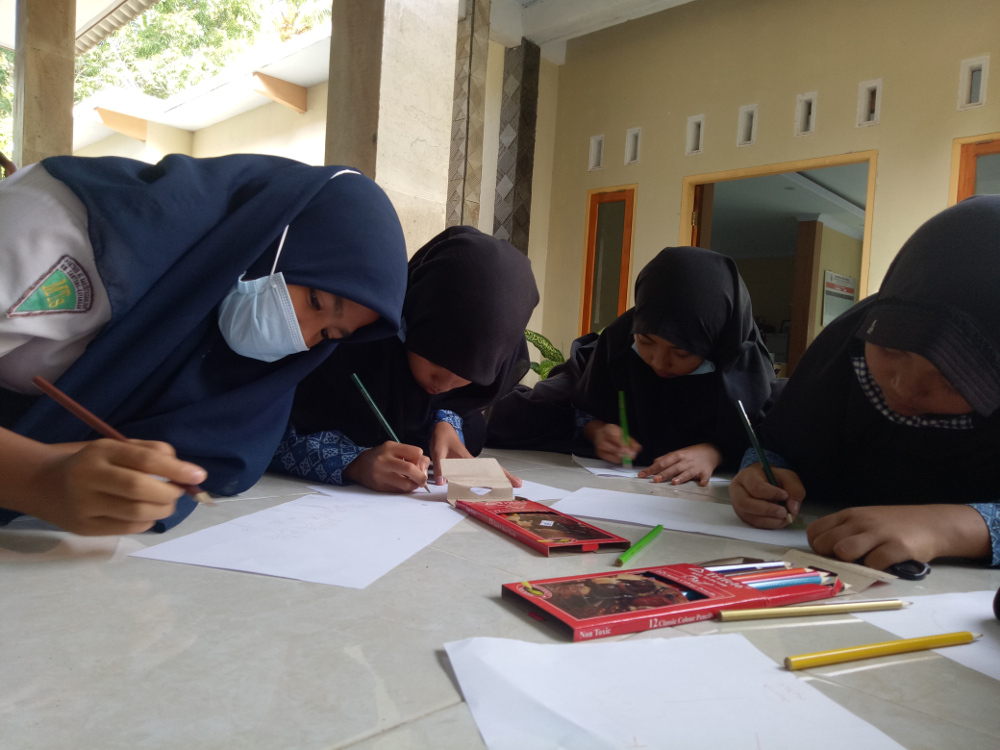 2
1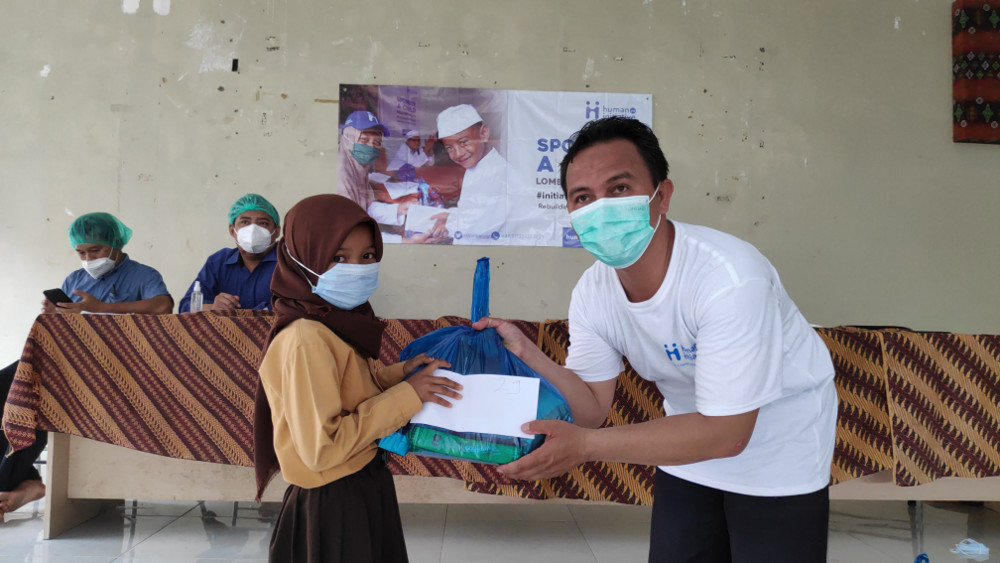 3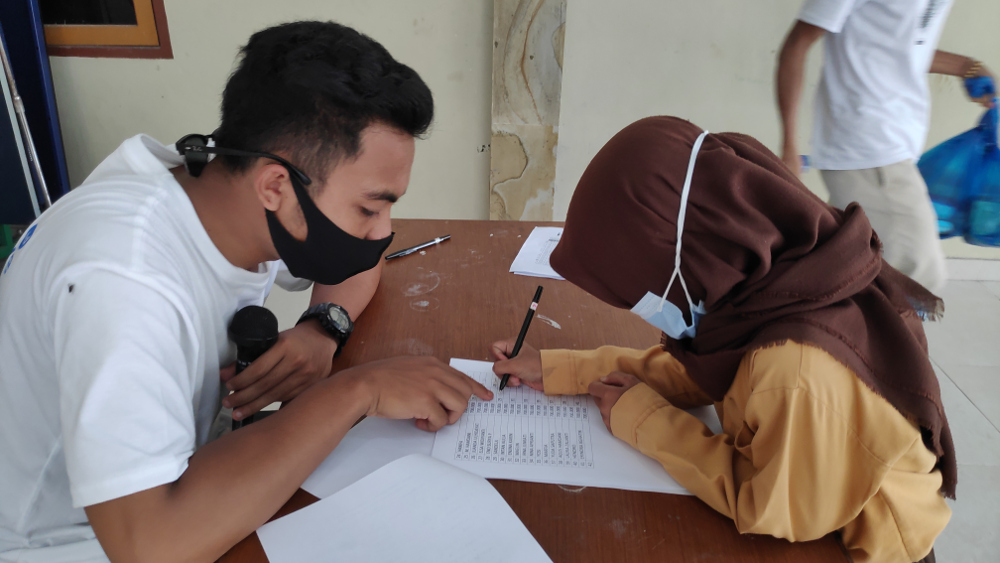 4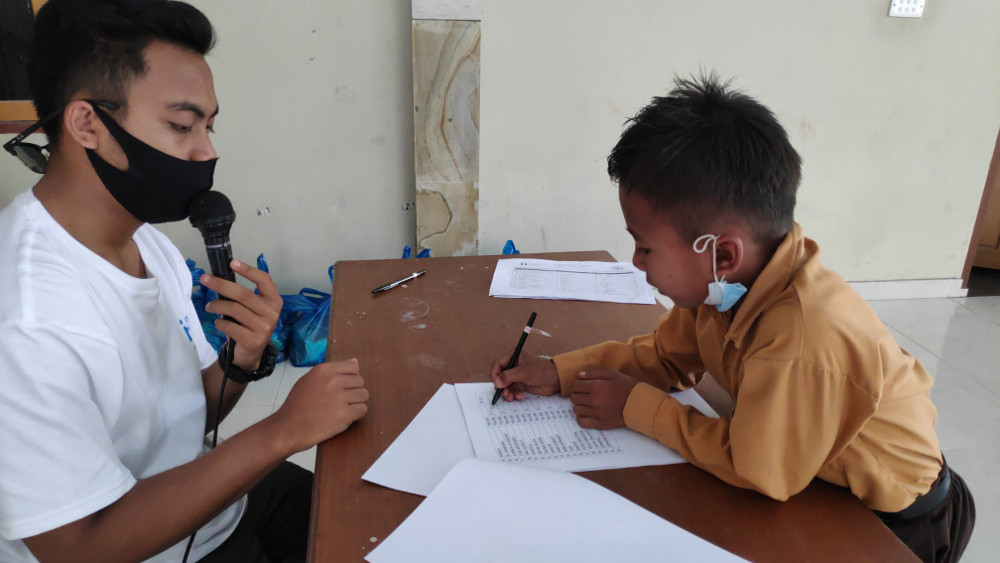 5
7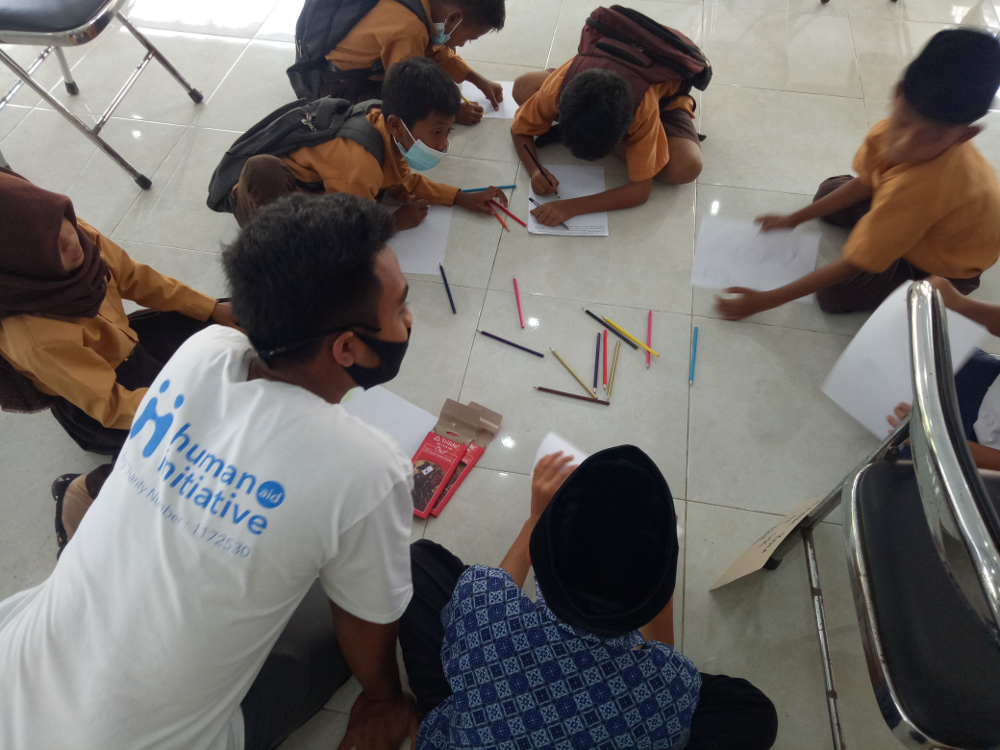 6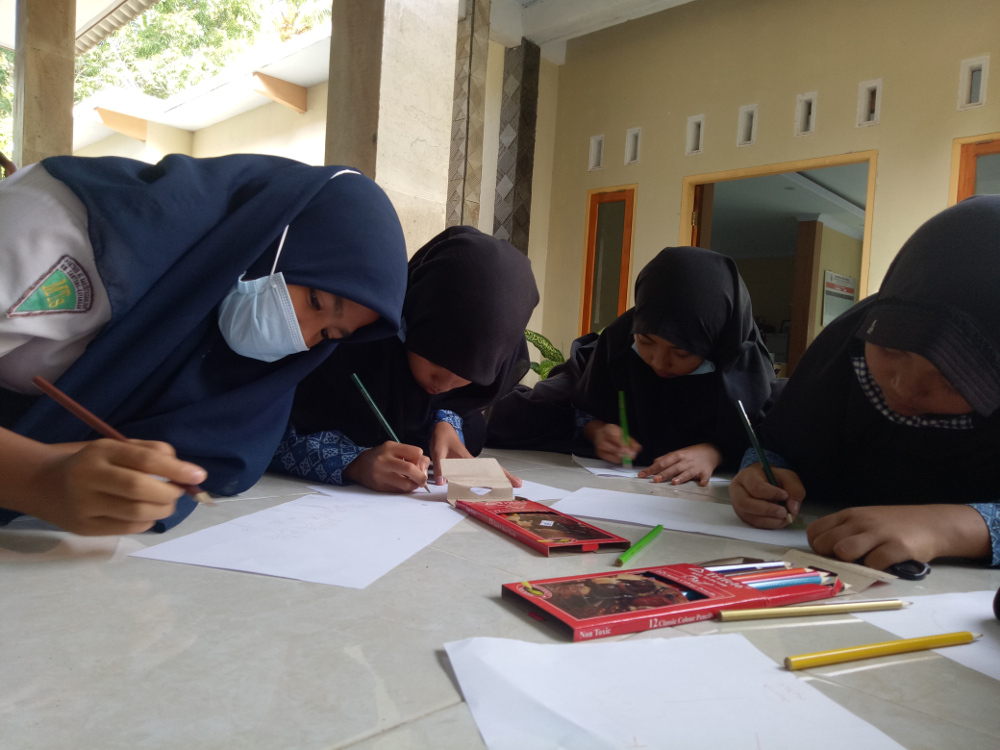 Kantor Desa Pendua, Lombok Utara
Shortly after, on the 13th February 2021, school grants, school kits, health checks and nutritional food packages were delivered to 3 children on our one-to-one orphan sponsorship scheme. These children are in their third year on the programme and their lives would not be the same without our generous donors.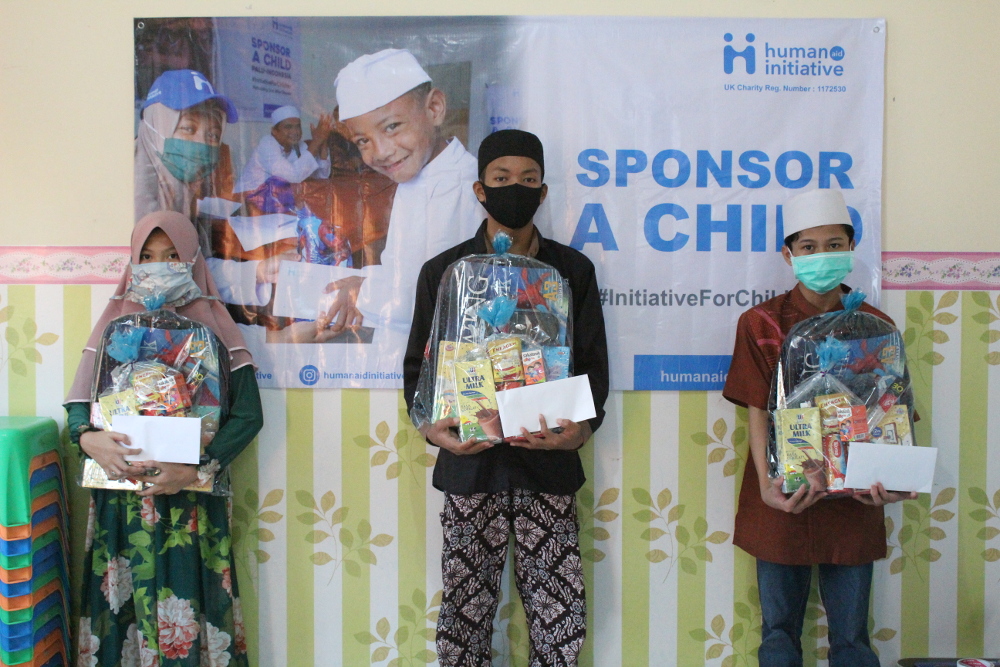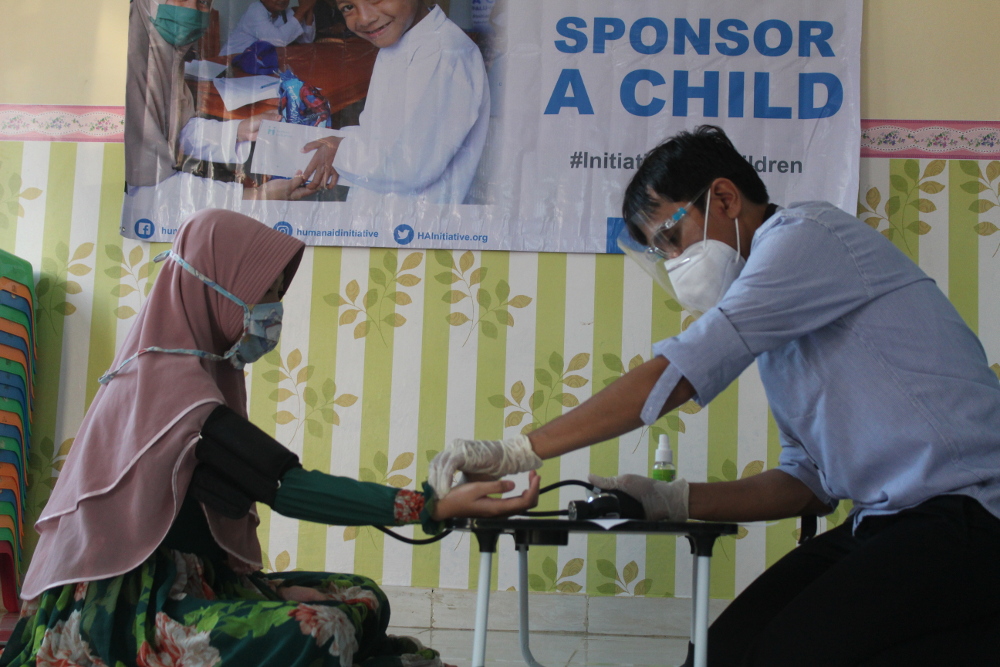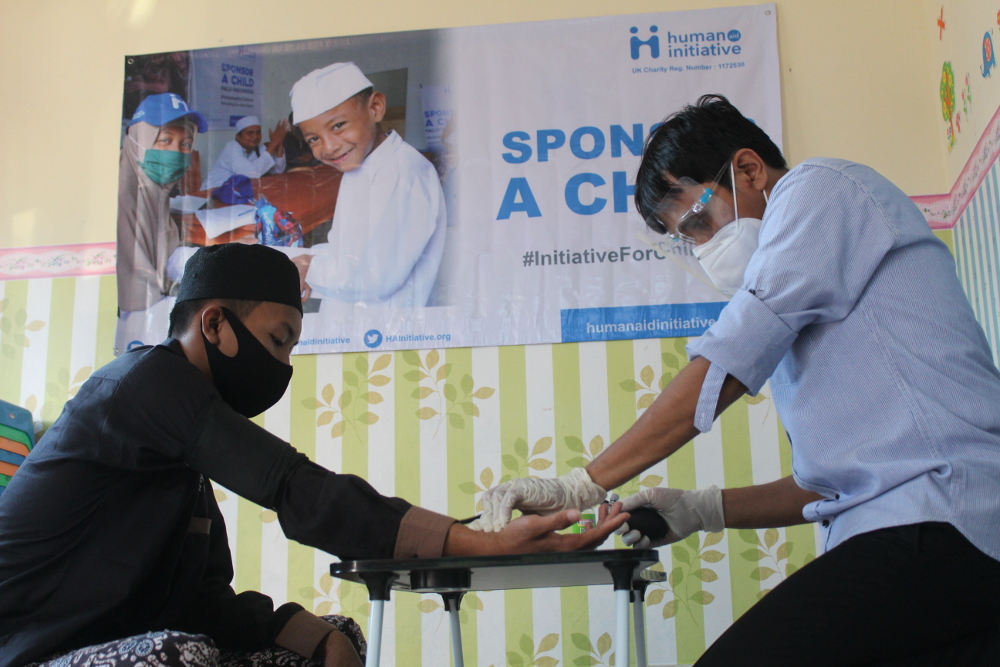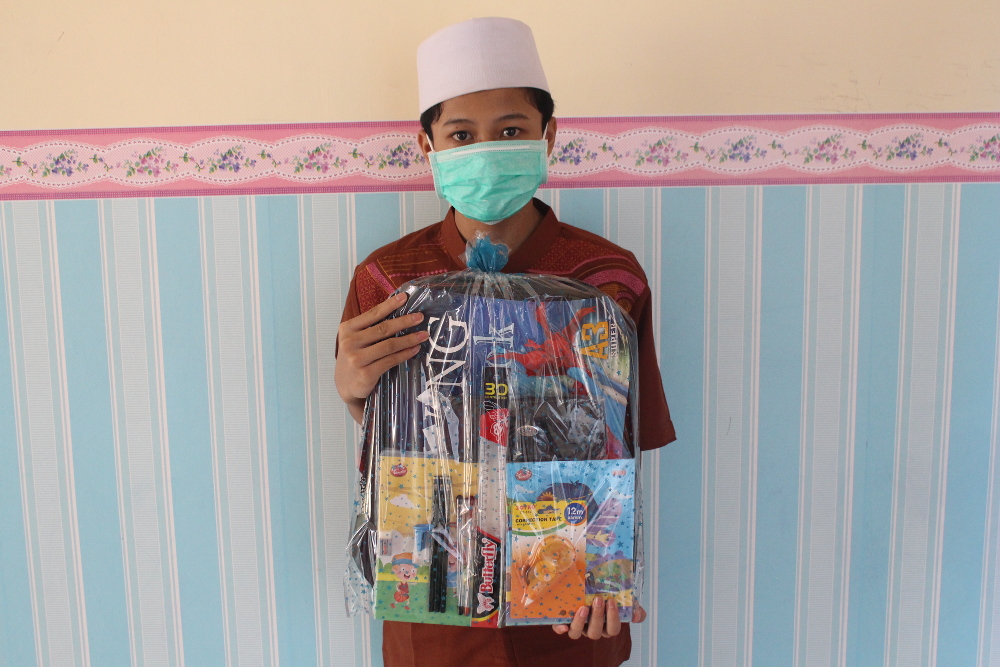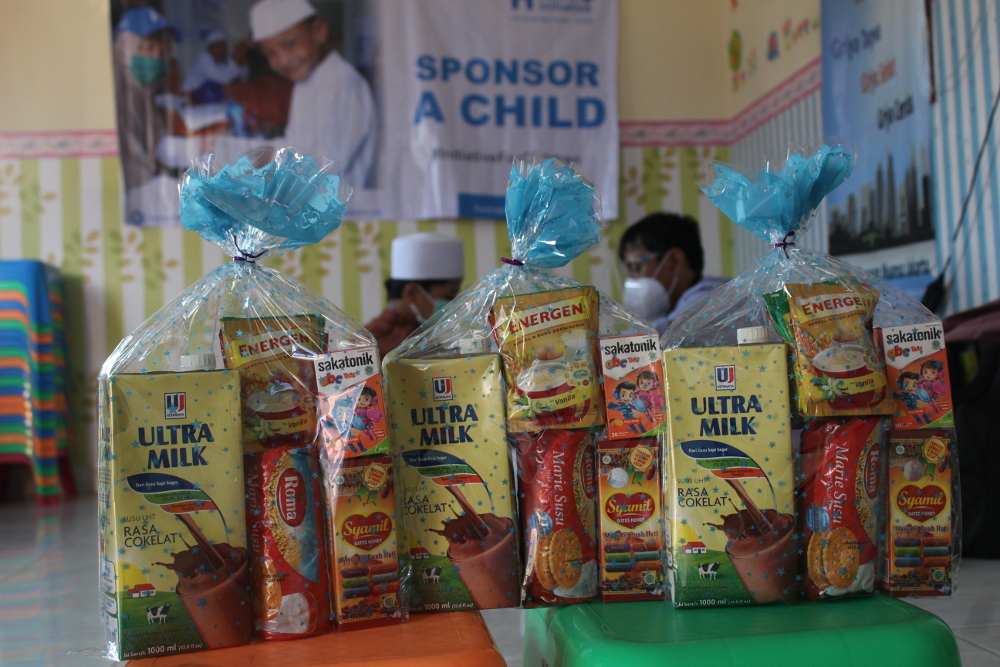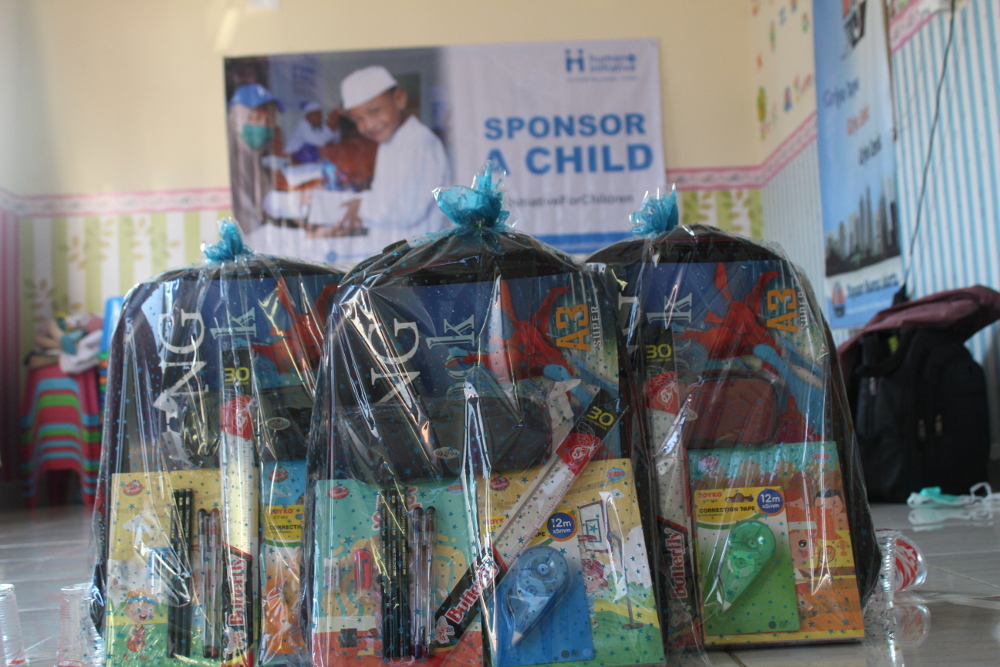 v2 Provisions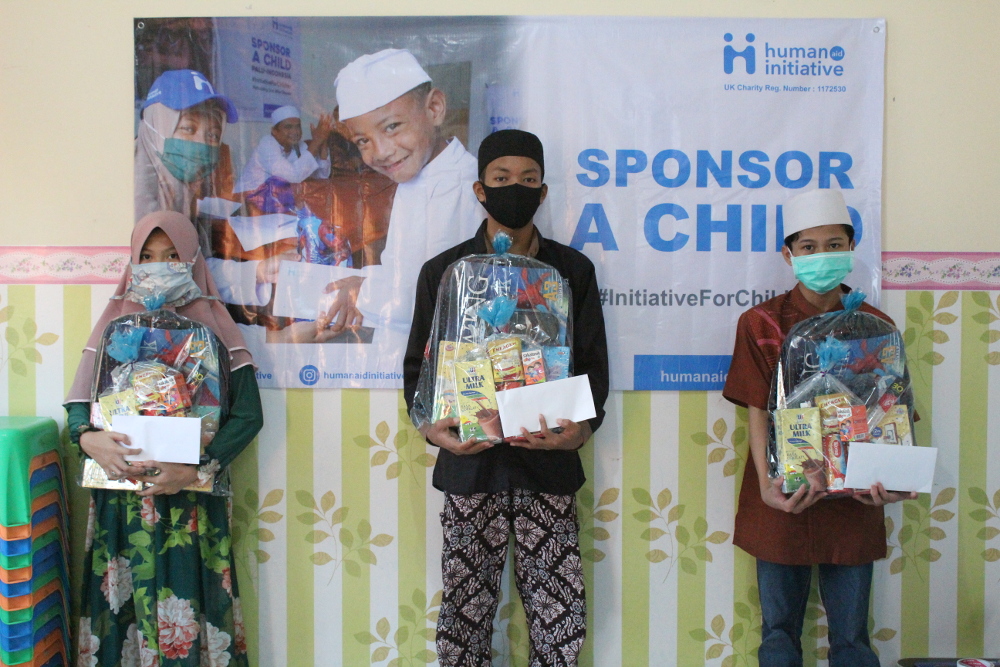 v2 Healthcare 2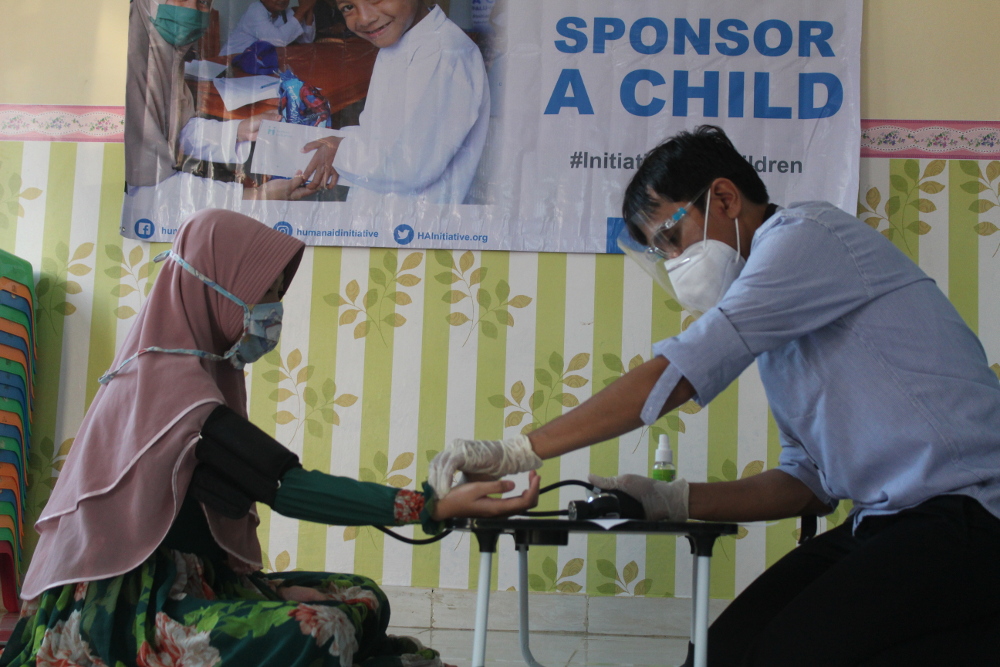 v2 Healthcare 1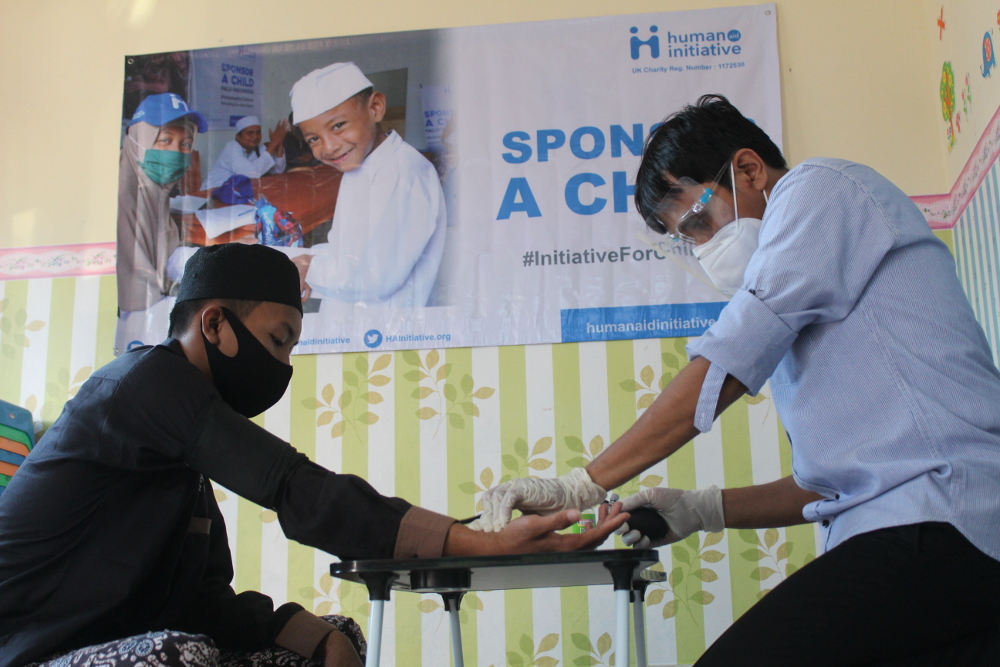 v2 Stationary 2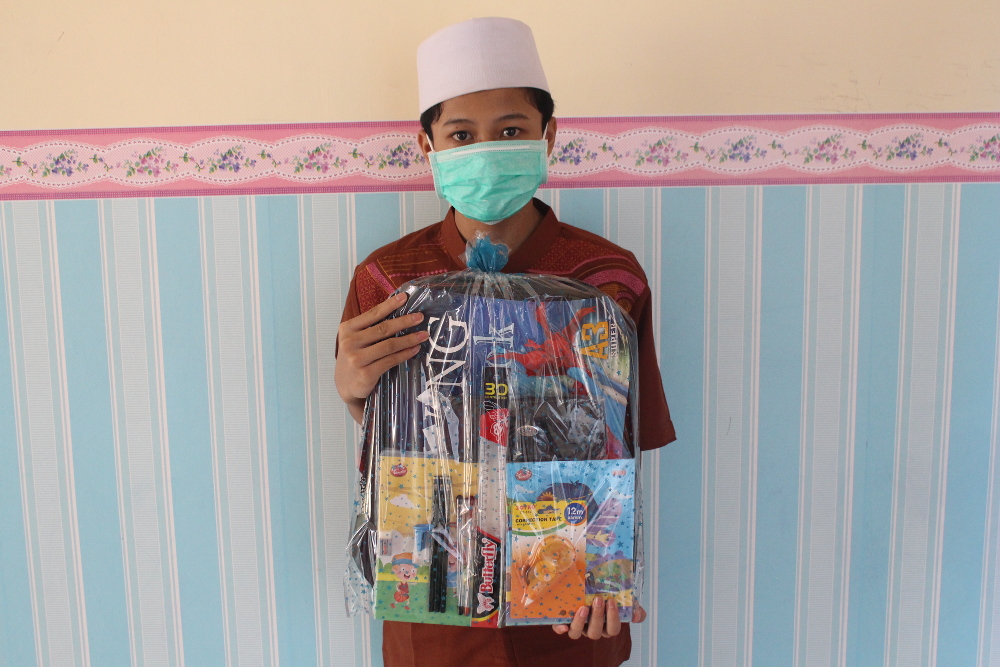 v2 Drinks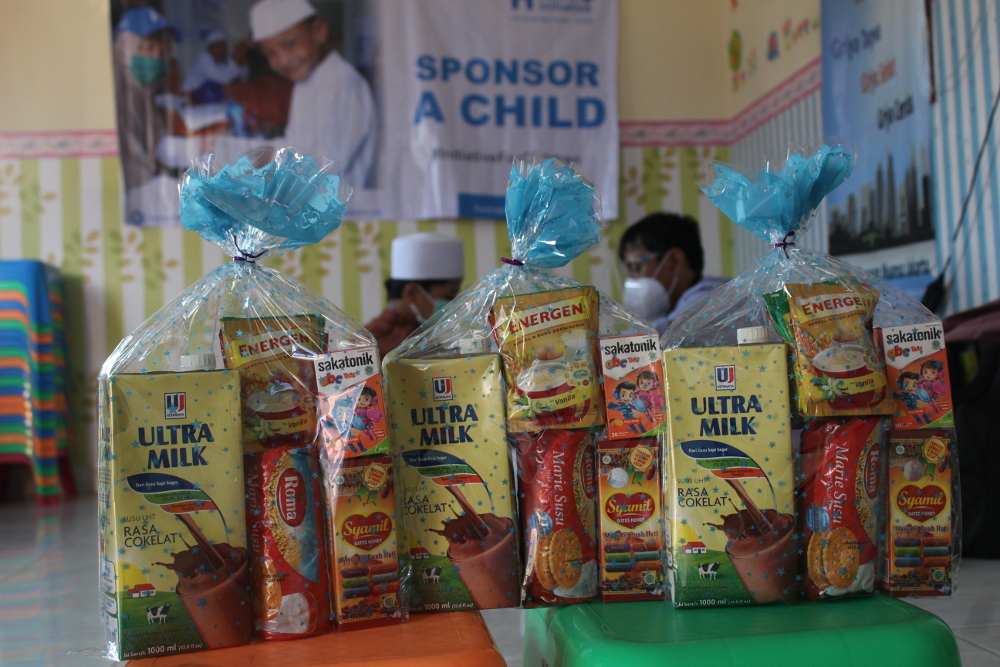 v2 Stationary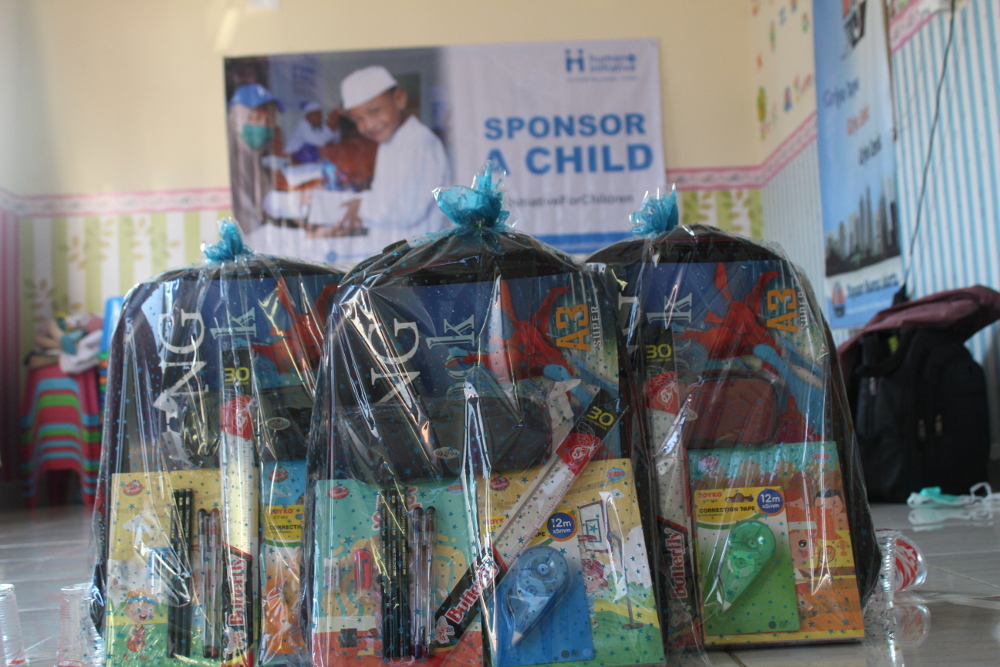 Yayasan Nuansa Jakarta, Jakarta Utara
This all couldn't be possible without the help of our regular donors. Want to know more about our Sponsor a Child programme? There are 300+ registered children awaiting sponsorship – by donating today, you too can help change the lives of these children for the better.