We have successfully distributed Food Aid Provision in Surabaya, East Java, Indonesia. Our Food Aid provision programme supports the most vulnerable families in Indonesia by delivering essential food.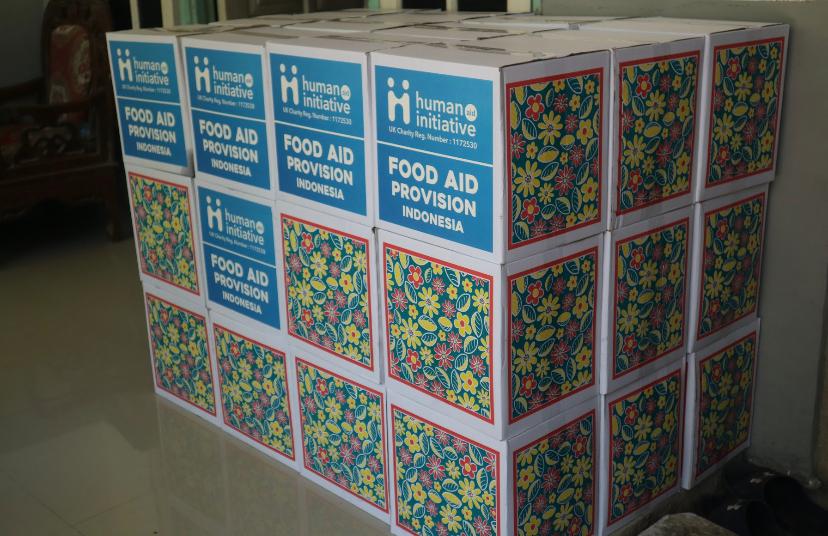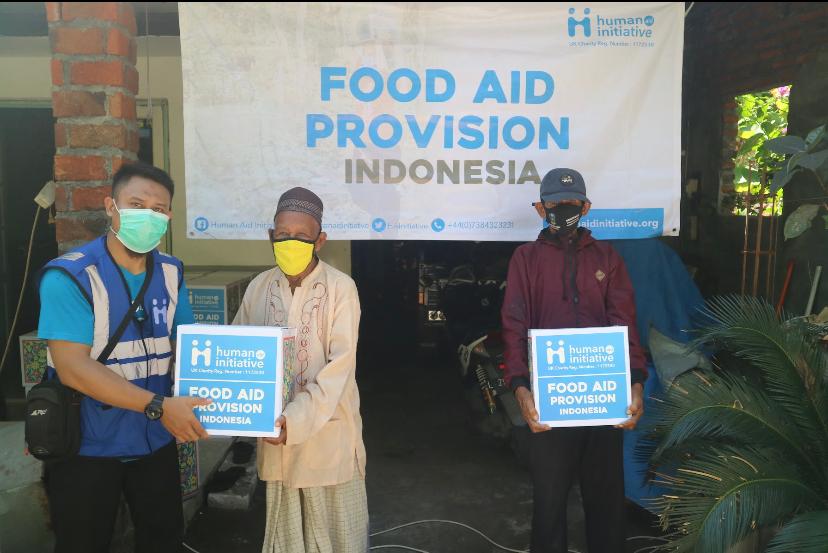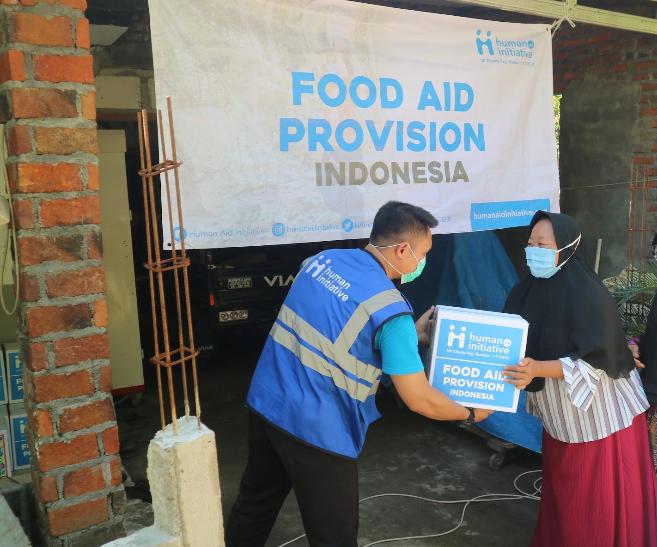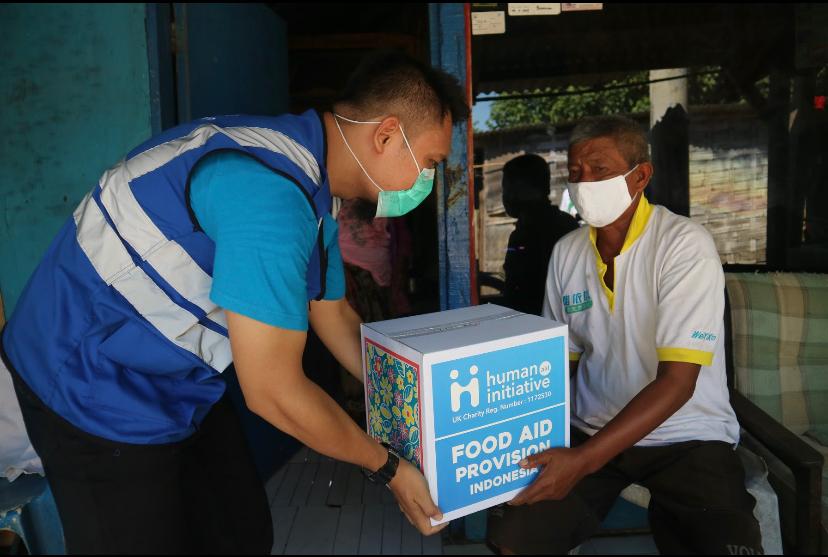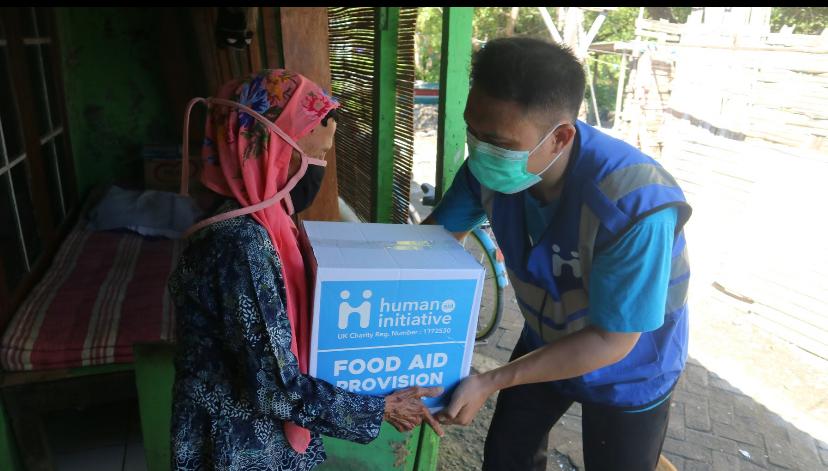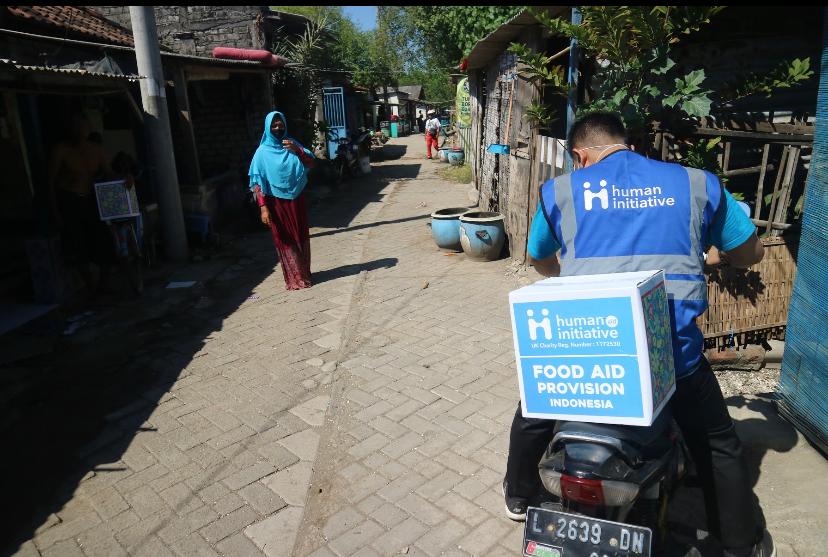 1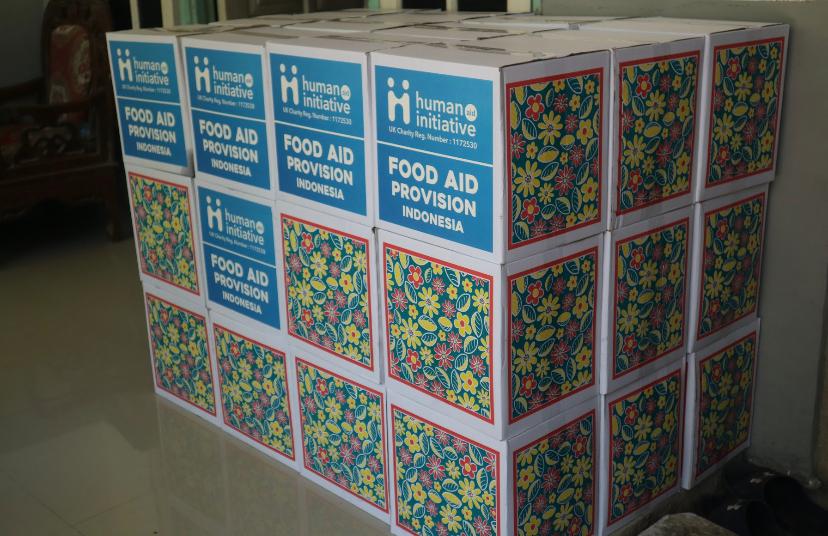 2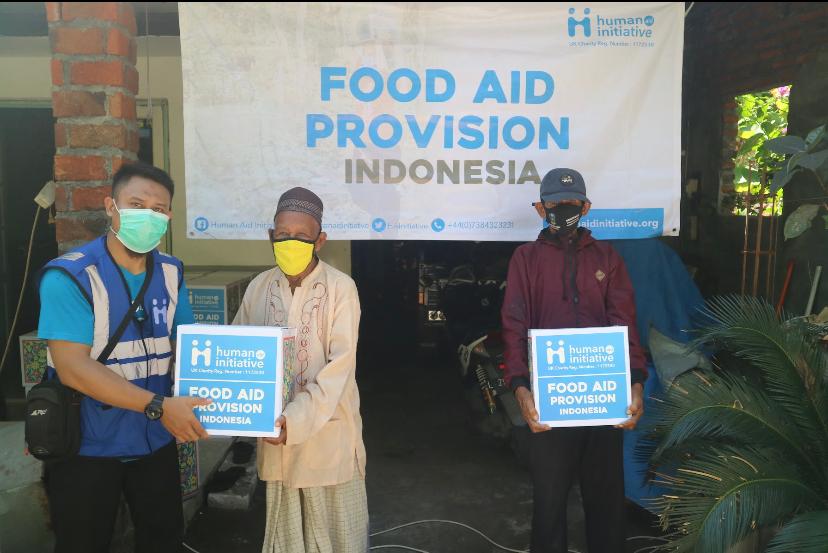 3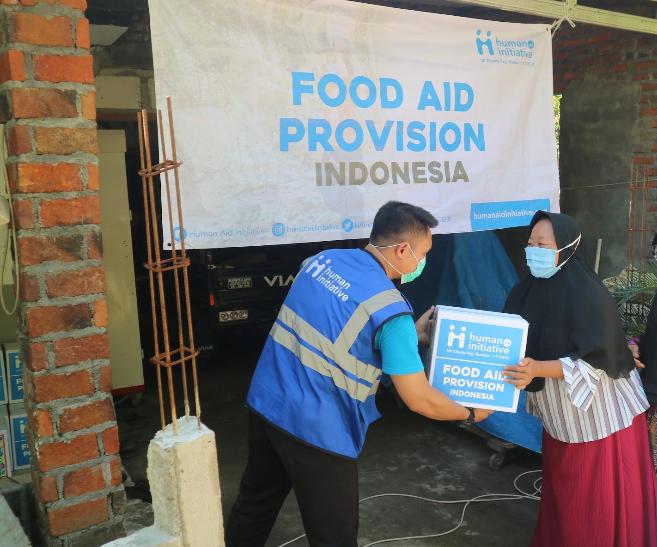 4
5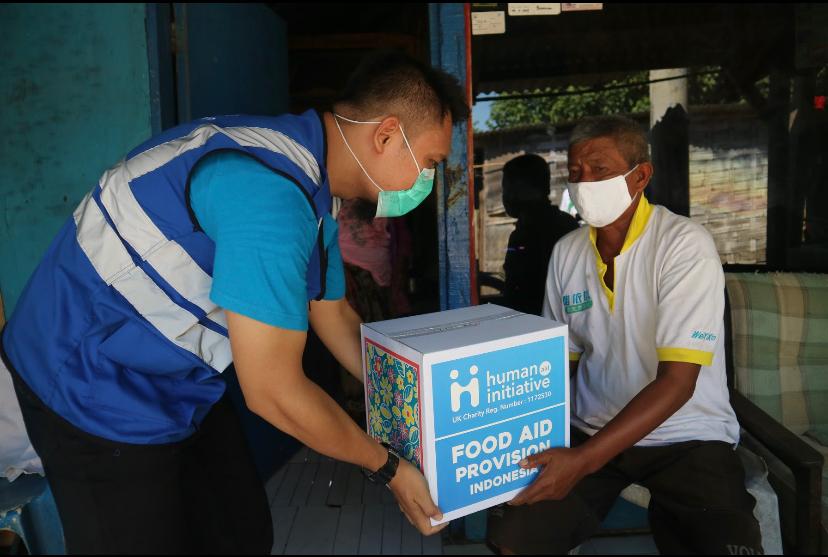 6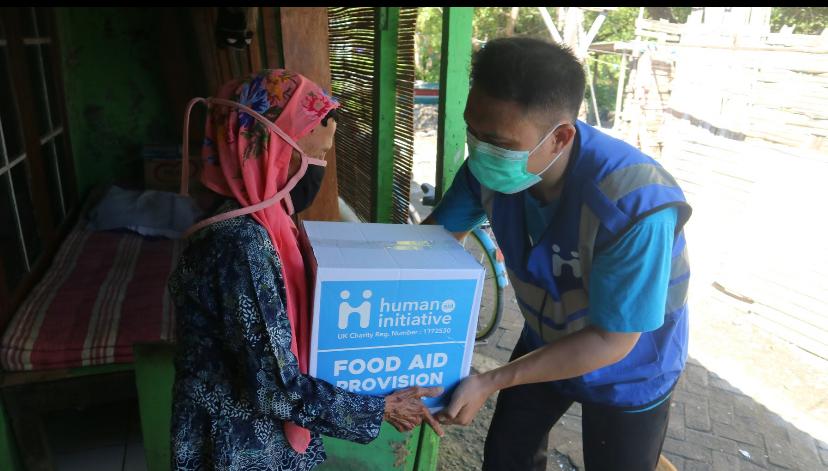 7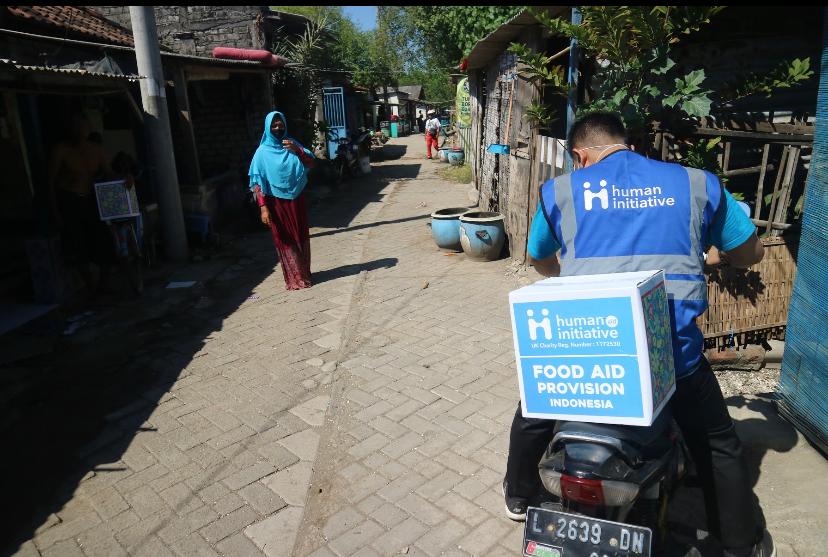 Food Aid provision is being distributed to 100 families in need in Sub District Keputih and Gunung Anyar, straight to their door steps, by our dedicated field volunteers.
We deliver door to door to keep in line with social distancing measures to ensure the safety of our volunteers and beneficiaries.
Please click the button below to donate Food Aid: