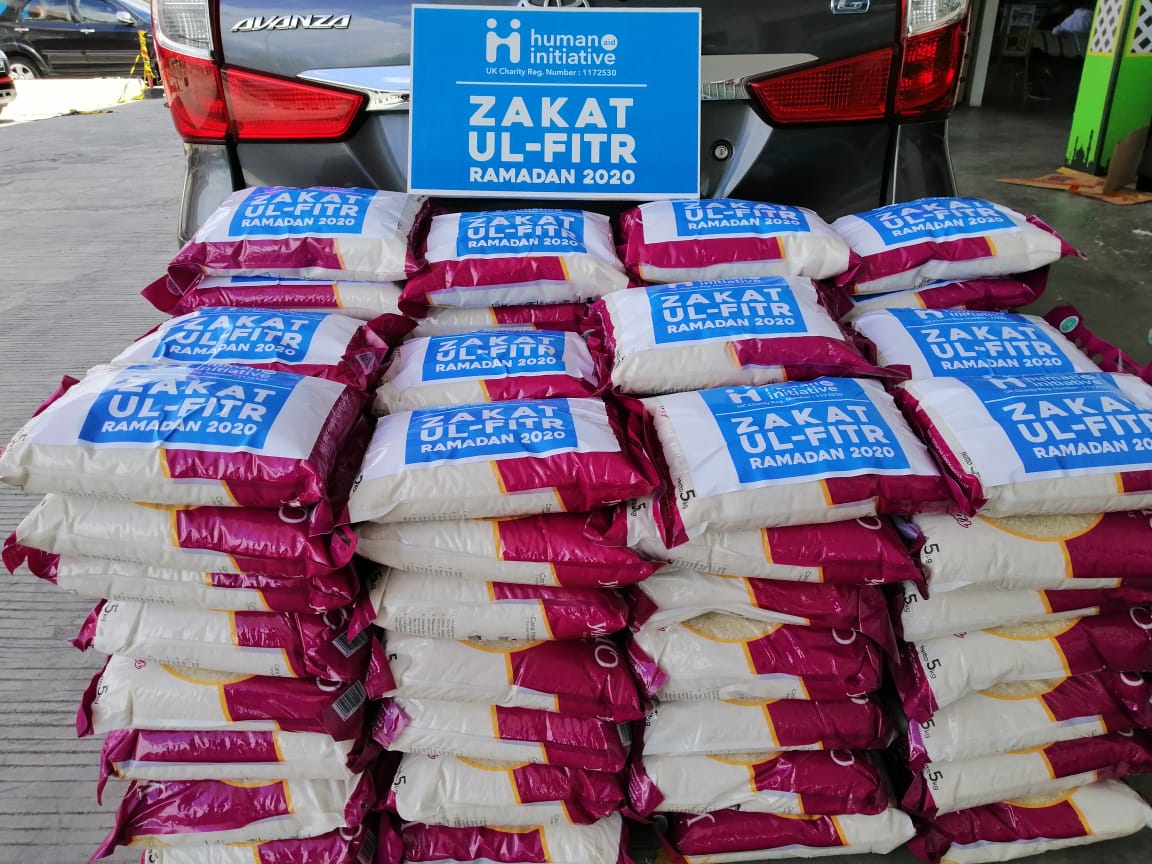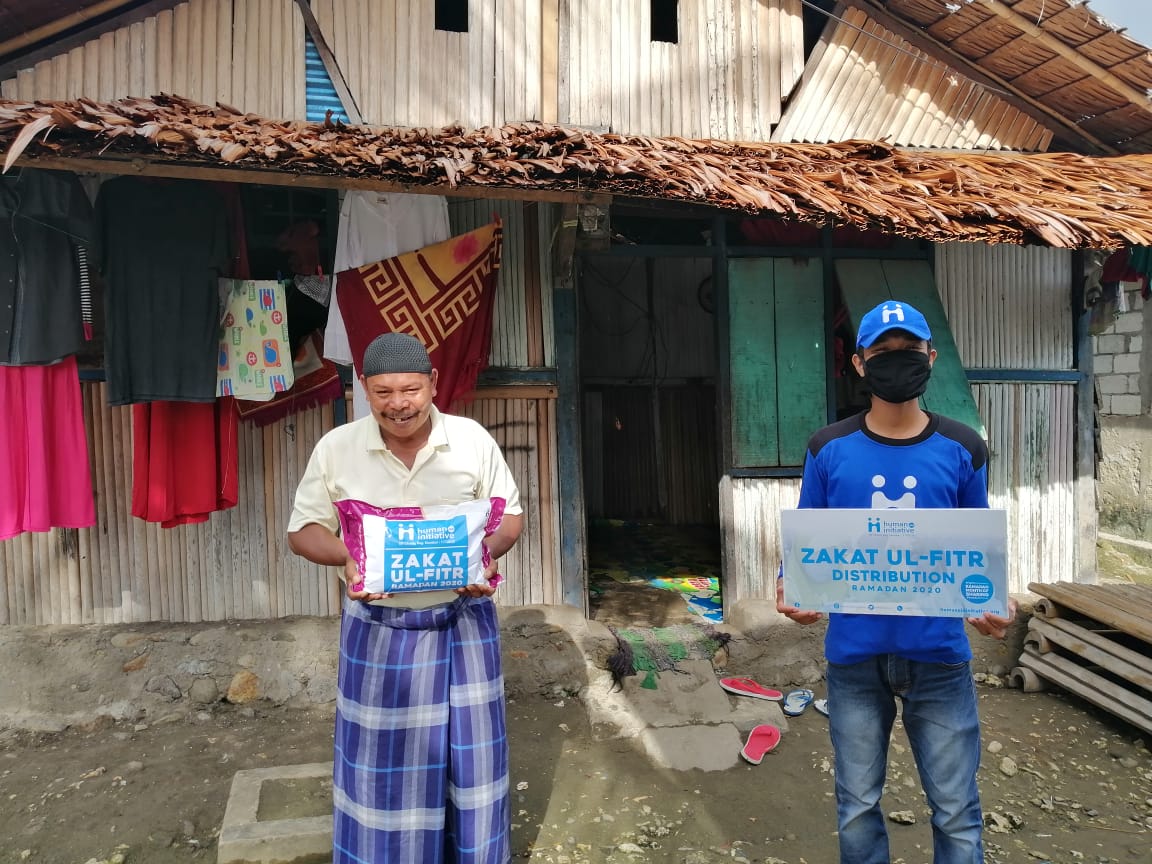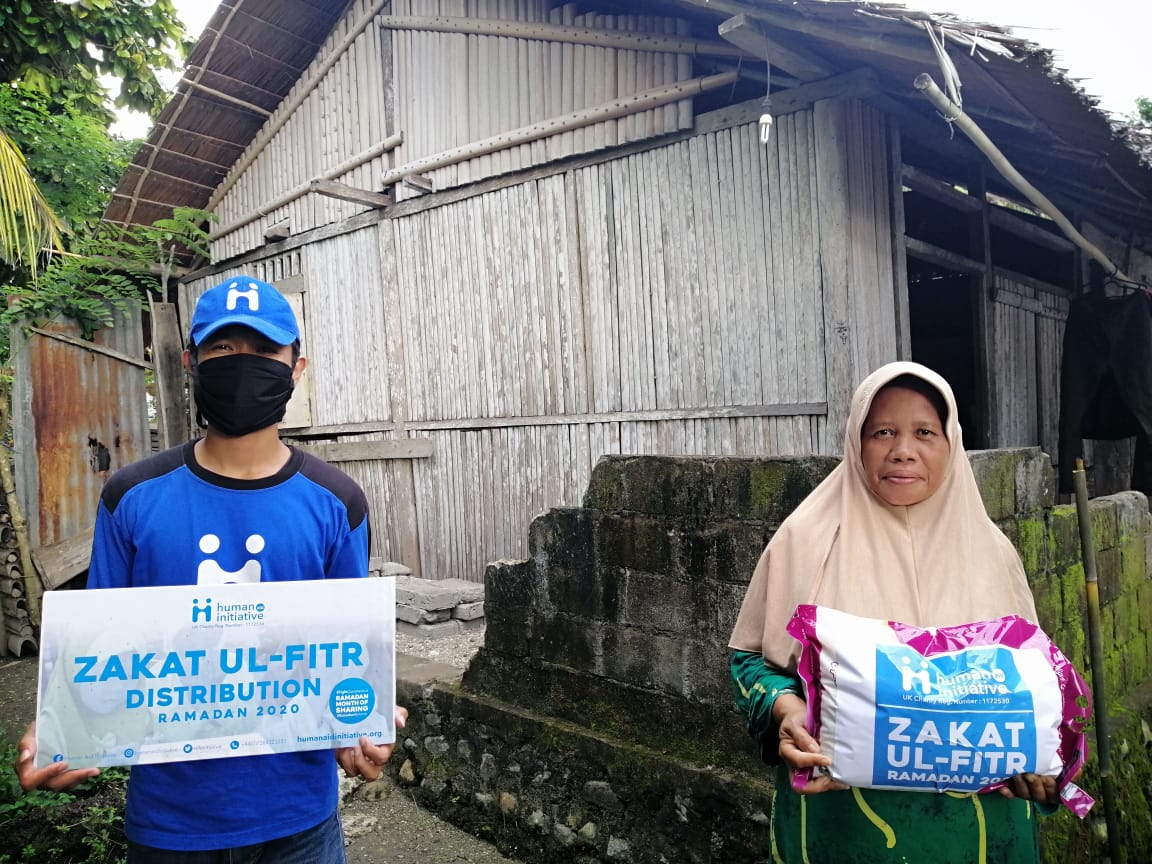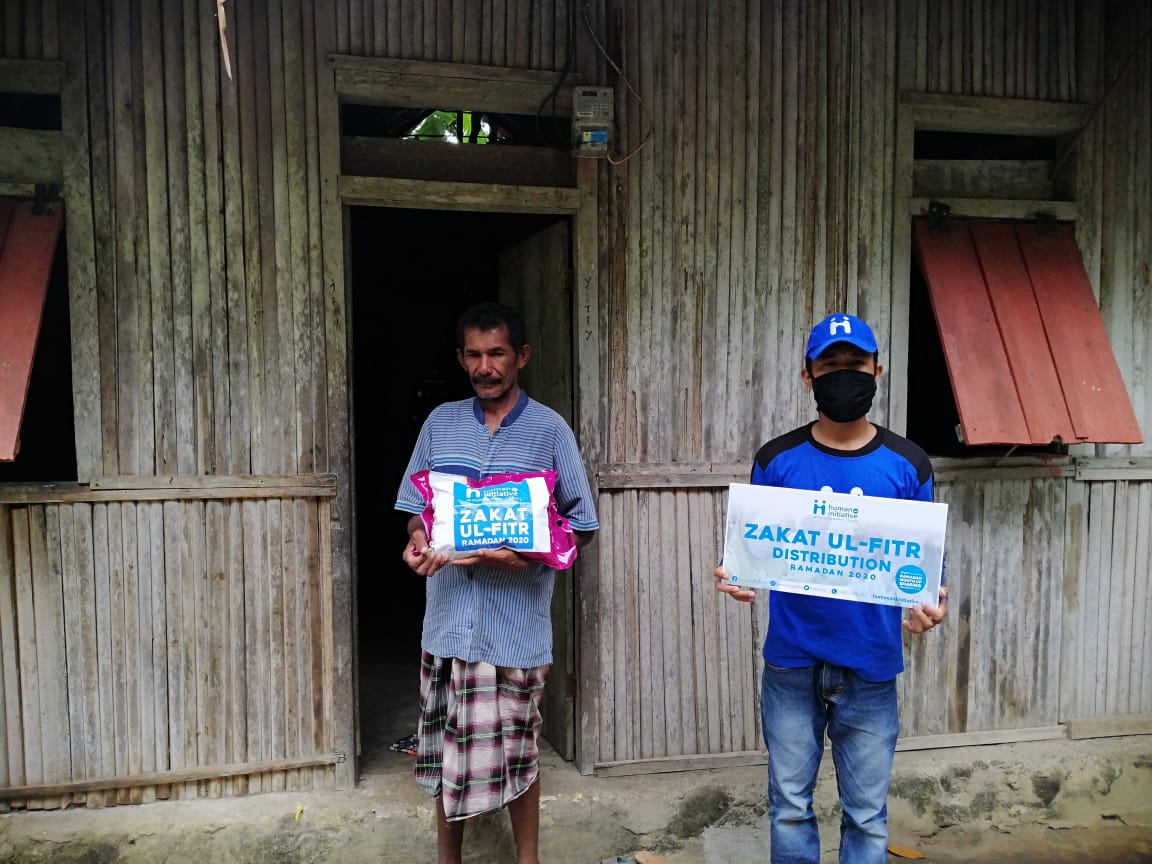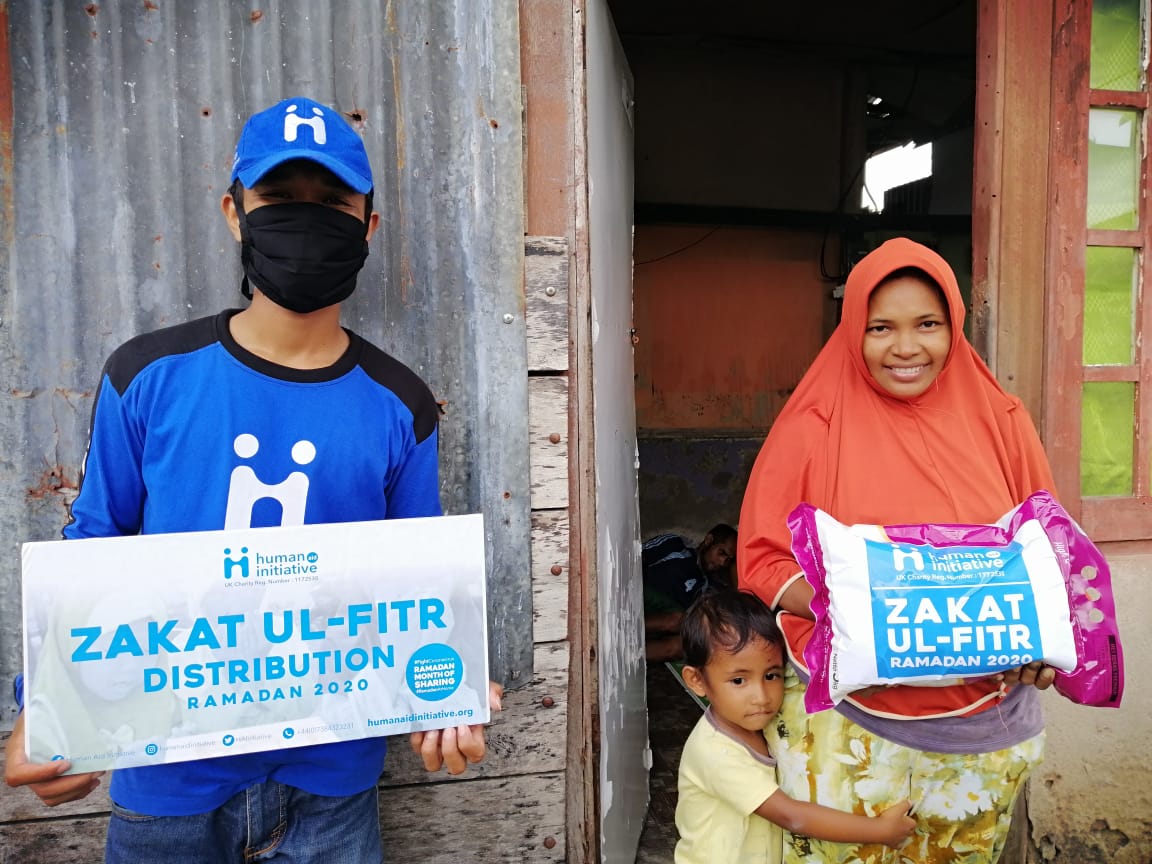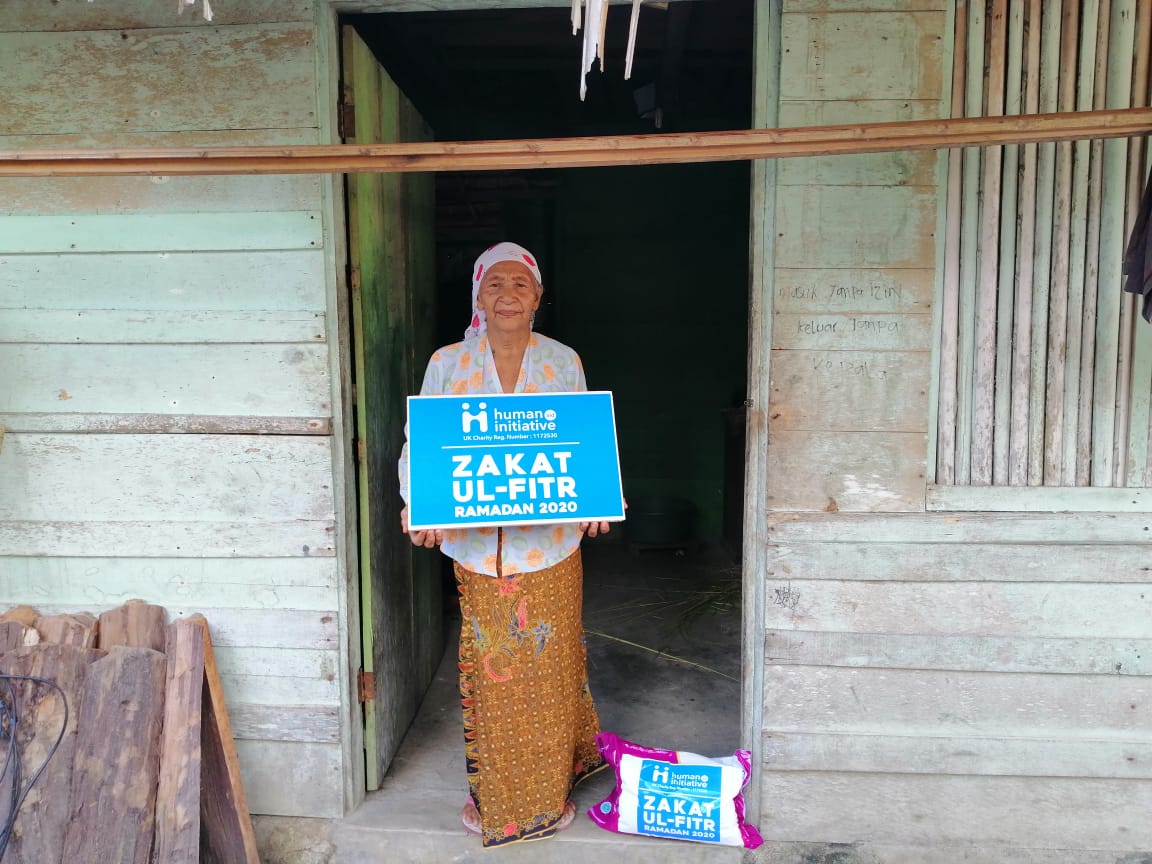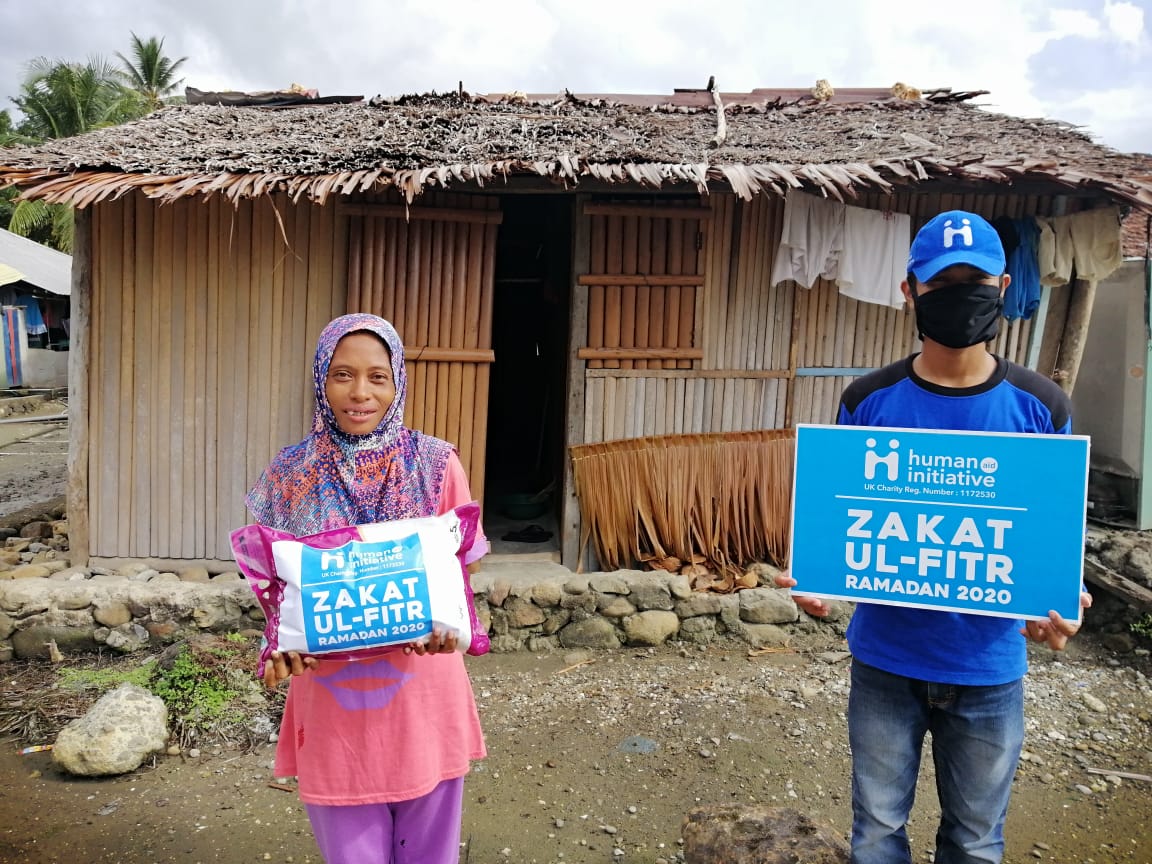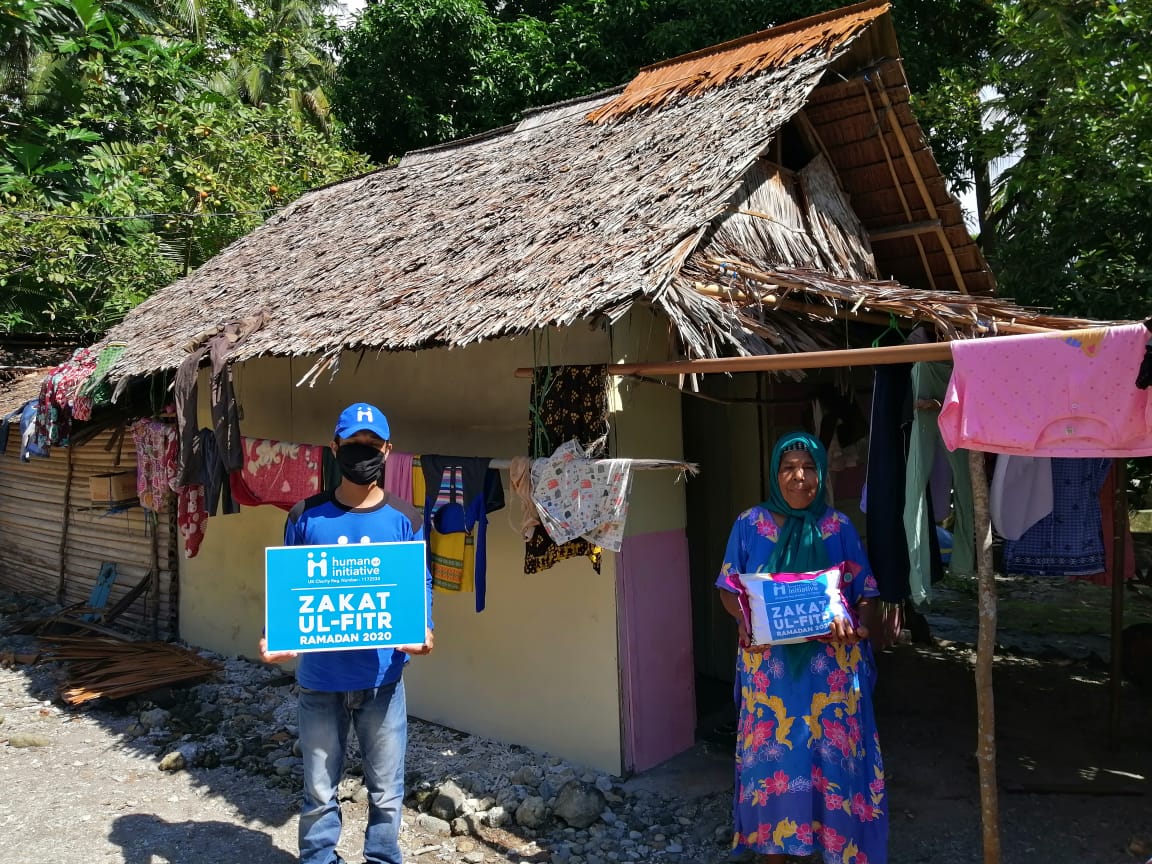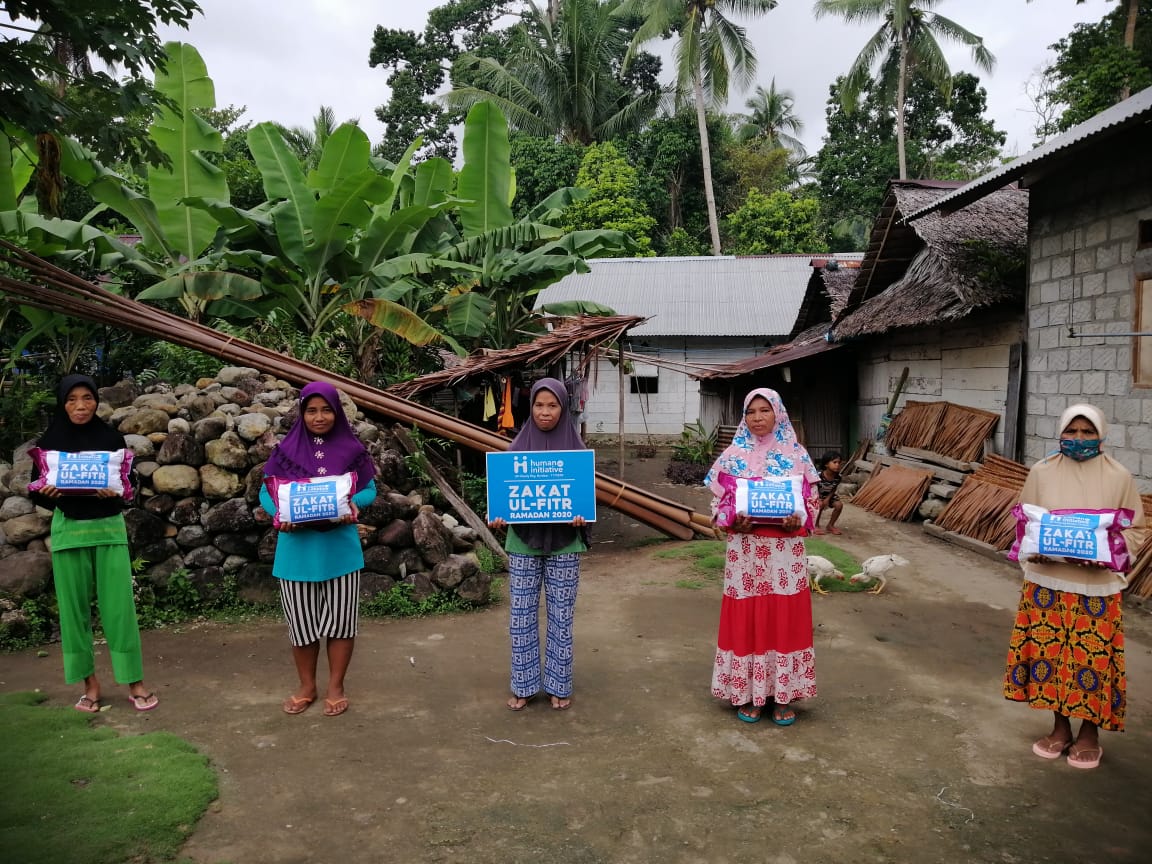 1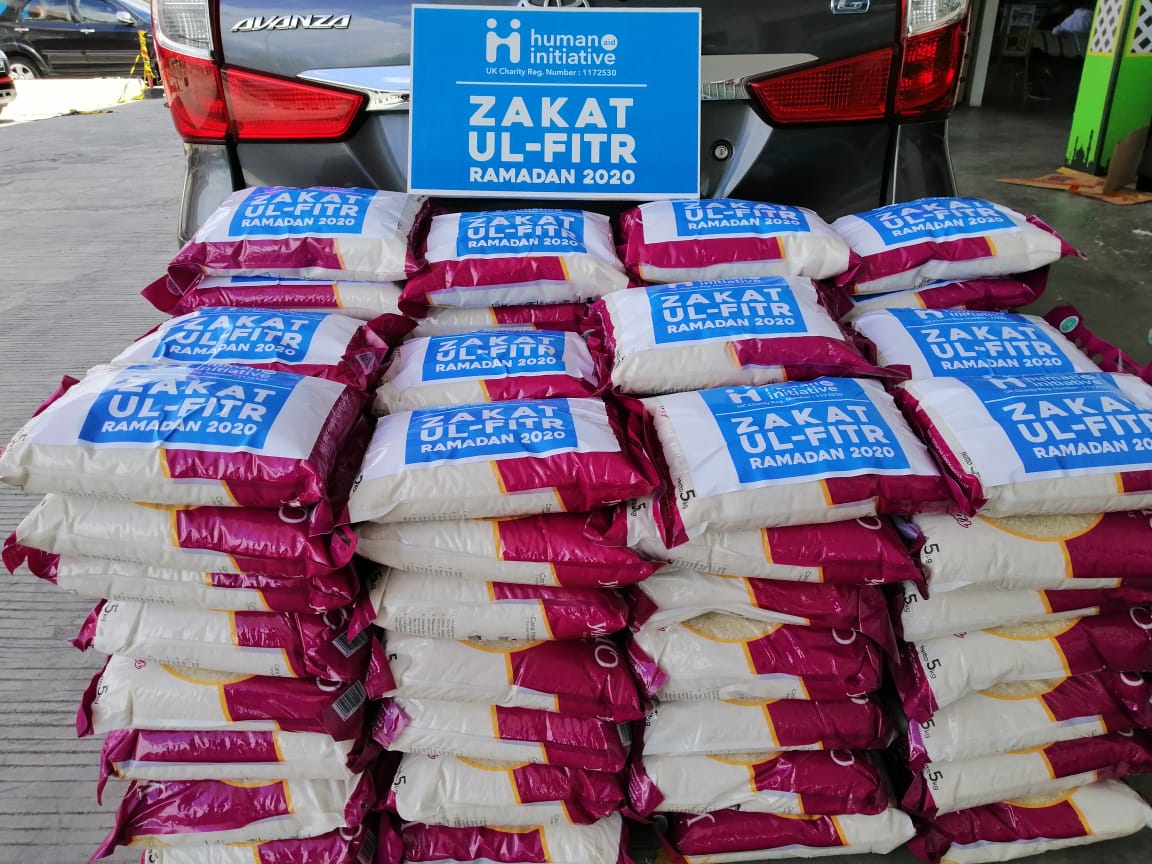 2
3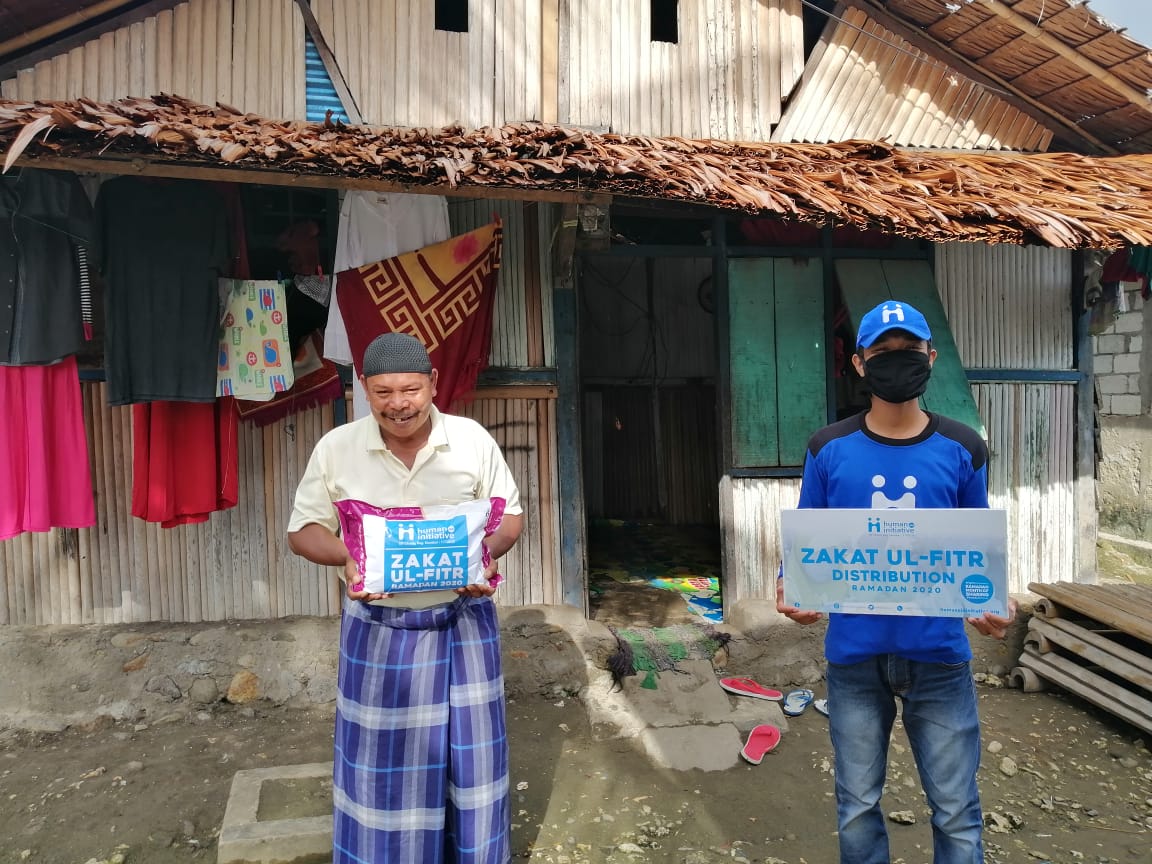 4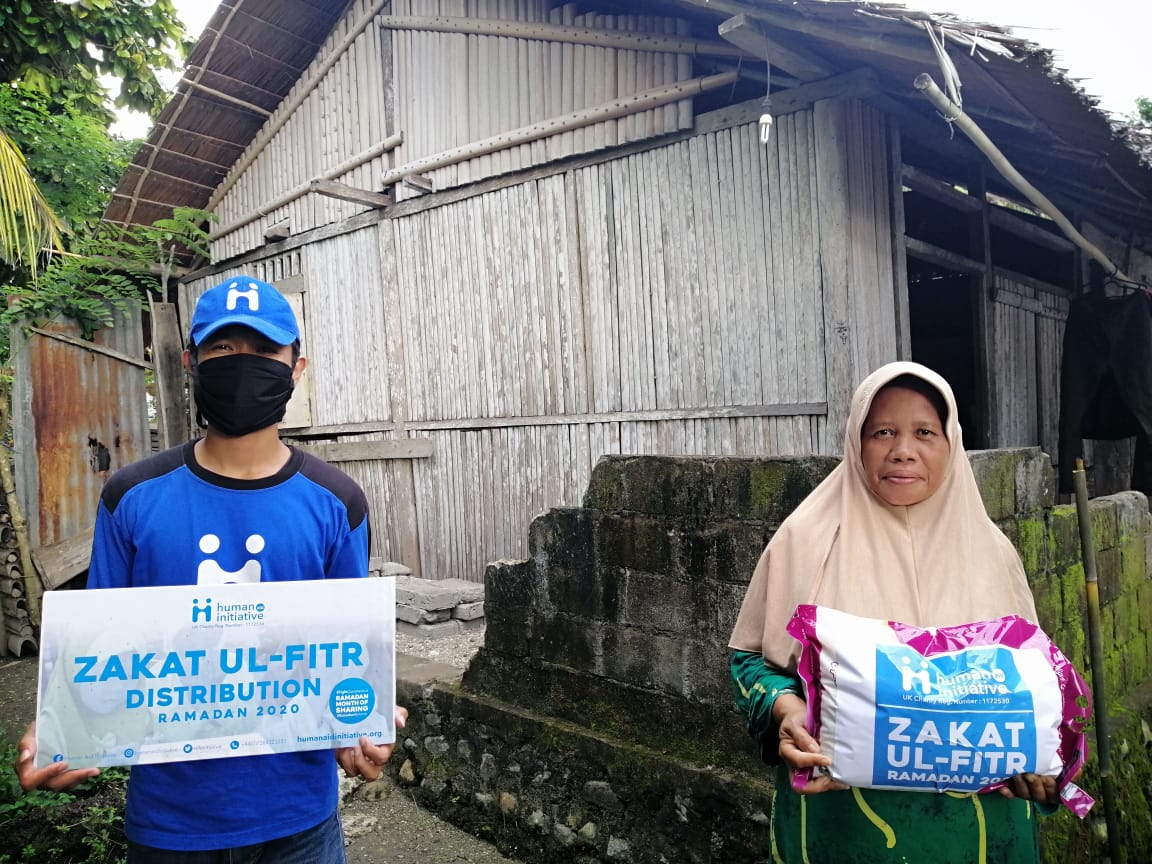 5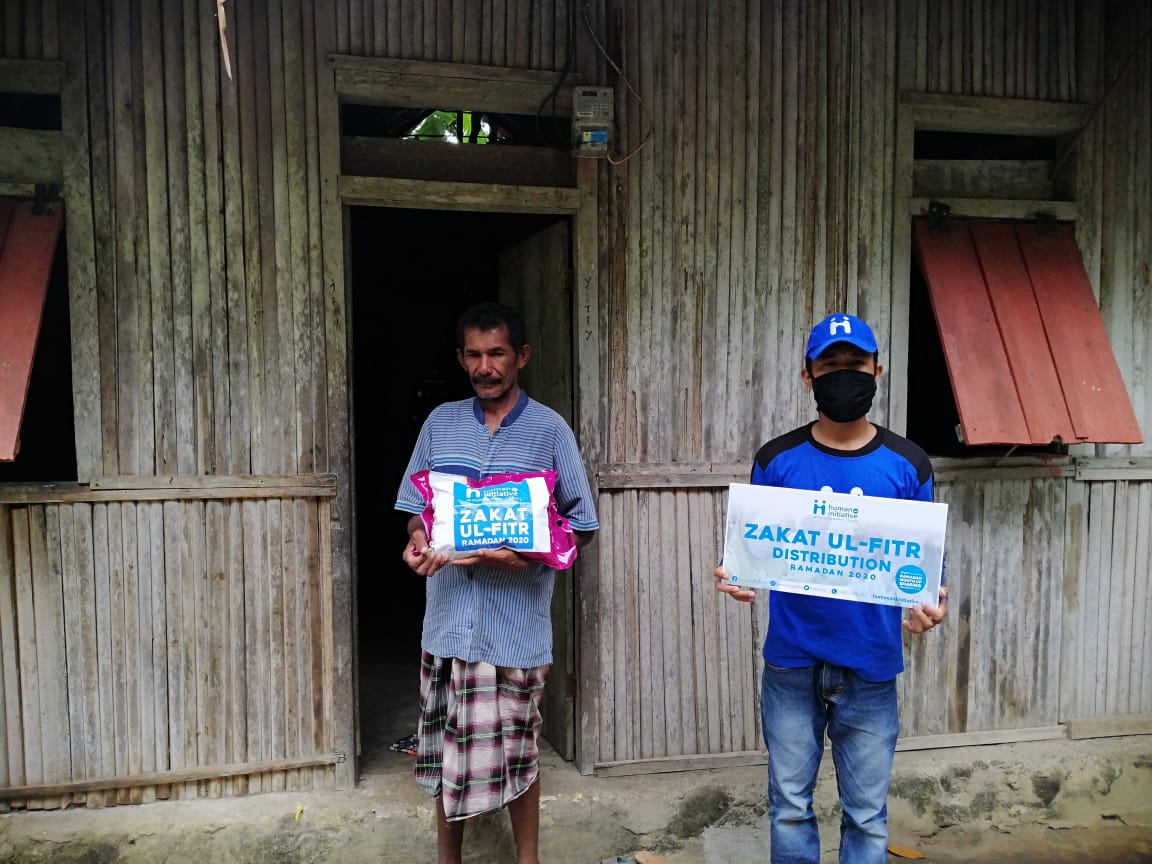 6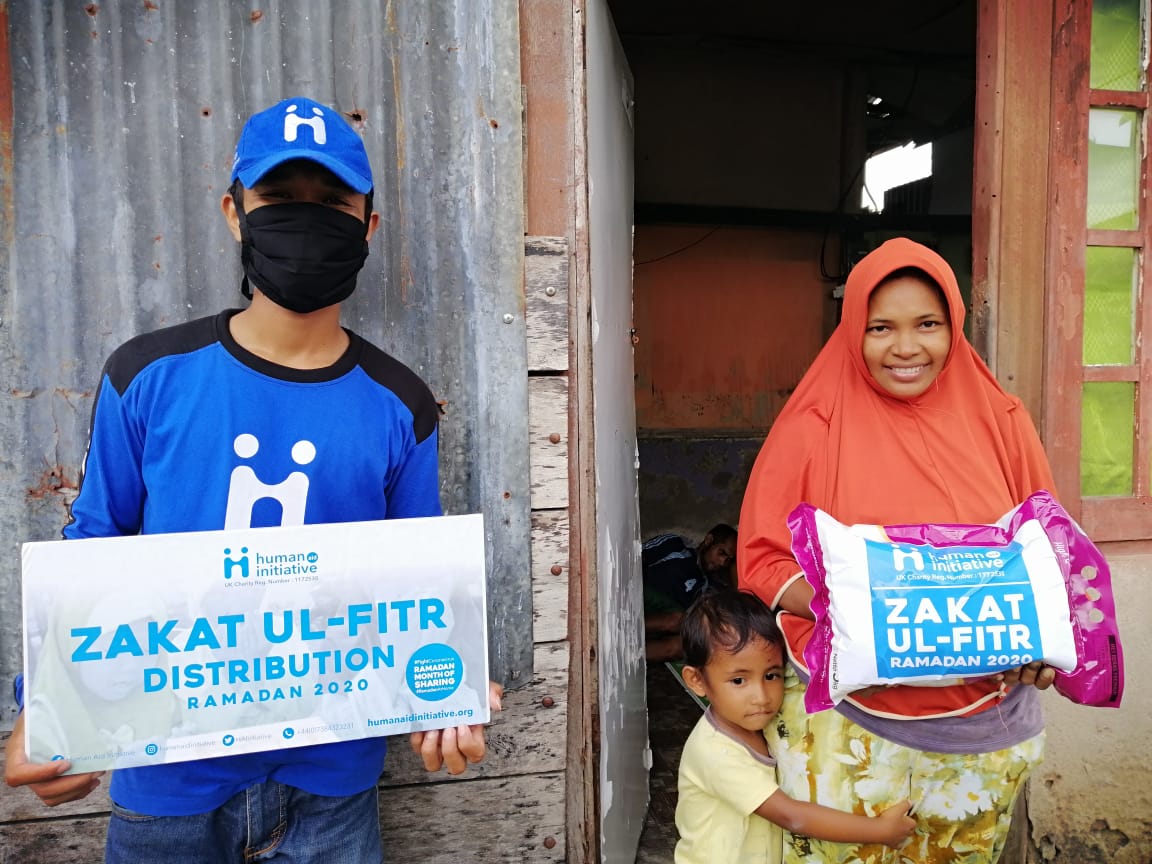 7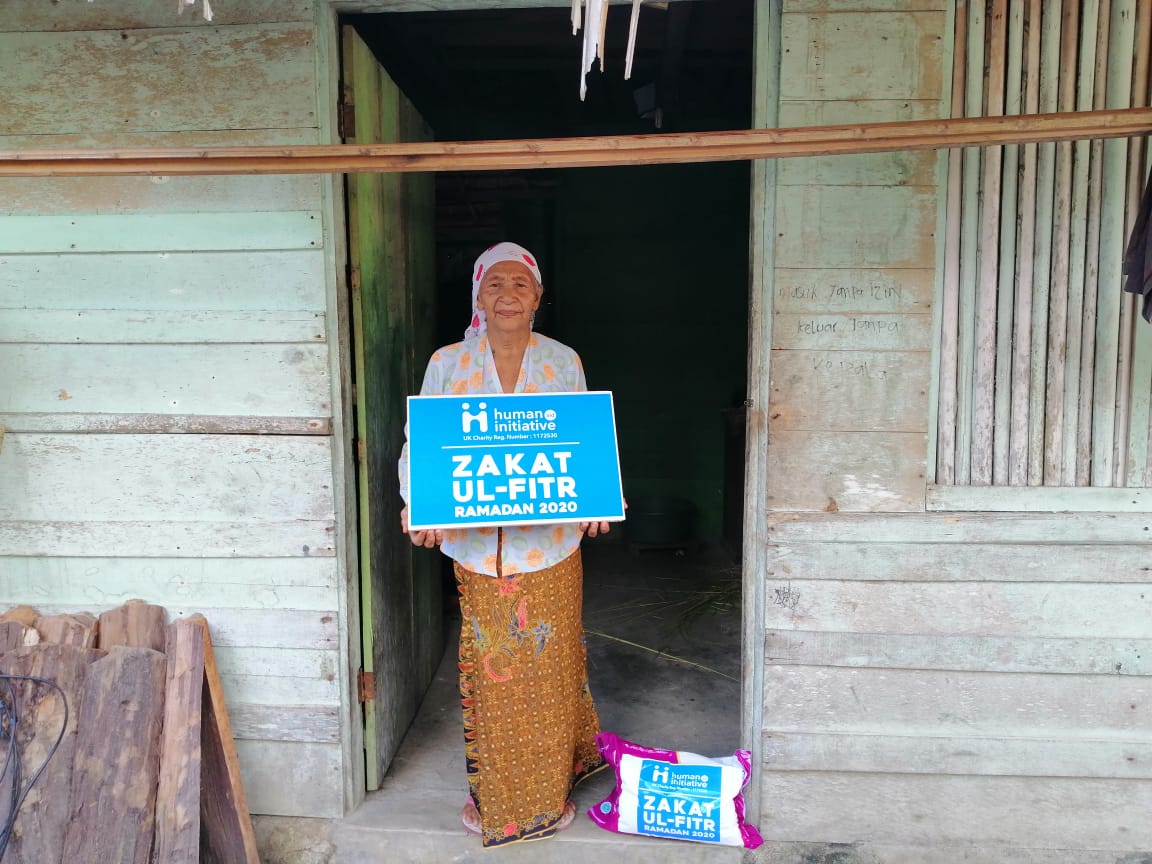 IMG-20200522-WA0014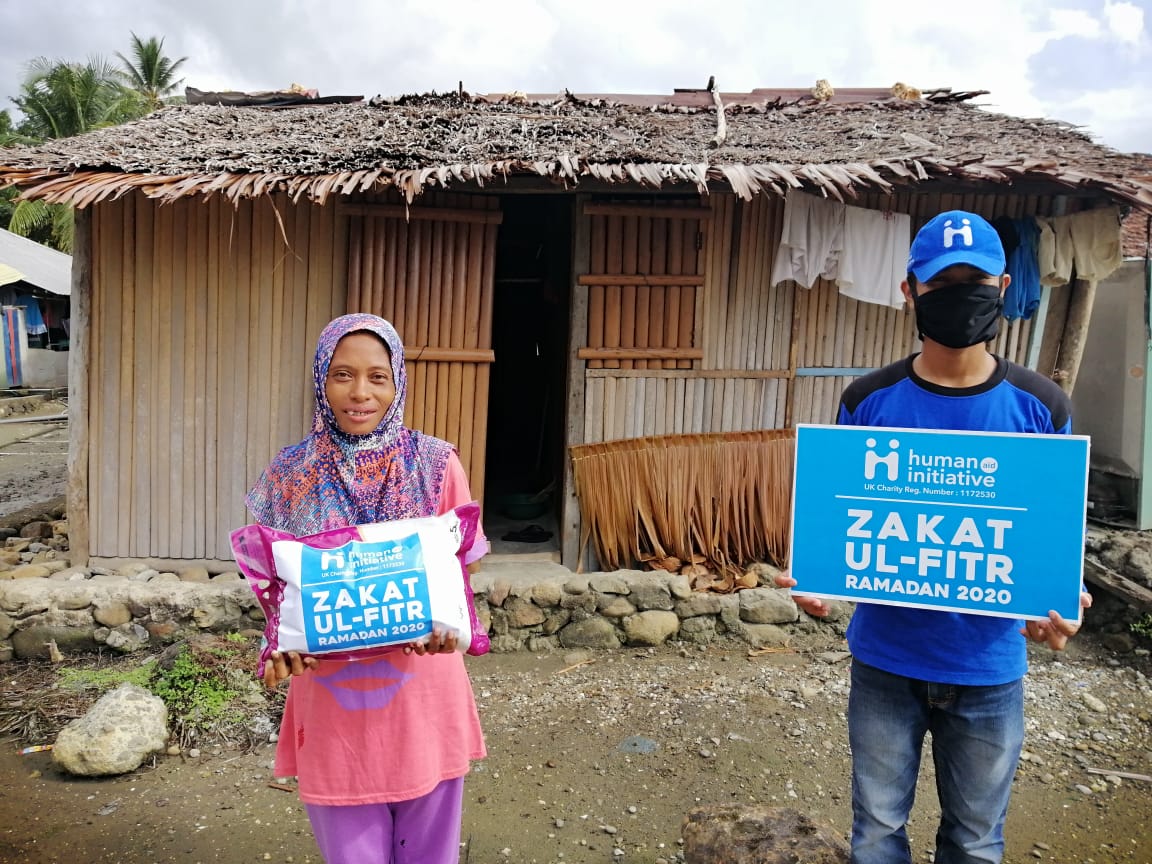 IMG-20200522-WA0015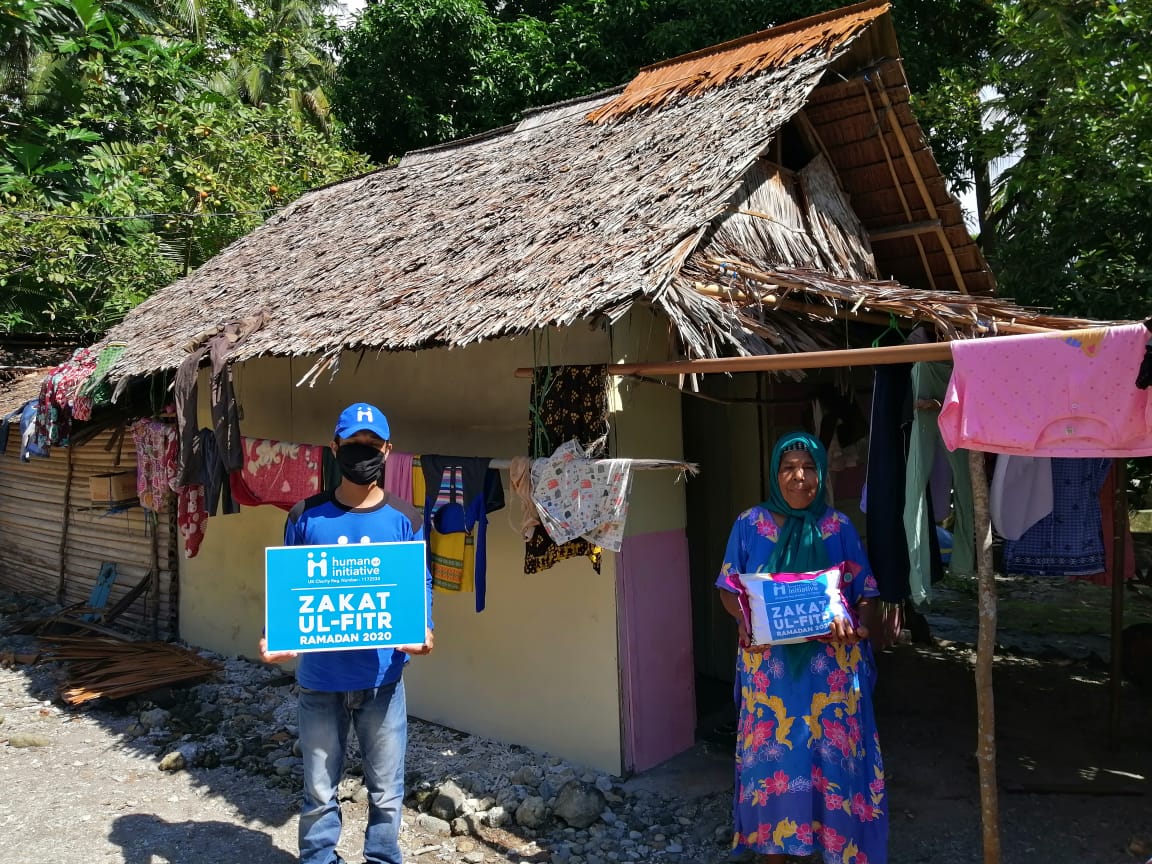 IMG-20200522-WA0018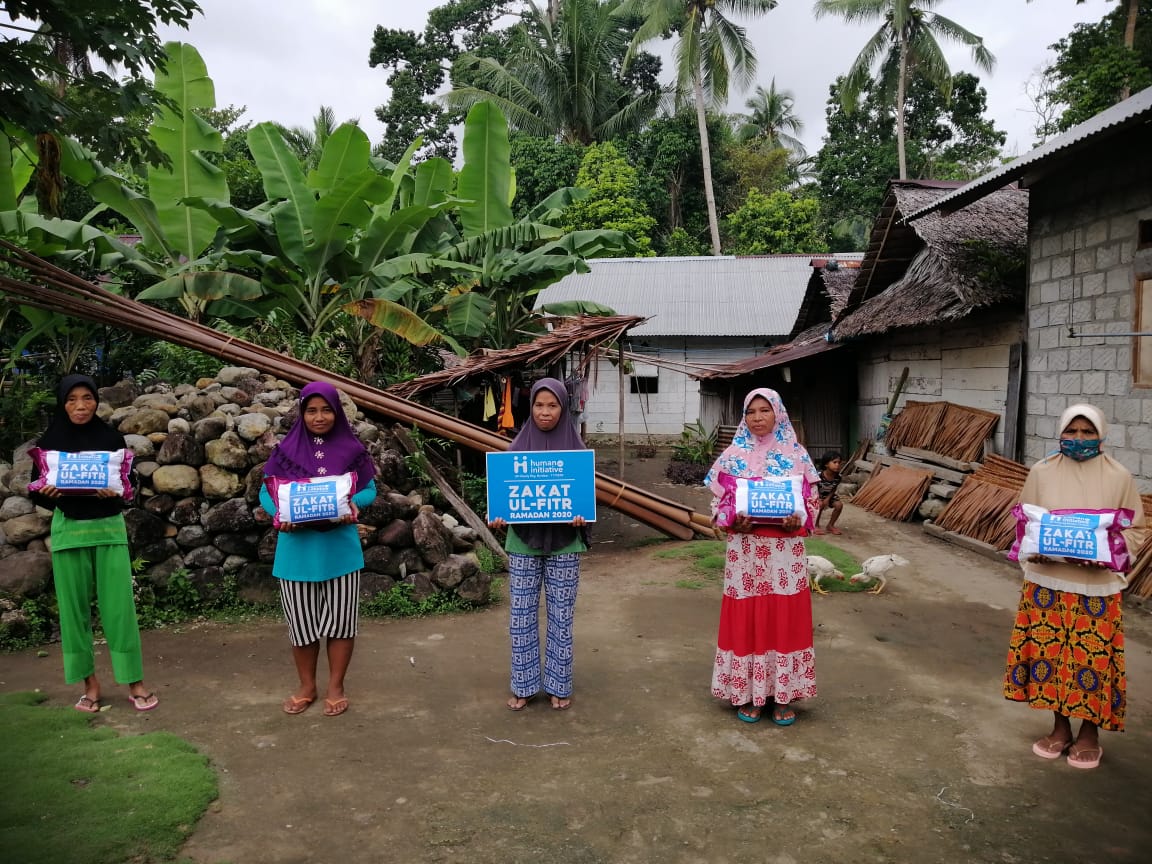 It was reported by Ibn `Abbas RA: "The Messenger of Allah PBUH ordained Zakat ul-Fitr to purify the fasting person from indecent words or actions, and to provide food for the needy. It is accepted as Zakat for the person who gives it before the Eid prayer".
Human Aid Initiative (HAI) successfully delivered your Zakat ul-Fitr (fitrana) to the needy during the last two days of Ramadan, Alhamdulillah. The distribution was carried out in 6 remote villages in Central Maluku, Indonesia, about 8,000 miles away from us in the UK. Your support and donations allowed us to reach out to 270 nearly forgotten and vulnerable people living in remote and difficult to reach locations.
Due to social distancing measures and the restriction of movement imposed by the Indonesian government during the Coronavirus outbreak, our distribution avoids any potential over-crowding ensuring the safety of our volunteers and beneficiaries. Your Zakat ul-Fitr, in the form of 5kg rice, was distributed door to door.
We worked in collaboration with various Indonesian organisations in the UK to deliver this initiative. We are very grateful for the support received from all partners during our campaign; The Last Ten Nights – Ramadan 2020.
We also thank the continuous support from all our donors and appreciate their trust in us to deliver their donations to help those in need.